Love is an inevitable thing in life, it is a feeling that everyone must feel at one point or the other.
The word "Love" in its real sense is a word used to best explain how someone feels towards someone or something.
It is expected that anyone you claim to love, you should be ready to protect and guide that person, and if possible die for the person.
Love has so many characteristics that when adhered to will make a perfect definition of love.
In most cultures around the world, once a man or a woman attains a certain age, he/she is expected to get married.
However, before one will be able to get married, he/she must first find a partner that he/she loves.
Love is undoubtedly one of the major prerequisite to get a life partner.
This is so because marriage is a lifelong affair where two different people a man and a woman together and agree to live the rest of their lives together.
For them to be able to tolerate each other, love is key.
In some cultures around the world, a man or a woman is said to be ready for marriage once he/she attains the adult age of 18 years.
While in other countries age doesn't matter, as it is made in such a way that you must have had all that life needs you to have before getting a life partner.
Some things you are expected to have includes a house, a job and you are totally independent of your parents.
The requirements stated above is example of a typical African culture or setting.
It is one thing to get married, and it is entirely a different thing to be in a relationship that will pave your way towards marriage.
In virtually all the countries of the world, relationship is key towards getting a life partner.
Relationship is an avenue where you tend to build and groom your love for your partner, it is also an avenue where you understand your partner's flaws and be ready to live with it.
Relationship can be akin to a school you attend to test your patience, love, and readiness to be with your spouse.
However, the relationship comes with its flaws and challenges.
Once you are able to pass through the relationship stage in your quest to get married, then you have achieved one of the major things in that aspect.
Everyone knows that men are naturally jealous as their father heaven is a jealous God.
As a result of this, problems always arise in a relationship, but the way you go about solving it is what matters most.
This means that some days may be good while others may even turn for the worse for you.
It is often believed that the man is always the problem in a relationship due to the fact that he can easily go out of the moods.
Getting out of the mood makes the man do some anonymous things that might make the lady wonders if he has been bewitched.
Despite all these odds, any man who really loves you as a woman, will never do certain things to you even when provoked.
To know if your man really loves you, watch out if he never does the following to you.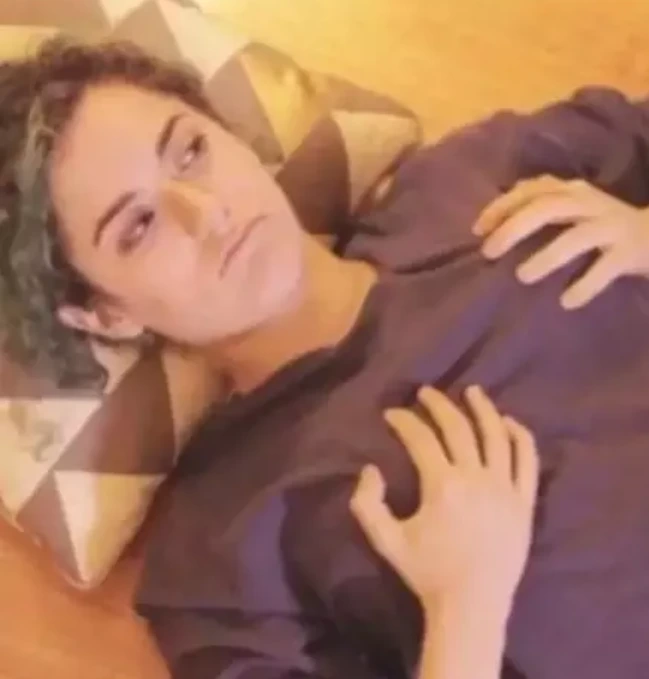 1. He Will Never Beat You.
One of the easiest ways men could express their disappointment towards their ladies lately is by beating them.
This is rather absurd, as no one who claims he loves someone else beat the person and be comfortable with that.
It is believed that if you truly love someone, that person's pain becomes your pain. Therefore, beating that person is like beating yourself.
In this new generation, the 21st century, beating of wives is rather old-fashioned.
To this effect, if a man has unconditional love for his wife, he will never beat her up taking advantage of her weakness.
It is rather unfortunate that this thing still happens out there, men still beat their wives or fiancée.
But the truth is, no man who claims love his lady can ever think of shouting at her or raising a finger on her.
2. Never Lets You Sleep On An Empty Stomach
As I mentioned earlier, love is characterized by many things, example, love is caring and unending.
You can not take away care in love and still call it love, once care is taken, it becomes something else and not love.
The moment a man says he loves you, it means he is taking total responsibility for your well-being.
Love is a sign of commitment, and as the man, it is your responsibility to see that your woman never sleeps hungry.
It is so sad however, that there are these merciless men out there who will let their wives sleep on an empty stomach but still not care at all.
As a lady, as soon as you notice this, you must know that the love he has for you has faded away.
3. He Never Cheats On You.
Men can be so shameless that it takes them absolutely nothing to cheat on their spouses.
A man who truly Love's you, will not do anything that might end up disappointing you or hurting your feelings.
He will never cheat on you, because you mean everything to him, and He Loves you just the way you are.