Hey guys, I want to teach you a new thing you need to know about boiling your yam. I'll break this article into two points:
-first is on unhealthy method of boiling your yam.
-second is a healthy alternative that will make your yam tastier.
Unhealthy boiling method
A lot of people use unhealthy cooking methods to boil their yam(like boiling with potash, sugar or boiling half done), one of these methods as previously stated is boiling your white yam with sugar to make it more tasty.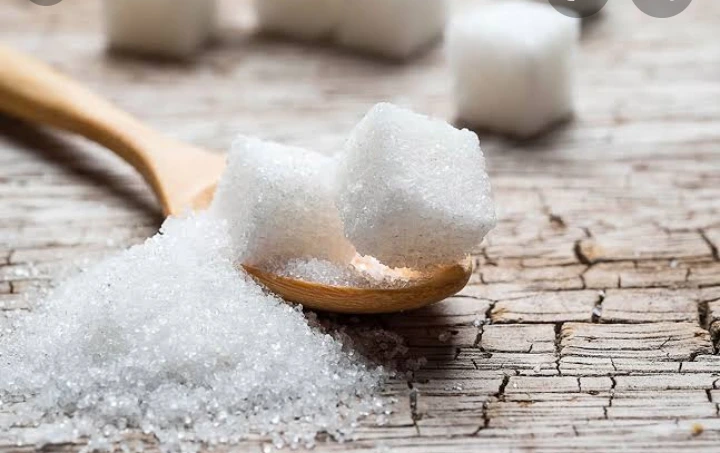 A lot of people cook yam with sugar to make it more tasty and enjoyable. Of a truth, it is more tasty to cook your yam this way, but it is a health danger because sugar is an empty Carbohydrate ( has no nutrient) and yam is a high carbohydrate meal. This doubles the carbohydrate level in the food, making you eat excess carbohydrate at a go.
We all know the effect of excess carbohydrate is not a good one, so sugar should be stopped.
A healthy alternative
If you want your yam to taste sweeter than the yam you boil with sugar, use this special Ingredients.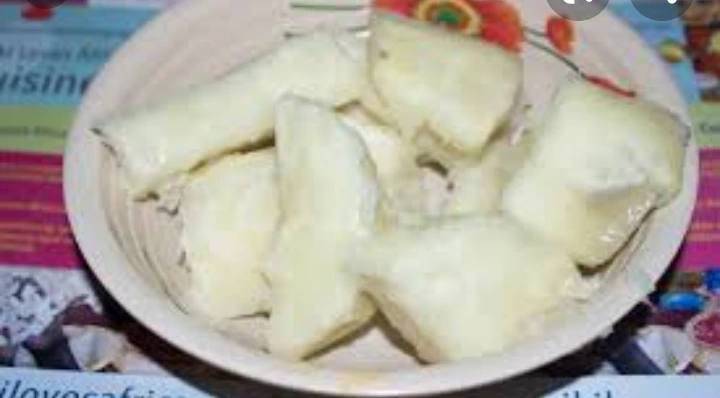 Whenever I boil white yam for my guest, I do this and they keep asking the specie of the yam I used or where I bought the yam from, I just smile and tell them how I boiled it. No matter how unsweet the yam specie is, once you use this method your yam will be much more tastier than before. Enjoy your reading as you read patienty my secret recipe:
We already know the ingredients needed are:
Yam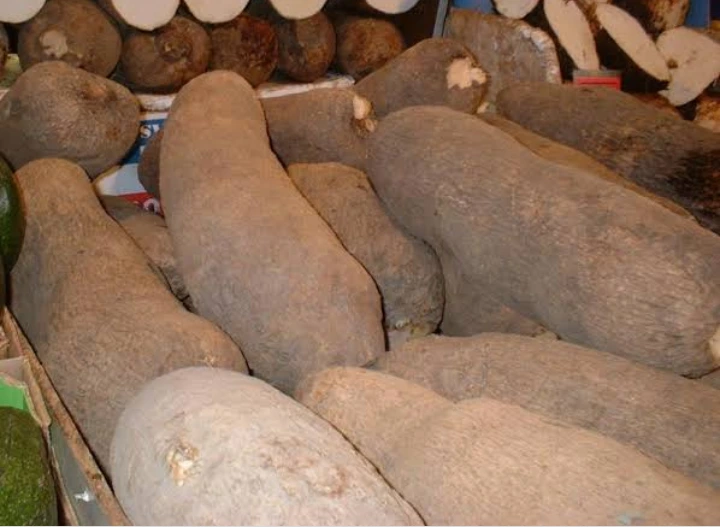 Salt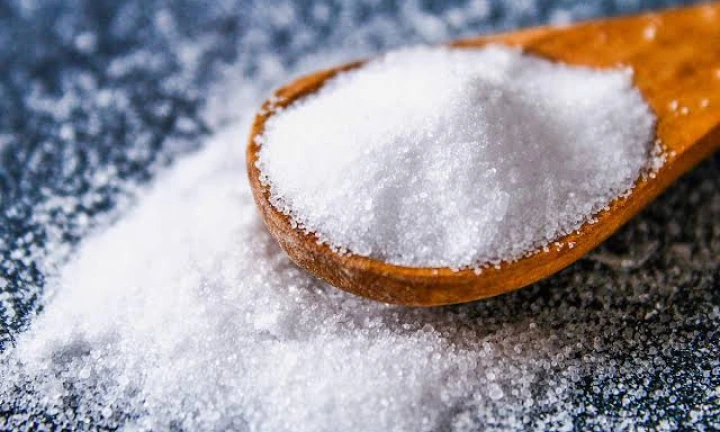 And the special Ingridrient added is:
Coconut milk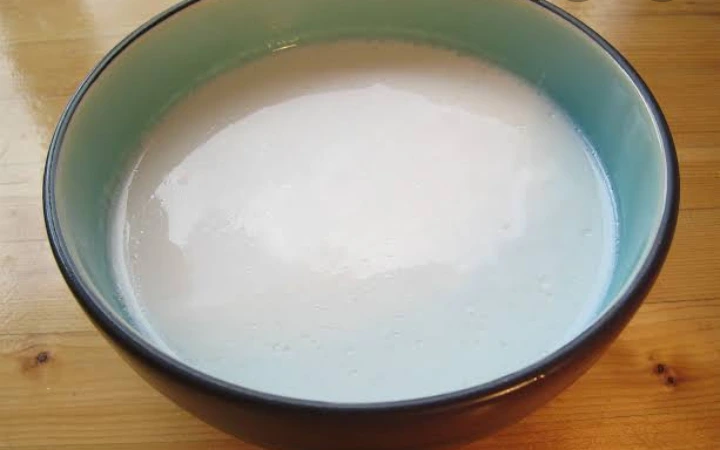 You can either extract the milk yourself using this method:
Break your coconut and remove the shell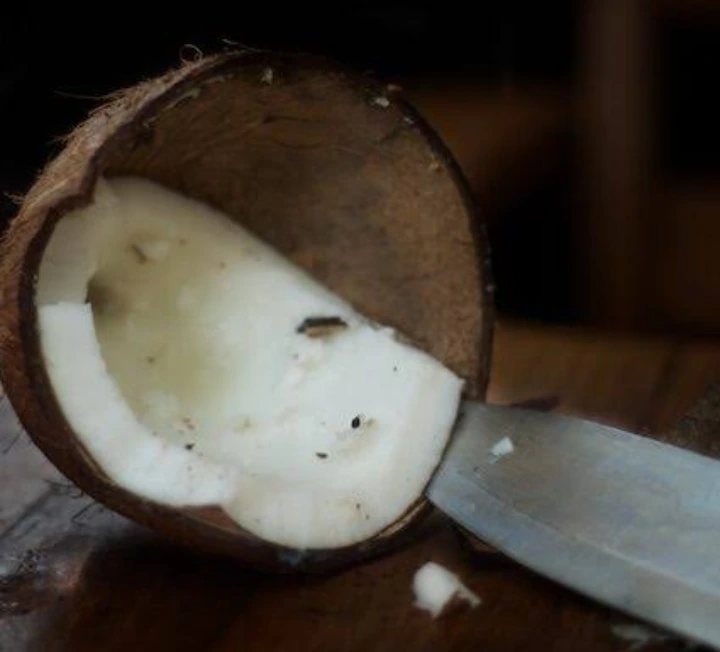 Cut into bits and blend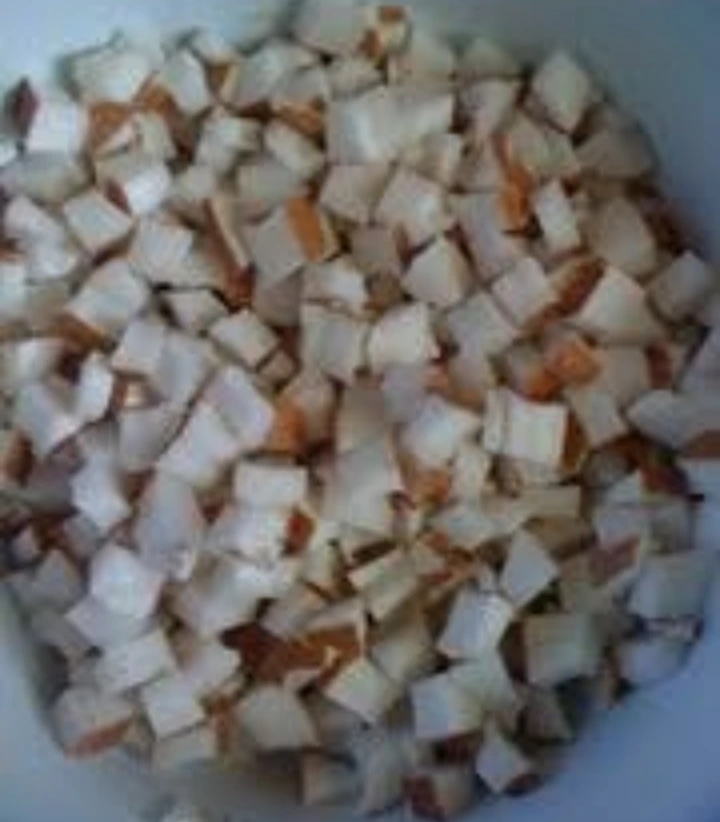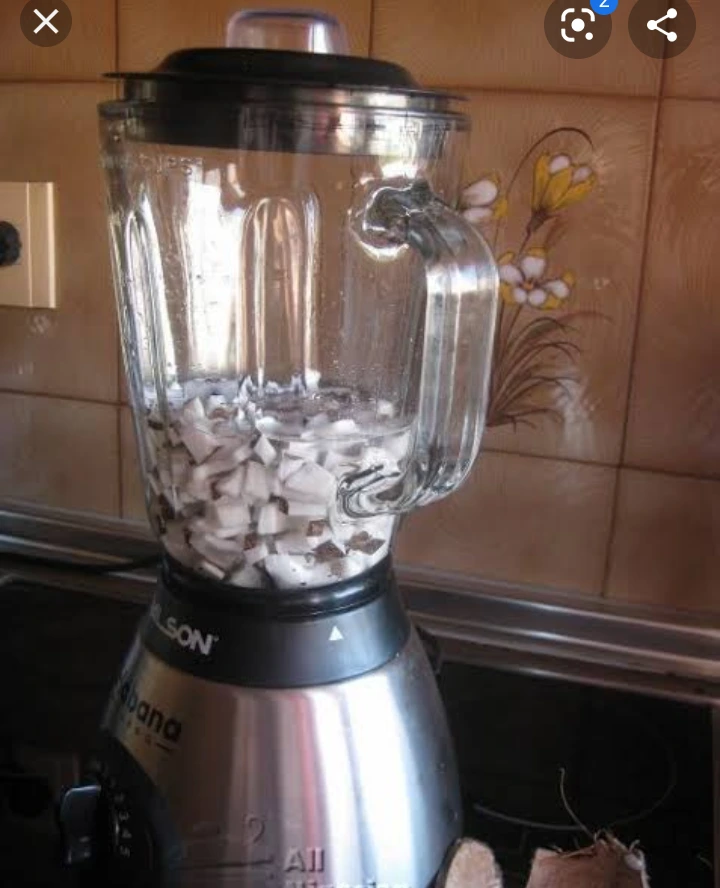 Or cut in big sizes and grate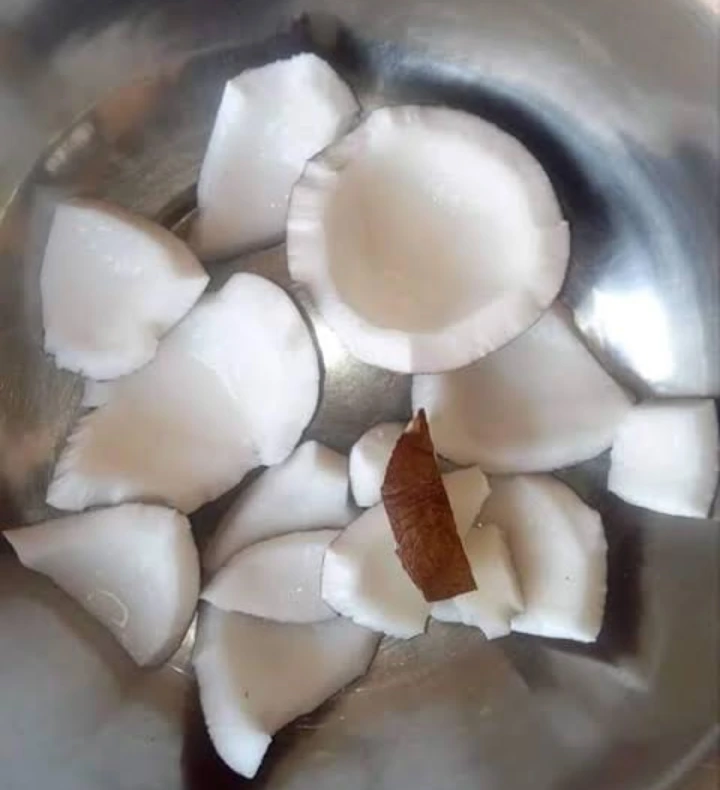 Boil hot water, pour into your bowl of grated coconut, leave to sit for a while then squeeze out the shaft to get your juice extract.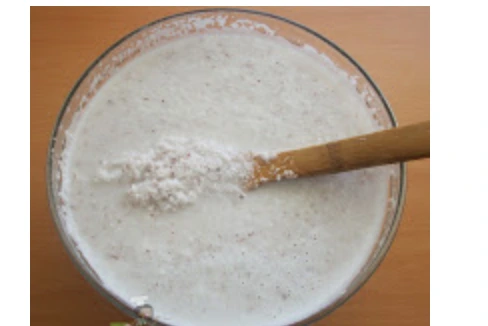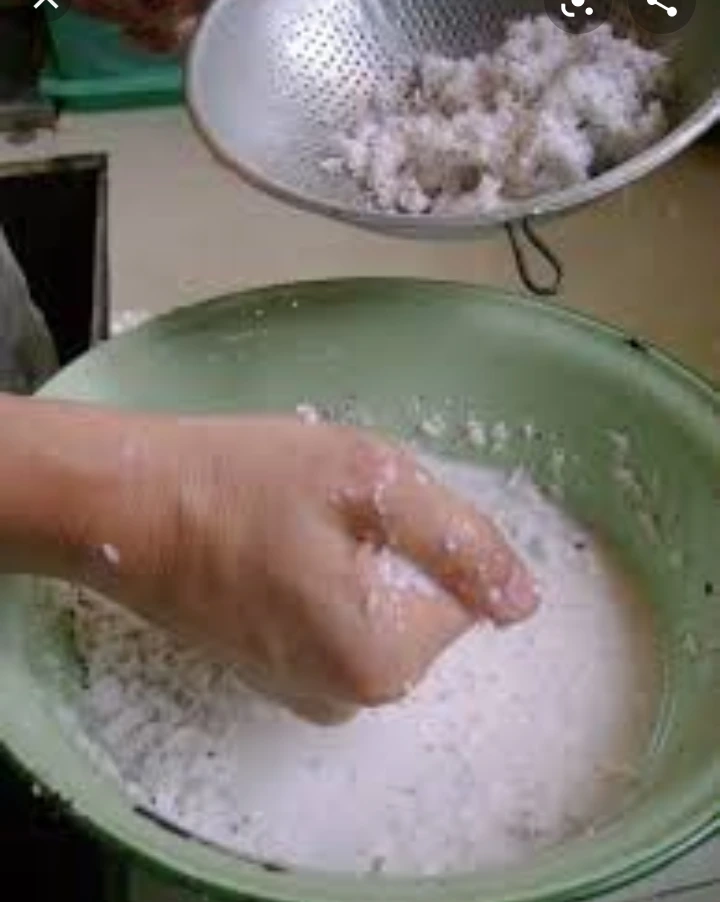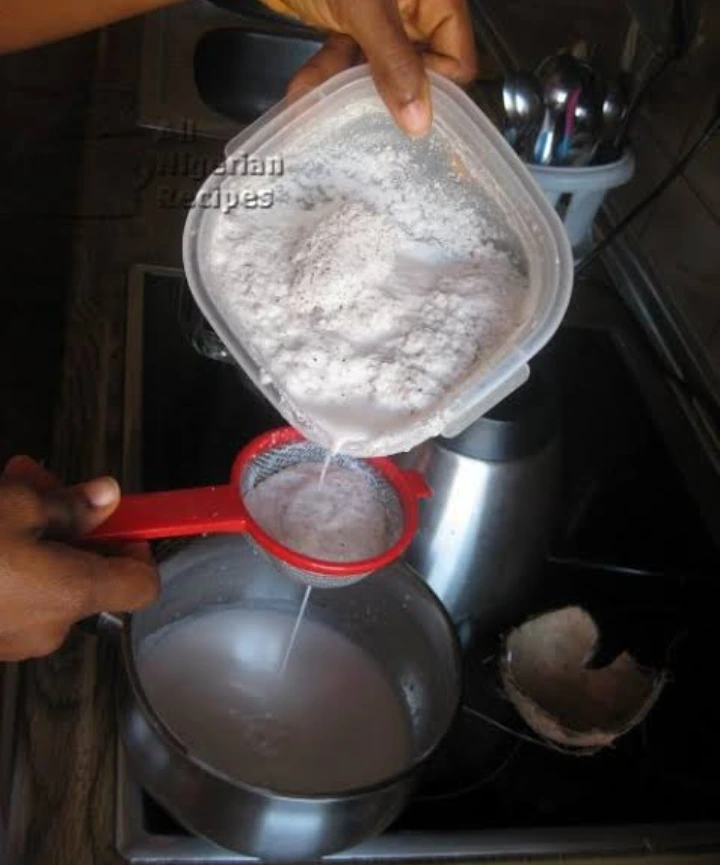 OR
You buy the coconut nut milk powder from the market ( buy a trusted brand), dilute it and use it.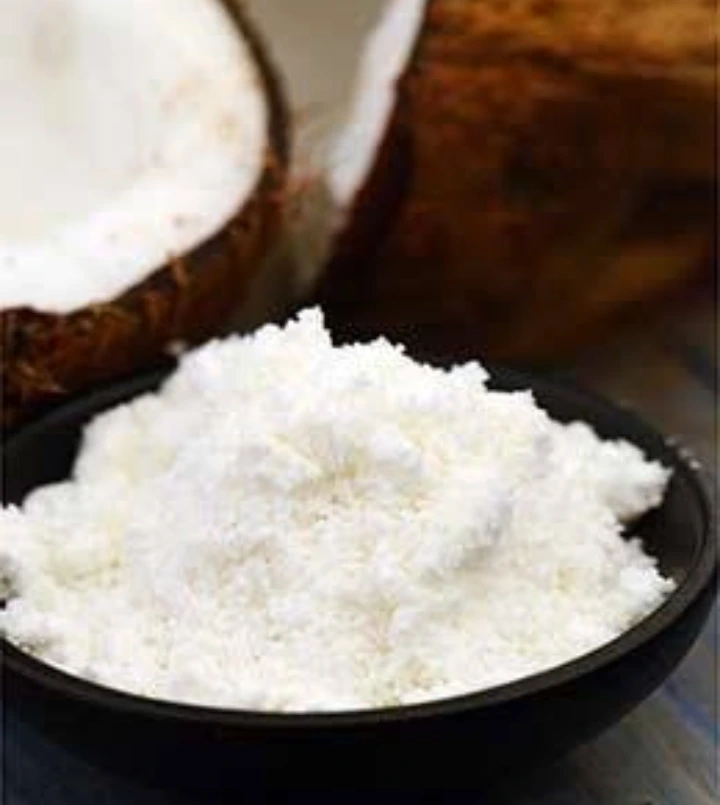 Both ways works and your boiled white yam comes out amazing.
When you have gotten your coconut milk, perl your yam, cut into bits(or desired size) and wash.
Use the coconut milk to boil the yam, add little water and salt if necessary.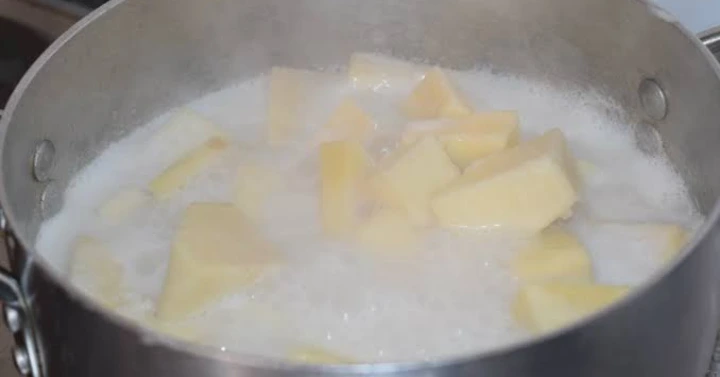 When your yam is done bring down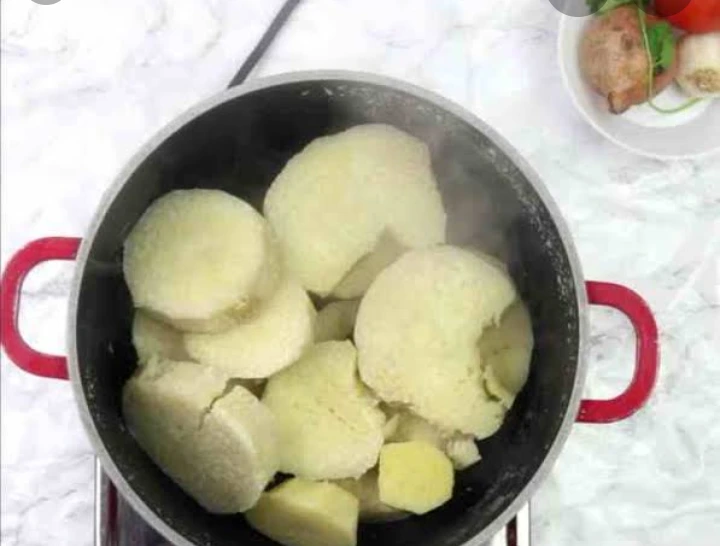 Now you can eat your super delicious boiled white yam with red oil, sauce, egg stew e.t.c and enjoy.