Many pretty ladies amaze me most times when I see their selfies, usually I find something extra that is interesting. Not doubting the fact that females with great body shape are always a delight with their snapshots (and photoshoot), but they also seem to add some extra bits to spice up the viewing pleasure. Endowed model fondly known as Queen Addie, and tagged as 'First Lady', is quite famous on Instagram for her exciting slay showcase, and she flaunts so effortless with confidence. But there is one almost constant thing that she is fond of doing in virtually all of her selfies that she takes - and it is perceived she does it unconsciously.
When taking selfies - some ladies love to tiptoe, some others prefer to still pout, and more even make the 'chin up' facial expression. But for gorgeous Queen Addie, interestingly she loves to lean lightly against a wall with one hand while she takes the perfect pose for the camera! That is simply her own 'trademark' pose-style for selfies, and she often looks glowingly sweet with the postures.
Even though some observers feel that she expresses the 'trademark pose' unconsciously, as she doesn't plan it before taking a selfie.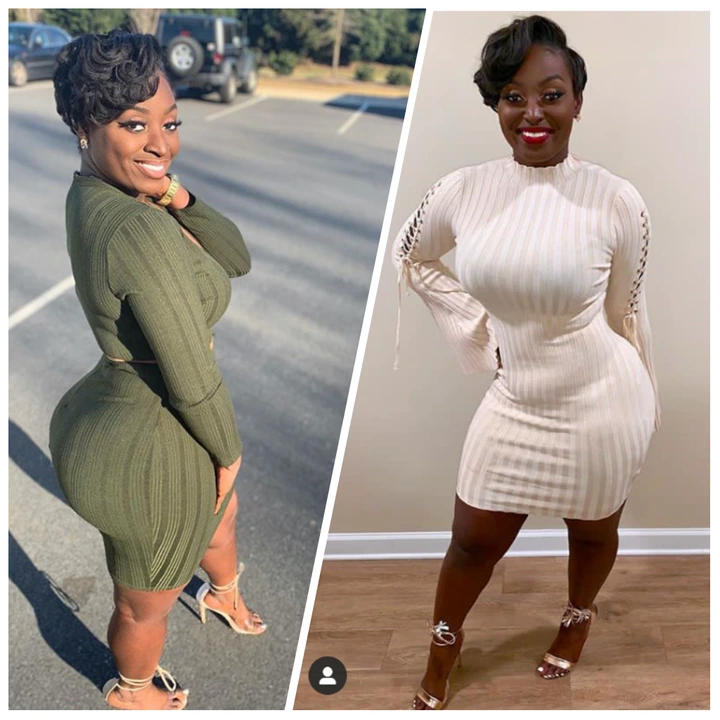 The super glamour model Queen Addie, who is fondly tagged as 'First Lady' largely due to her irresistible dose of beauty, would probably be rated in the 'Top 3 Most Endowed Black Slay Models' on social media app Instagram. And she is rated as a top model not just because she is evidently enriched with African beauty, but her glamourous selfies are also top quality.
Though some observers would argue that what makes her brand to be so widely accepted by many fans & online followers is genuinely her ability to blend her charming aura with positive attitude. Queen Addie is aware that she is sophisticated and blessed with refreshing natural beauty, thus she offers nothing but the best slaying mode in selfies.
You can catch below more selfies of the ebony model Queen Addie aka 'First Lady' with her swagalicious trademark pose of 'one hand against the wall':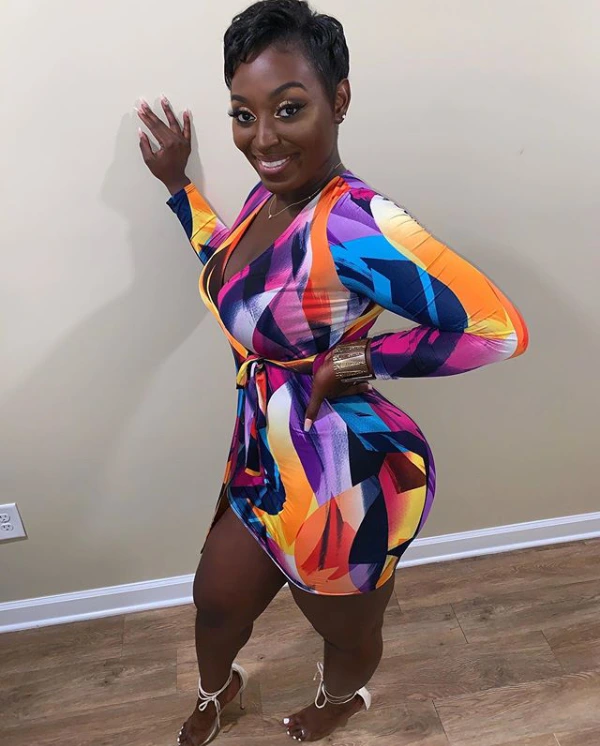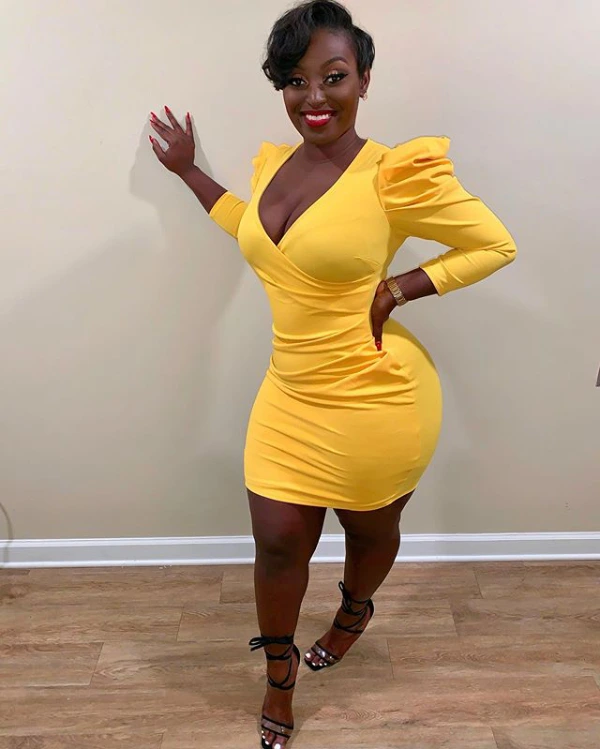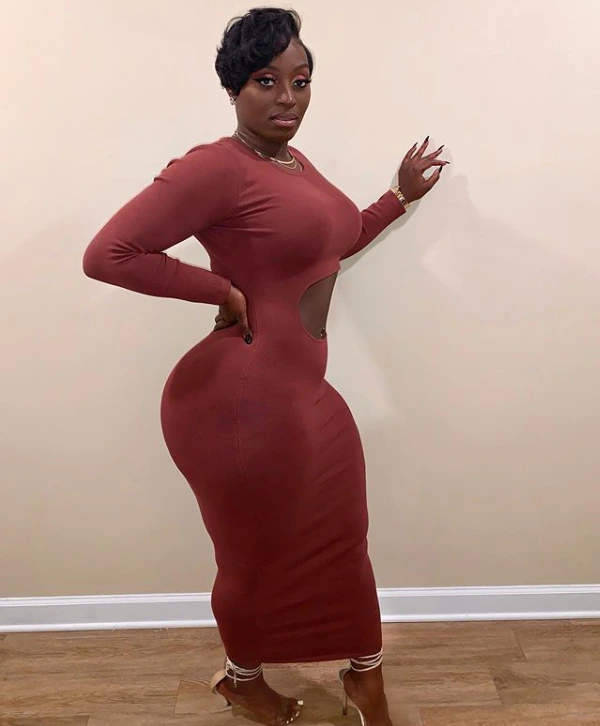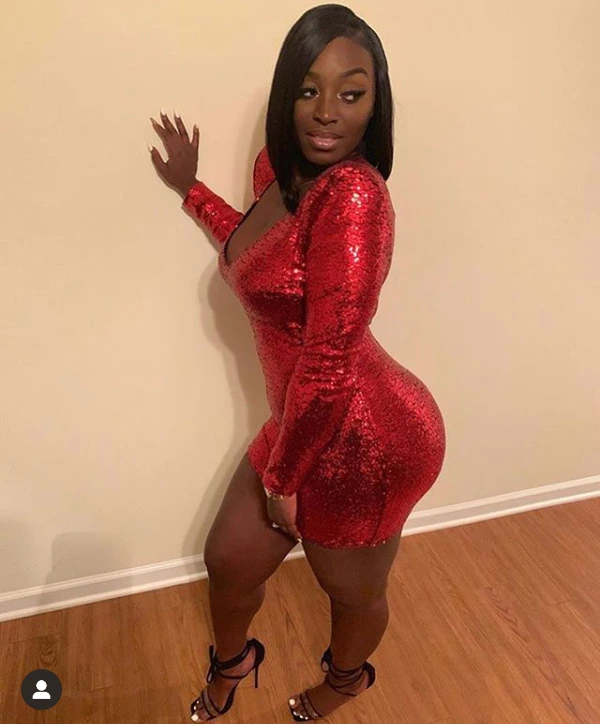 The beautiful glamour babe is from Haiti, and she is indeed black & proud!
But aside her enviable physical attributes, she is a fun-loving personality with good sense of humour too. She doesn't need to force anything into creating a buzz - the sweet vibes just come natural to her. Queen Addie's unique way of posing for selfies is surely one of the most fascinating things I've seen in this year 2020 already. That 'hand on the wall' pose sure adds more swag to the already exciting selfies, and her esteemed fans are loving every bit.
Quick teaser >> If the pretty model 'Queen Addie' were to be a Nigerian babe, what Naija name do you think would be suitable for her?
Share your thoughts!