At this point, one thing is quite clear and it is the fact that the continent of Africa is indeed blessed with naturally beautiful women. I'm talking about the females who are contented in their black skin with such pure sweetness. And it is such a delight to see young ladies blossoming into potentially iconic brands in fashion trends. One of such pretty young black ladies coming through is Ghanaian model tagged as 'Lady Afia'! She is a unique beauty among her peers, and sets her standards high with quality style vibes.
Not one who talks much especially in-front of camera, but she loves to slay her gorgeous goodies with so much passion. Simply tagged 'Lady Afia' on Instagram, she is a fast-rising fashionista with very exciting choices of style trends. Her positive aura has also helped to further project her brand as one that would be iconic in no time. Of-course her flawless beauty is enviable, and further proves that 'Black Beauty is the Real Deal'!
Interestingly, many observers perceive the young Ghanaian glamour model 'Lady Afia' to becoming the undisputed youngest most exciting fashionista in Africa in no time, and there is nothing to doubt about that. Her quality choices of colour-blend and style modes are part of what makes the young damsel simply irresistible.
Checkout below some soothing snapshots of Lady Afia in fantabulous fashion vibes: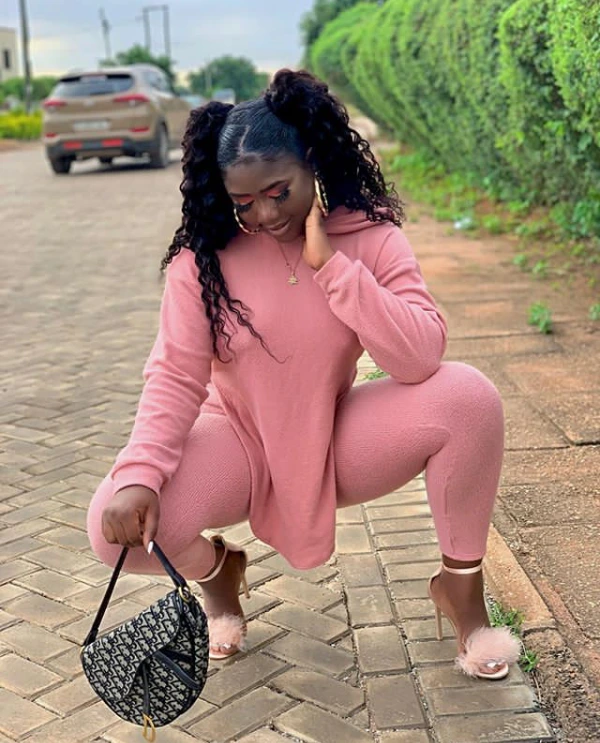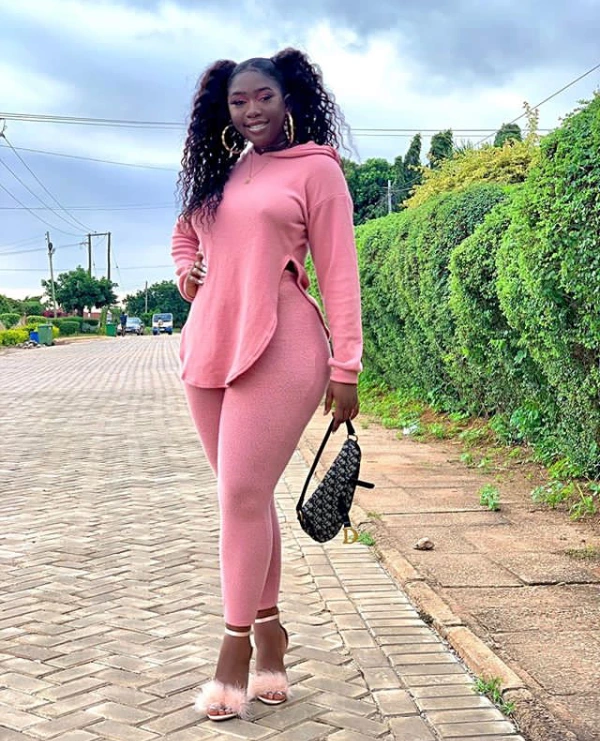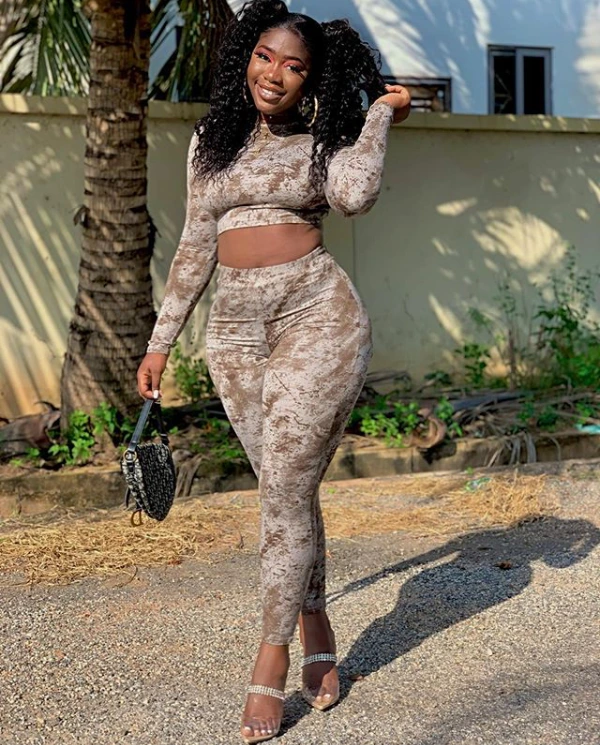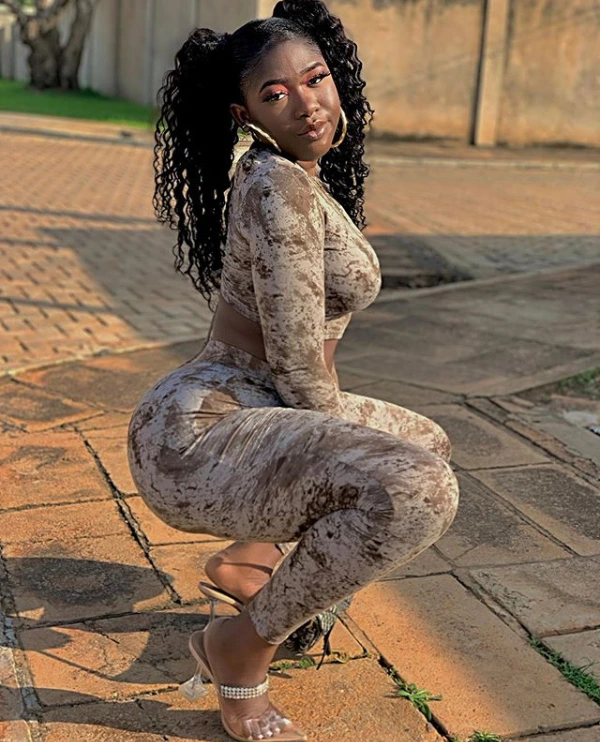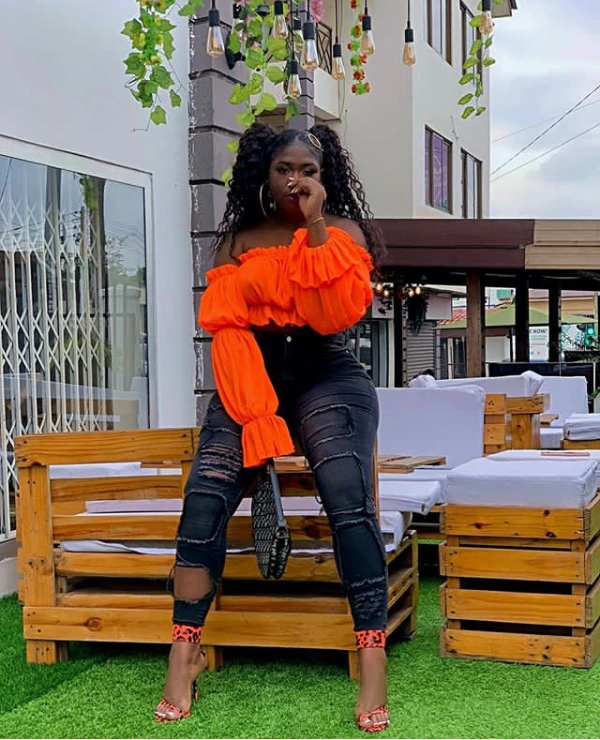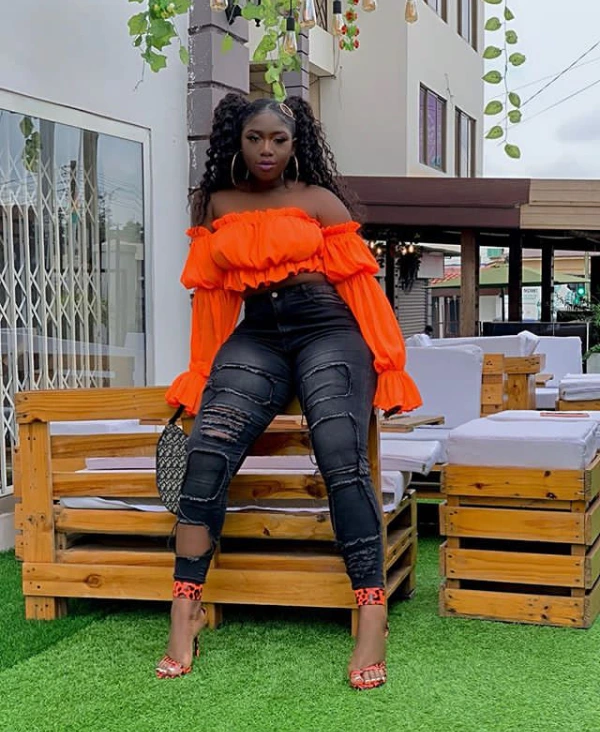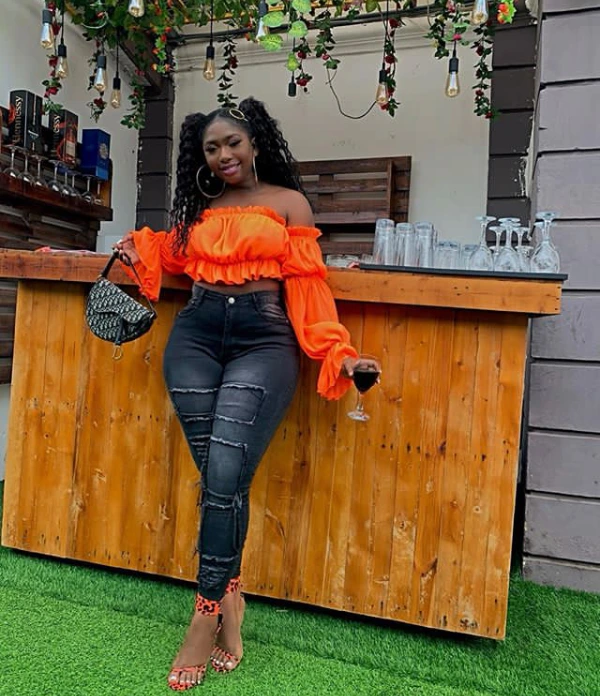 It is no gain-saying that Lady Afia is endowed beyond just the beauty - she is truly blessed with a charming personality as well. No doubt, this pretty lady is well on her way to achieving more great feats as a black female style icon, and surely I would be cheering her all the way!