There is no better way to make a girl smile than sending her a sweet good morning text when you are miles away from her. It will make her feel very important and realize that you are thinking of her.
It's not a task but it's something that adds real value to a relationship. By getting a texting a girl at that early hours will make her believe she is on your mind. It's something that reassures girls that they are still that special person to you.
Below are a few lovely morning texts you can send to make her feel good this morning.
(1). I love you in the morning, in the middle of the day, in the hours we are together, and the hours we are apart. Good Morning my beautiful one.
(2). My future queen, start your day with more happiness, good health, more money, and more love. Have a lovely day ahead.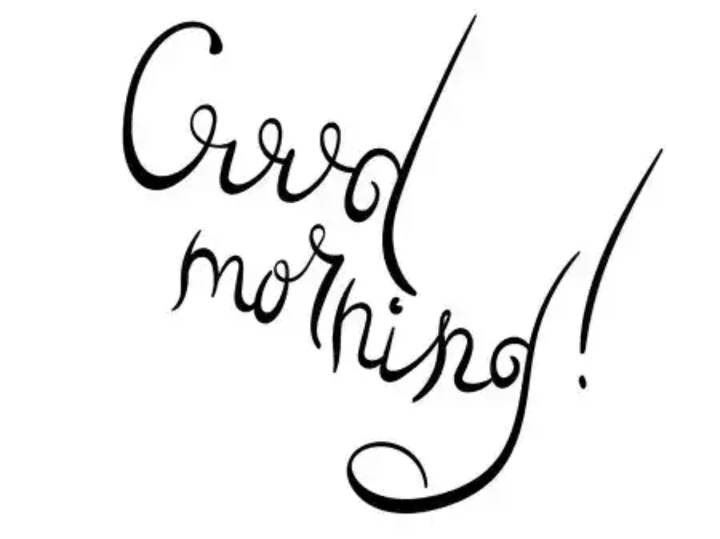 (3). The queen of my heart, may God give you all the happiness good health, and a prosperous day ahead.
(4). Dear, you are the perfect gift a guy can ask from God. Good morning to the girl of my dreams.
(5). Good Morning my beautiful girl. Every morning I wake up and can't believe you belong to me. May the Lord filled your day with pleasant surprises.
(6). I pray to God that each morning brings lots of happiness and laughter for you and keep you healthy and energetic all through the day dear, good morning.
(7). You were the first most beautiful thought in my mind as I woke up this morning, I just want to say good morning to the one that means the whole world to me. You are a priceless gift, my love.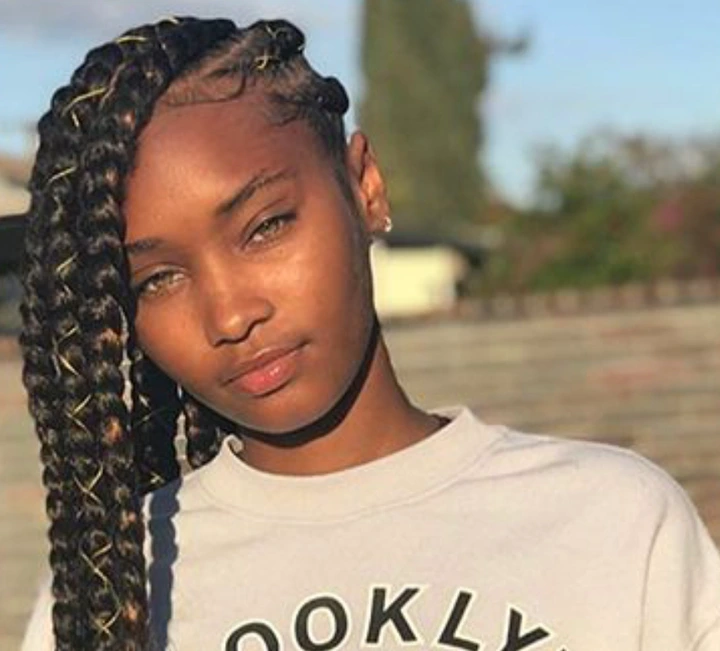 Morning texts are not just a way of wishing someone a beautiful morning, it's also a way of reminding someone of your love for them. If you cultivate the habit of sending your girl texts every morning, someday she will be the first to text you, to show that she loves you too.