Ifedioku is a Nigerian girl from Abia state. She gained widespread game from her social media handles like Instagram and Twitter. She has caught a lot of people's attention because of her natural beauty and perfect body shape.
She's one of the most beautiful girls you'll ever come across on social media. She has dark flawless skin and perfect hair.
Here are pictures of Ifedioku: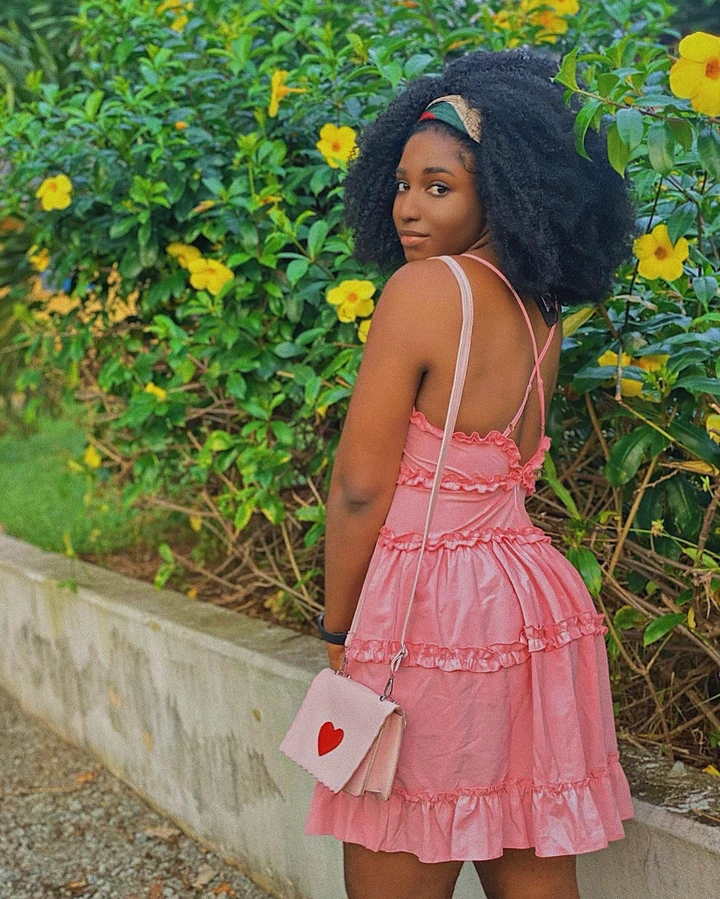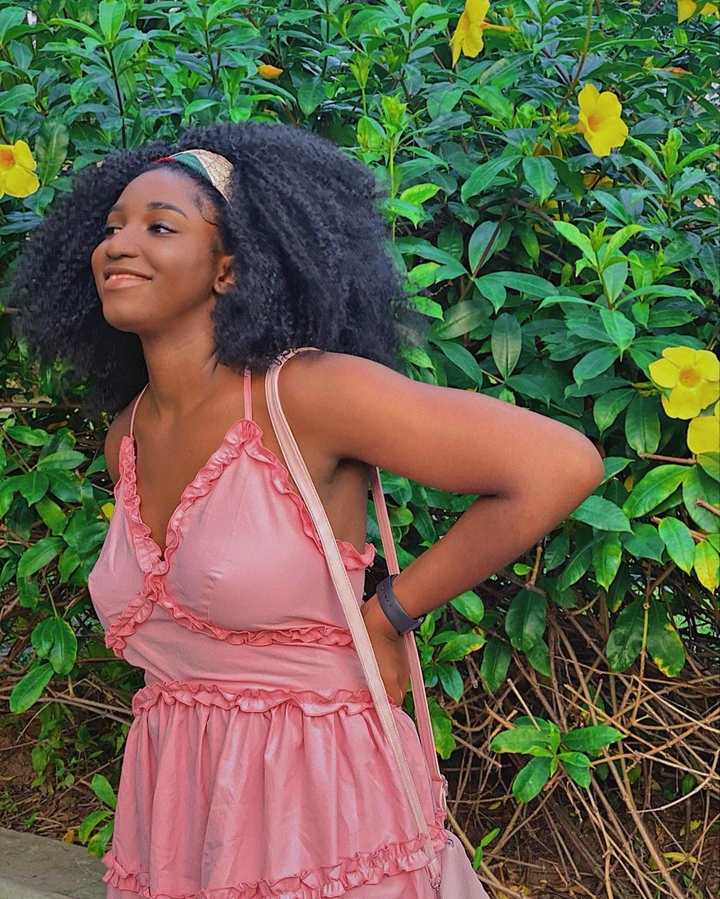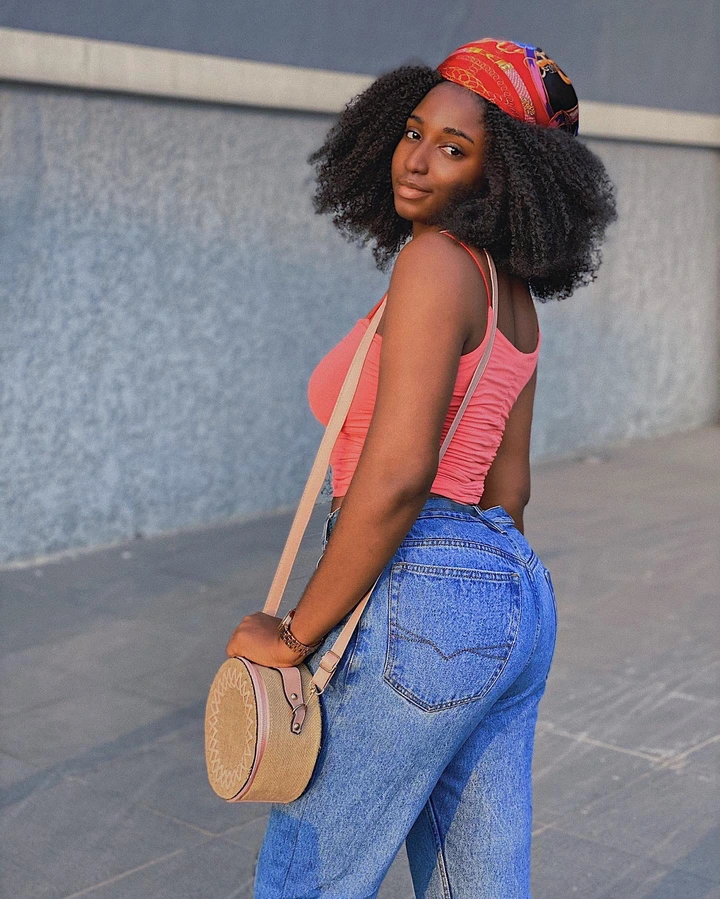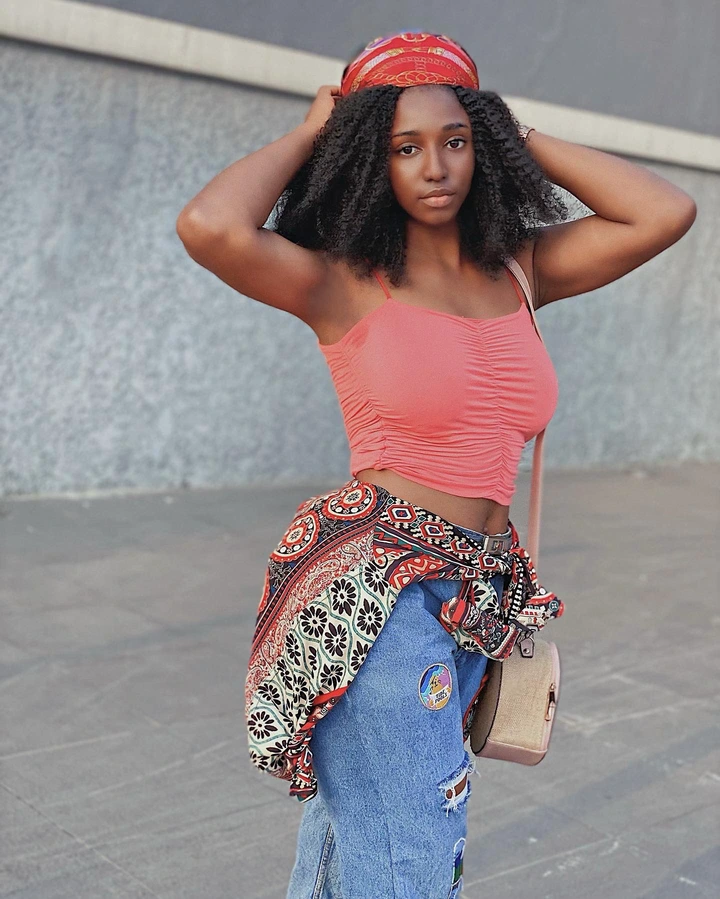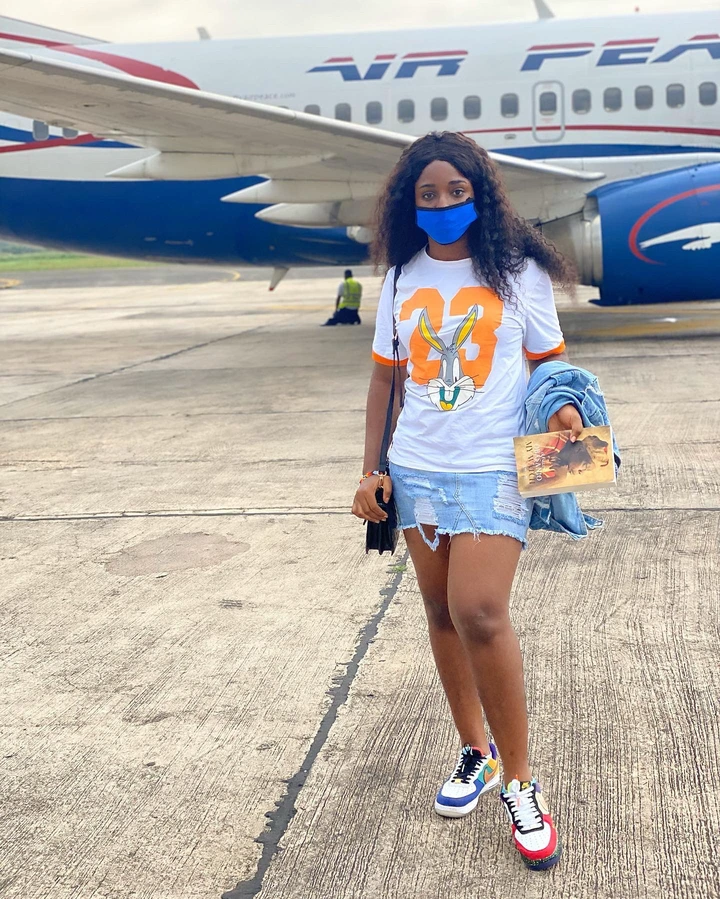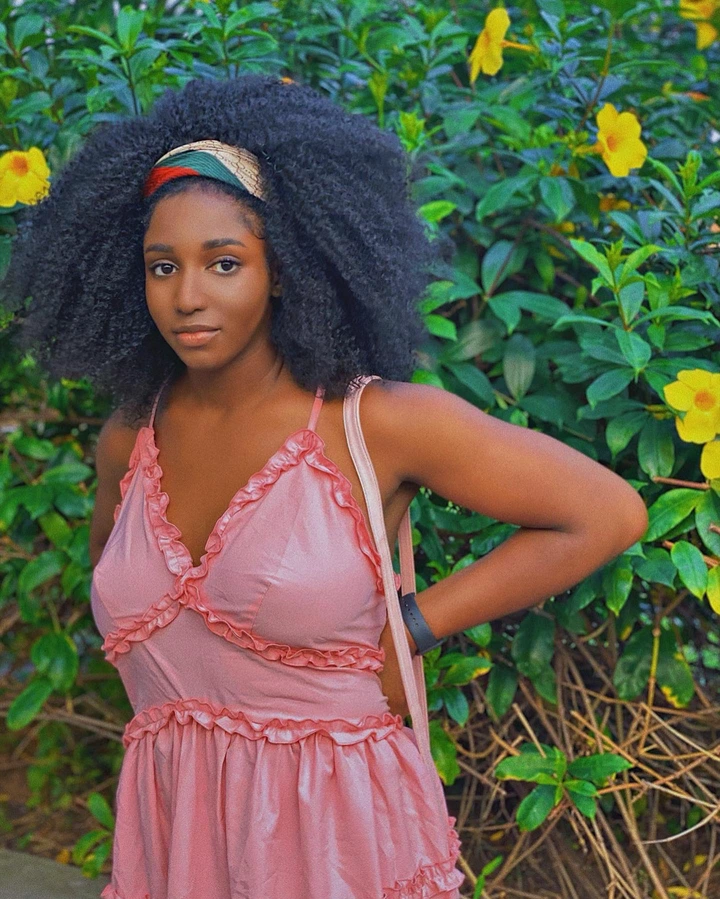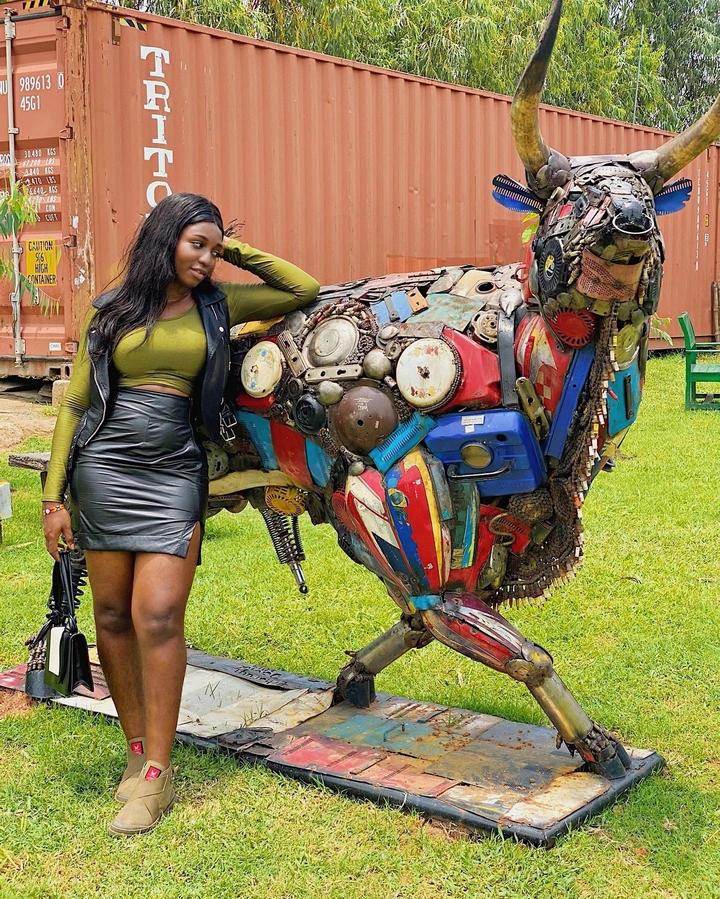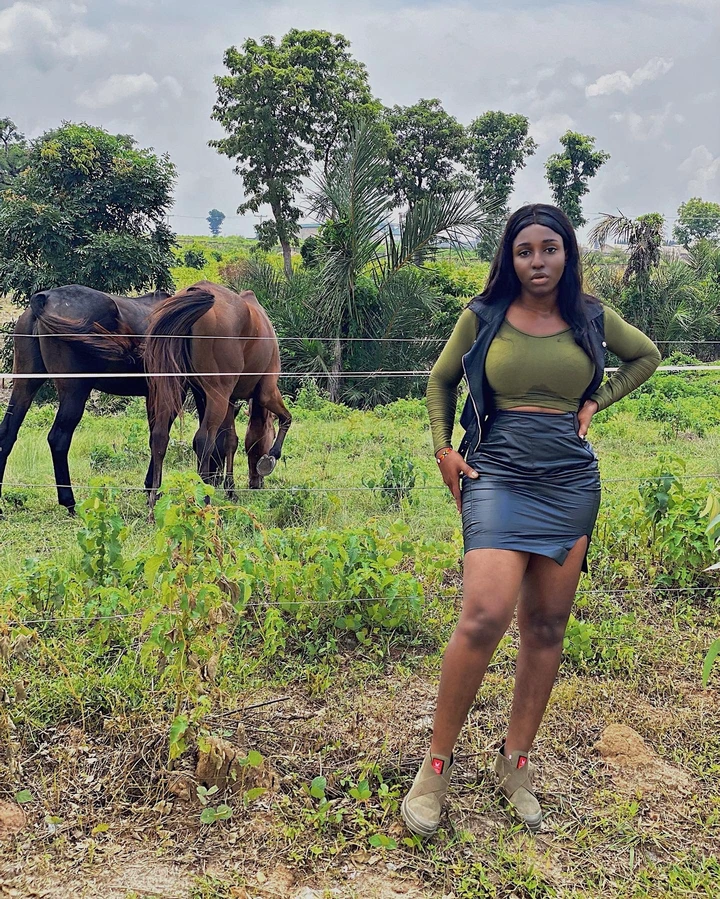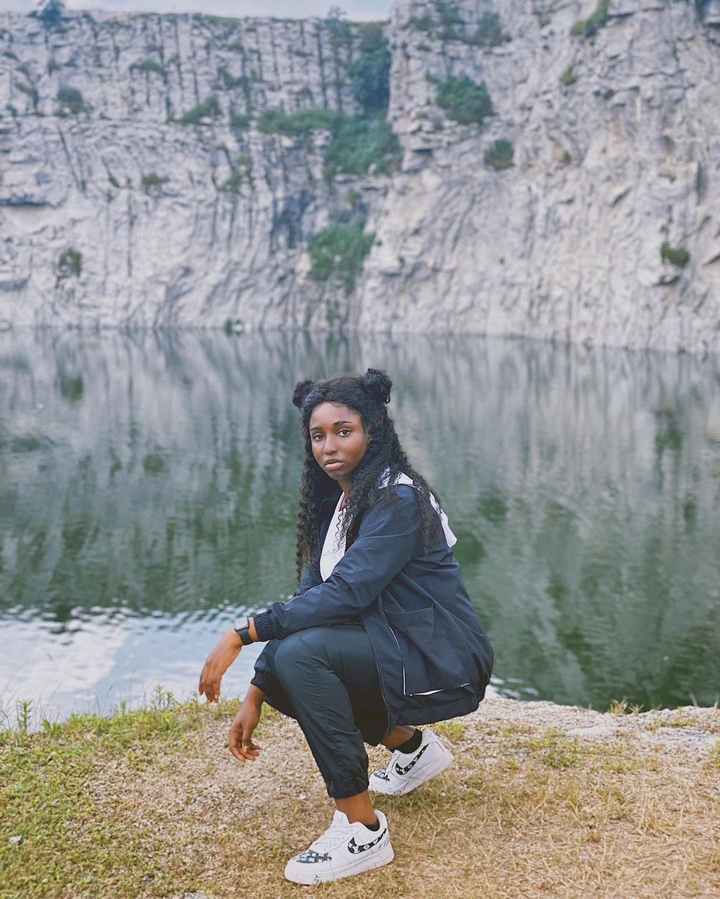 Riele Downs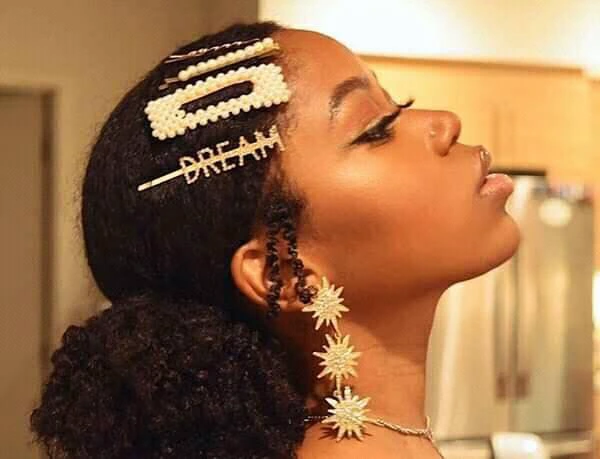 Riele Downs is a Canadian actress born on the 8th of July 2001. She rose to stardom after portraying the role of Charlotte in the Nickelodeon TV series Henry Danger. She's also acknowledged as Charlotte by many people.
Riele is loved by many Nickelodeon fans and she's considered by many as the most beautiful black girl in Nickelodeon.
Here are beautiful pictures of Riele Downs;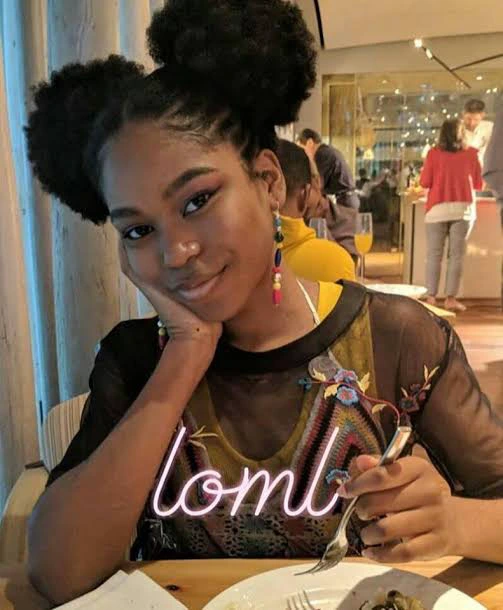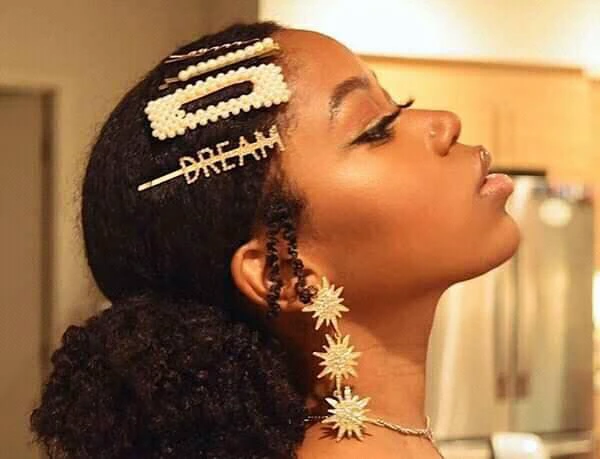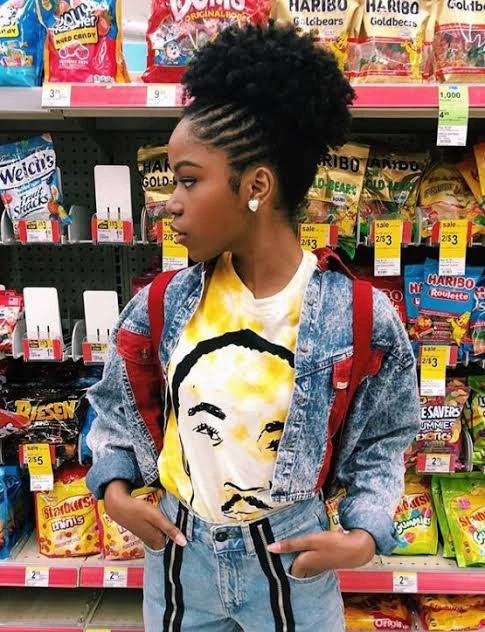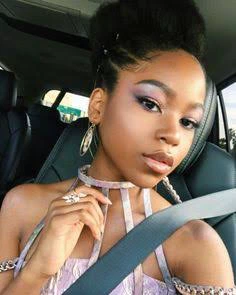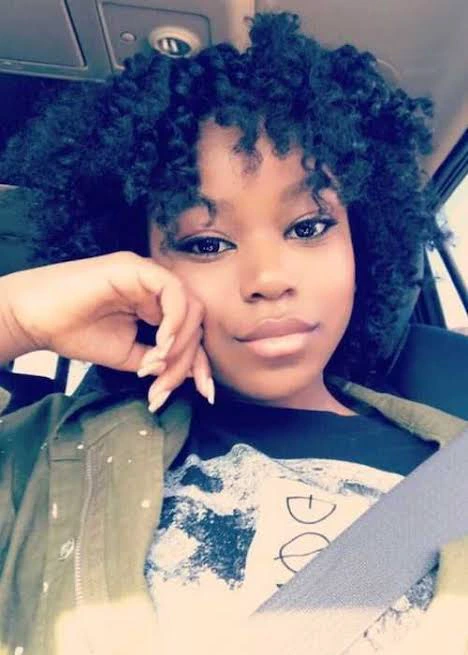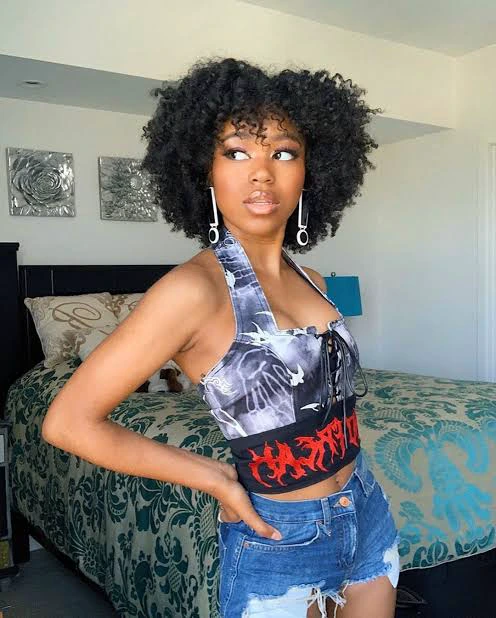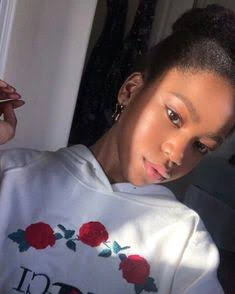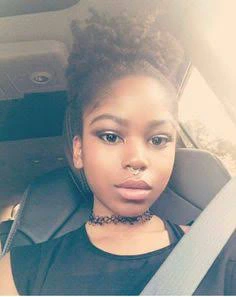 Here are beautiful pictures of both Ifedioku and Charlotte placed side by side;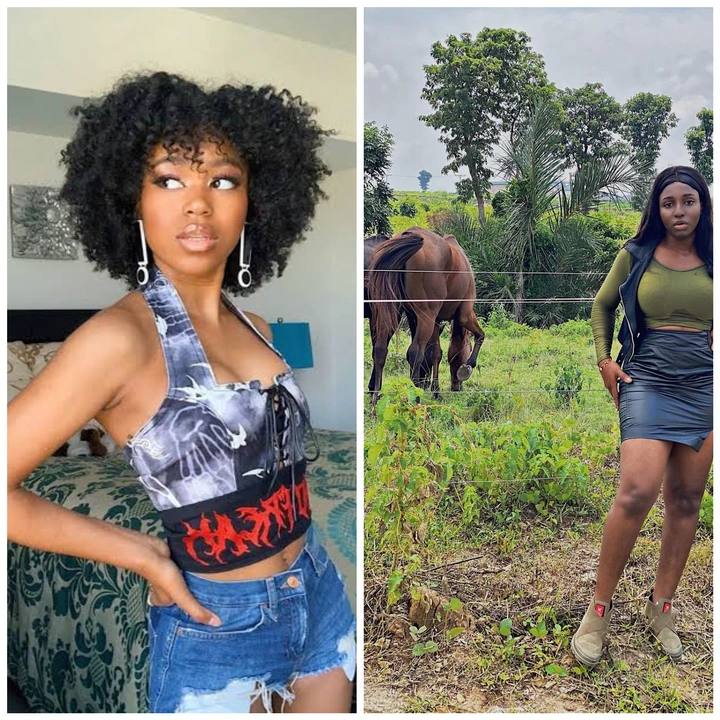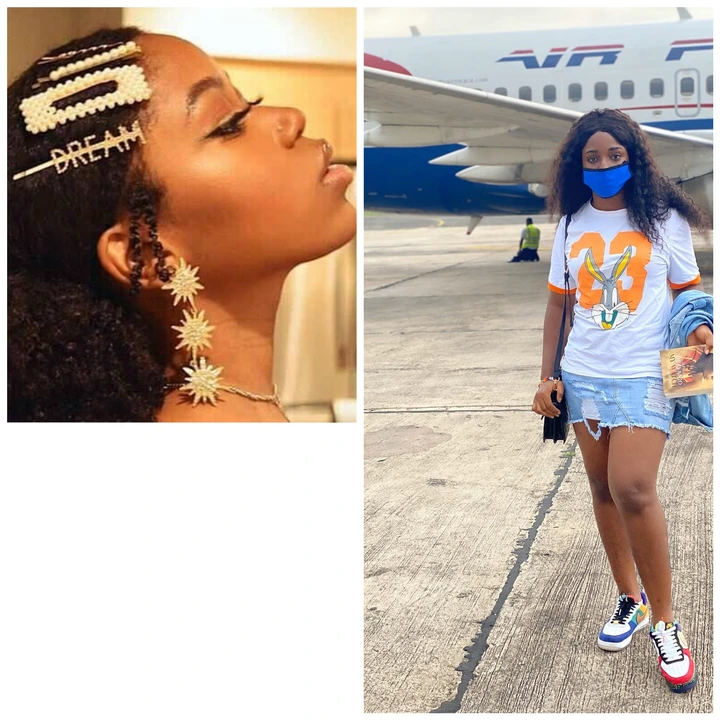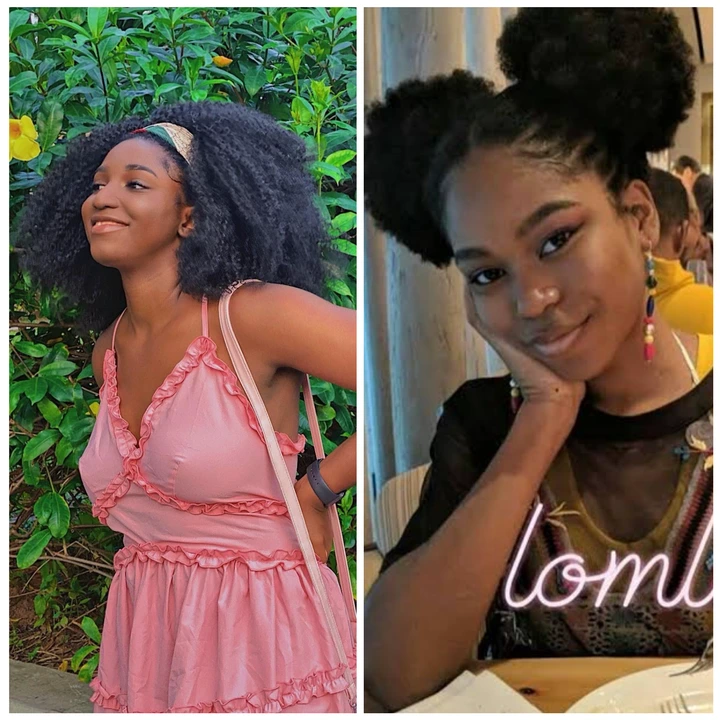 Who do you think is more beautiful between these beautiful damsels? Let's know in the comment section.