Yoruba actor, Rotimi Salami, in an interview with Mr. Porsche, confessed that yoruba actress, allwell Ademola is everything to him, apart from his wife and that he loves her so much.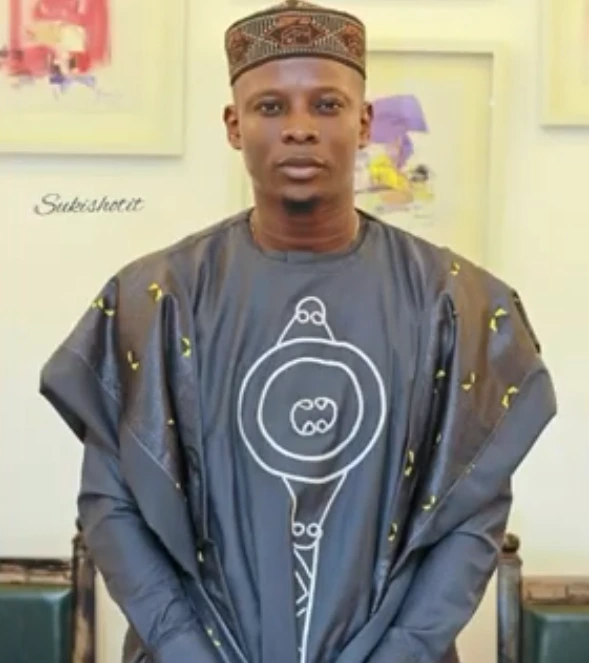 The cute and handsome actor, producer, director, scriptwriter said, In his words, Allwell is my everything, I love her so much, she is someone I can say always got my back in the yoruba movie sector.
The first yoruba movie I produced, she wrote the script, coordinated the shot, and also directed it. Other major opportunities I got afterward, also come from her. She always put me in front of any movie producer or director, she always stands in for me, and always tell them that I will deliver, and thank God I don't disappoint.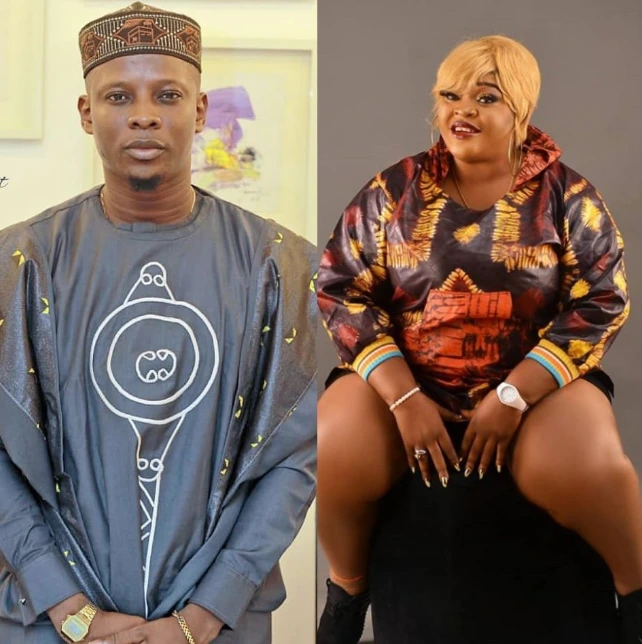 Regards to our dating rumors, I will always tell people to always believe what they want, nothing matters, as long as I am happy and there is peace in the home, honestly I really don't care.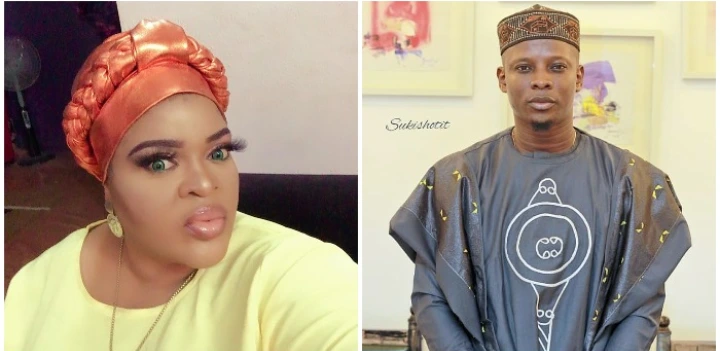 What about his opinion on dating older women?
Rotimi said if he wasn't married, maybe he would have settled for an older lady because younger girls are carried away by a lot of things, while other ladies are very matured.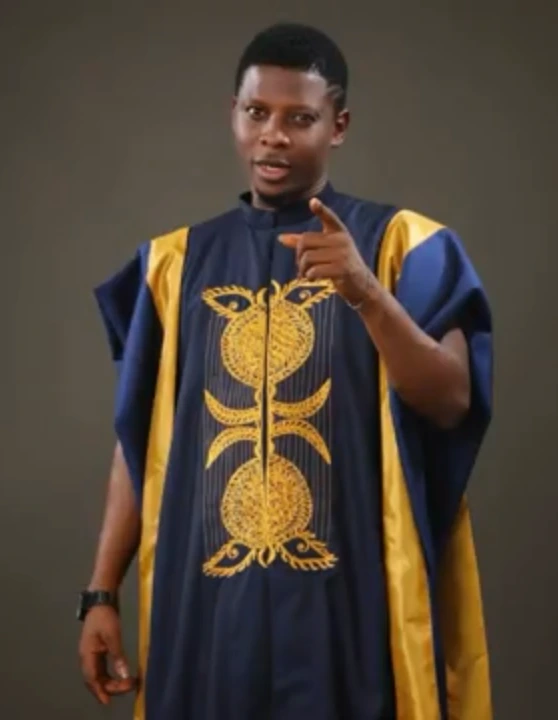 I have seen a lot in life, there are some younger ladies who are more mature than their age, at the moment, his wife treats him like a baby, his mother as well.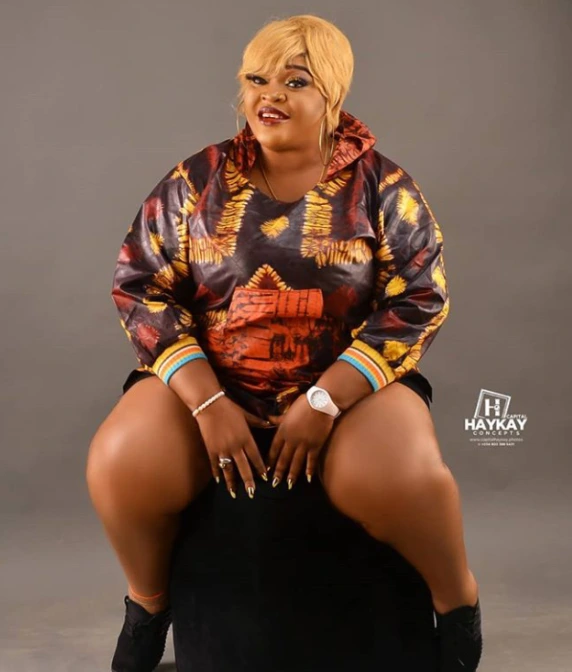 He said he would have loved to date an older lady if he was not married. However, he can not marry a woman who is older than him, its just for dating sake and nothing serious.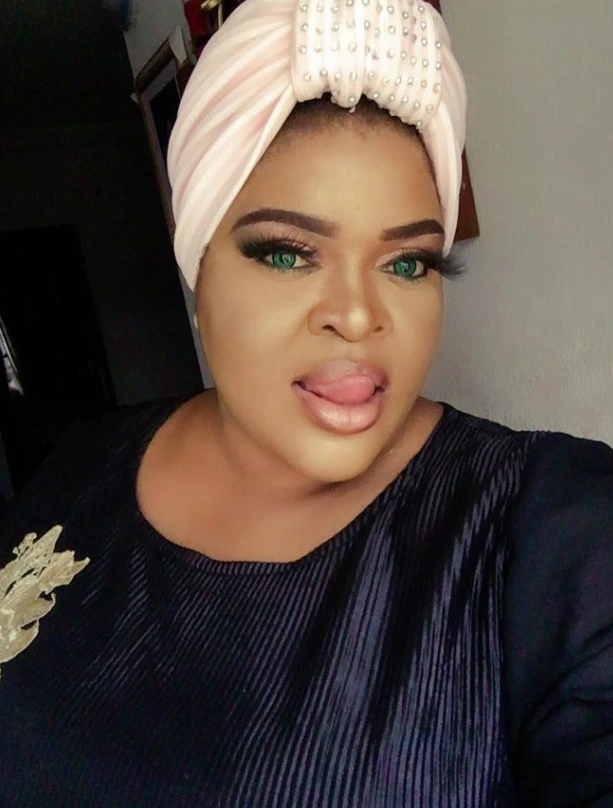 So, about the rumors going on between him and Allwell Ademola, they are very close friends and colleagues, nothing more.
The love he has for her is platonic love.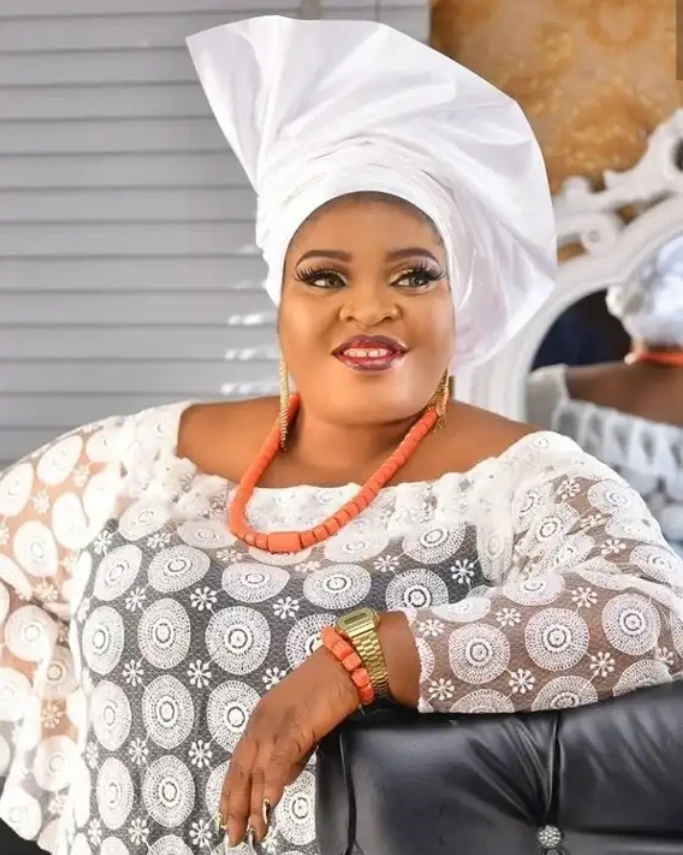 Rotimi is happily married to Jumoke, who is also a thespian, and they recently celebrated their 5th wedding anniversary in the month of June 2020.
Their union is blessed with 2 lovely kids.