Fashion is one of the many things we humans can do without, especially when it has to do with the female gender.
They always want to look their best not minding the occasion, and this is one thing Ghanaian Mona Montrage is good at.
She doesn't hold back when rocking her wears, trousers/pants too.
About Mona Montrage
Mona is one of the trending celebrities in Ghana, she's an actress, a stylist, traveling Vlogger, brand ambassador, and entrepreneur.
The 27-year-old has made a name for herself on Instagram with her various mouthwatering photos she post for her followers.
With over 2.2million followers on Instagram, Mona Montrage has worked with severe brands knee-deep in fashion successfully.
Mona Montrage Flaunting Her Pants
As a stylist, Mona Montrage is sometimes responsible for all her designs and the decency of her dresses.
She tries her best to represent her brand and also promote her business with the clothes she wears.
Here Are Photos Of Mona Montrage Rocking Lovely Pants
1 Blue Leggings Pant
Mona Montrage decides to look outstanding with this one, whatever her reason may have been she looks completely beautiful and attractive.
2 Blue Jean Pant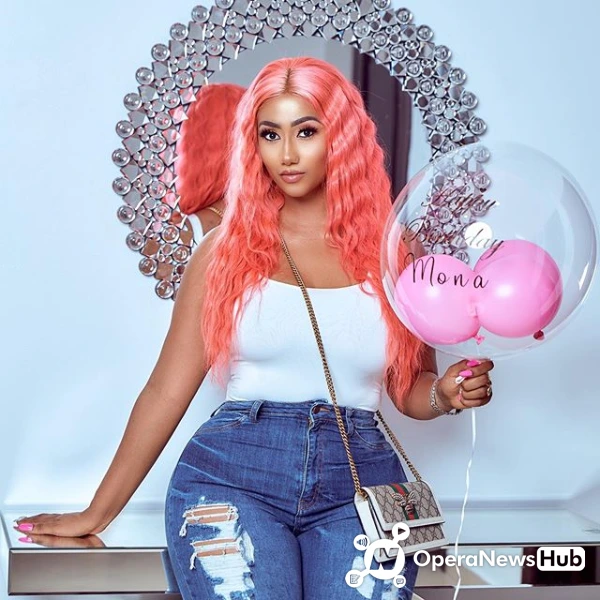 On her birthday, Mona went a full attractive goddess mood with her pair of jean pants and a white top.
With fewer accessories, a pink wig, and a simple Gucci purse, Mona looks really pretty in this one.
3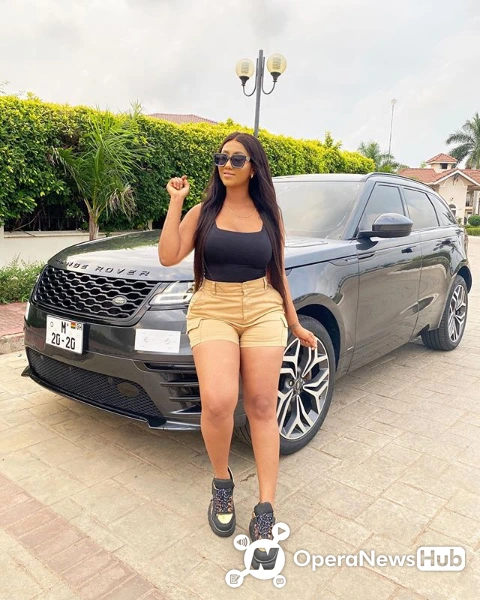 4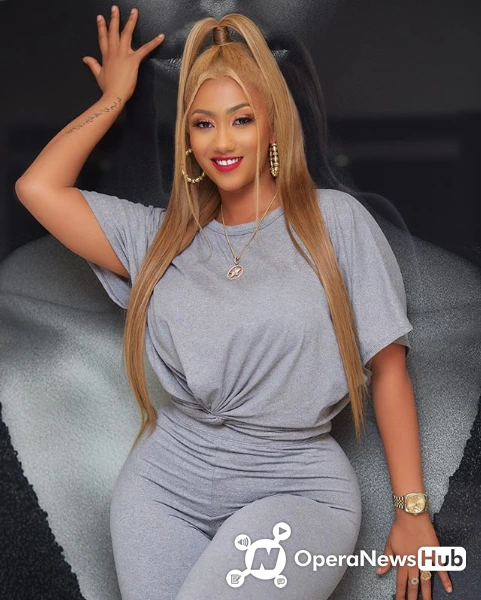 5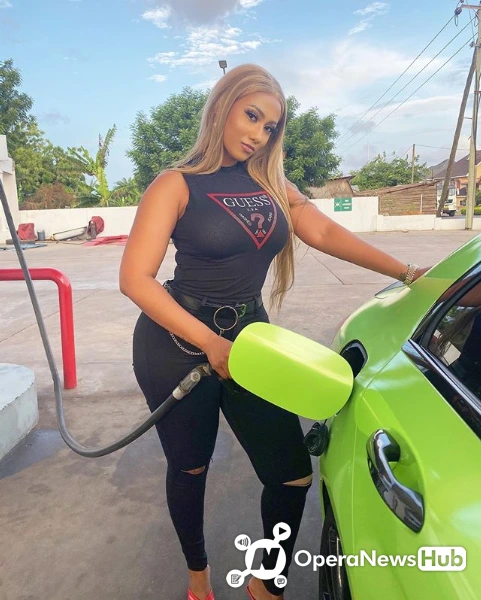 6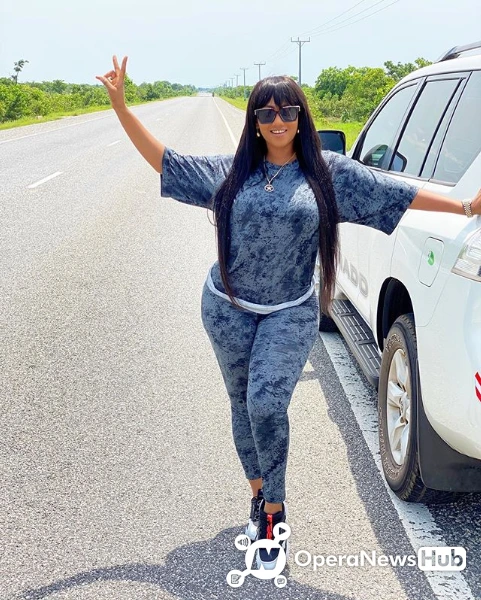 7
8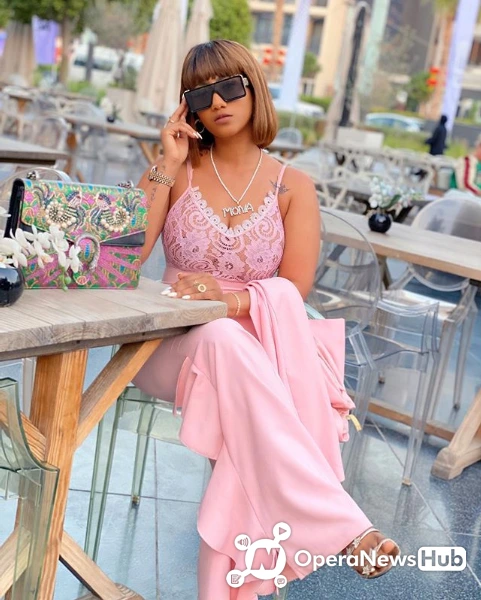 9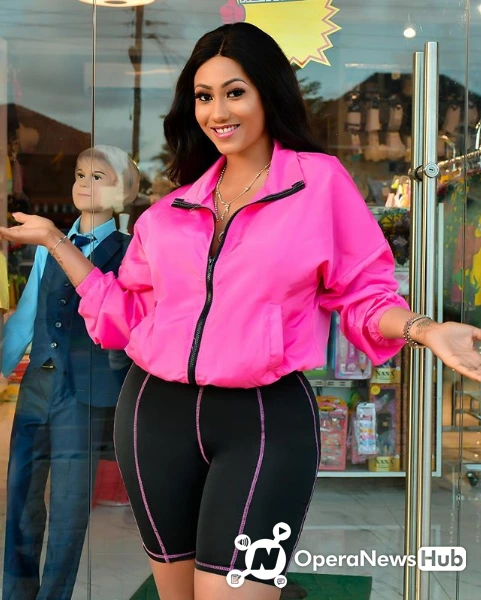 10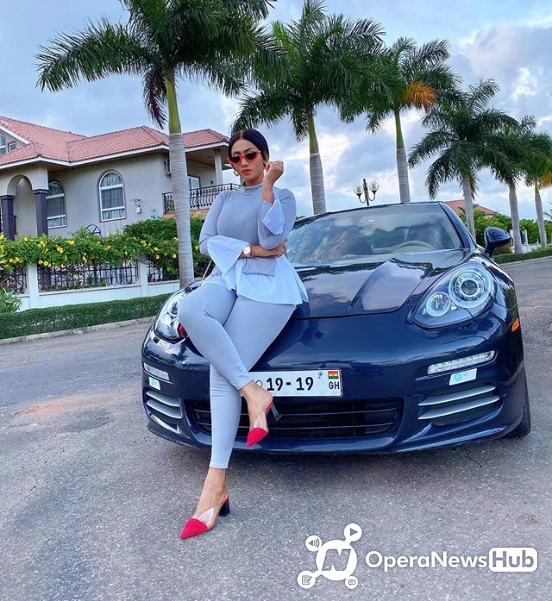 What do you guys think?
Is Mona Montrage really pretty?