Nigerian actress Chika Nancy Ike was born on 8 November 1985 in Onitsha, Anambara State of Nigeria, She started her movie carrier early in 2005 when she featured in the movie 'sweet love' as a minor character.
Later in the same year, she played her first major role in a film titled 'bless the child', ever since then she has featured in over 150 movies for Nollywood.
Chika attended the University of Lagos, where she graduated with a diploma in human kinetics and health education, after which she proceeded to New York film academy in Los Angeles, California where she studied film-making.
In 2006 Chika Ike got married to Tony Eberiri, but their marriage failed in 2013 after seven years due to domestic violence, which made her become outspoken on abusive relationships having been a victim of domestic violence.
See some of her recent photos: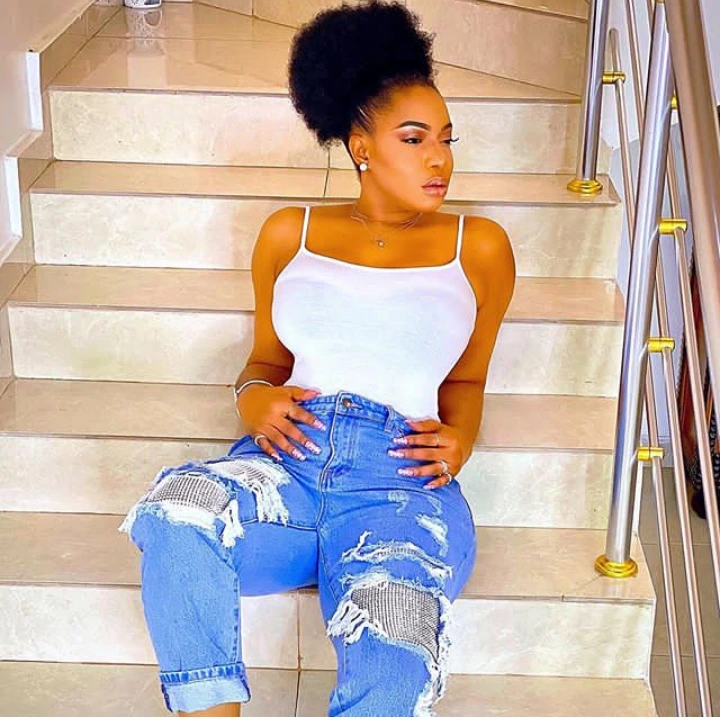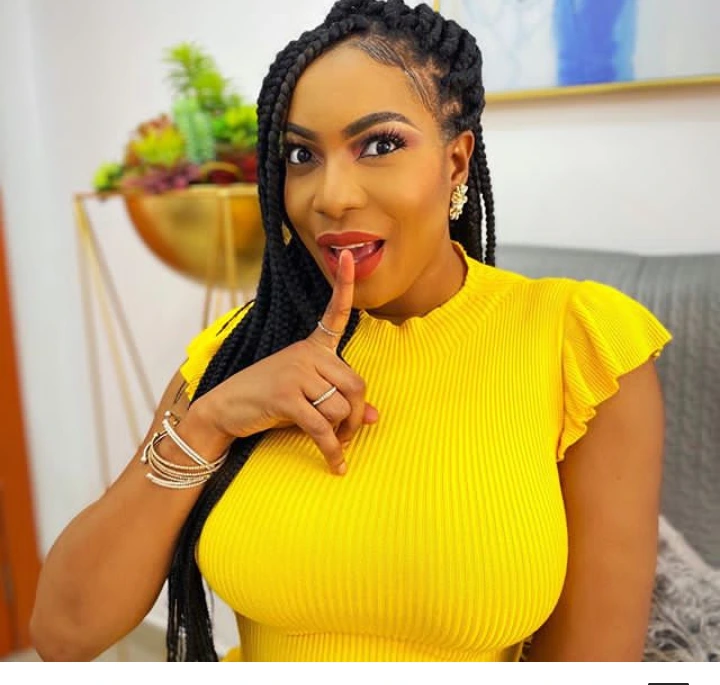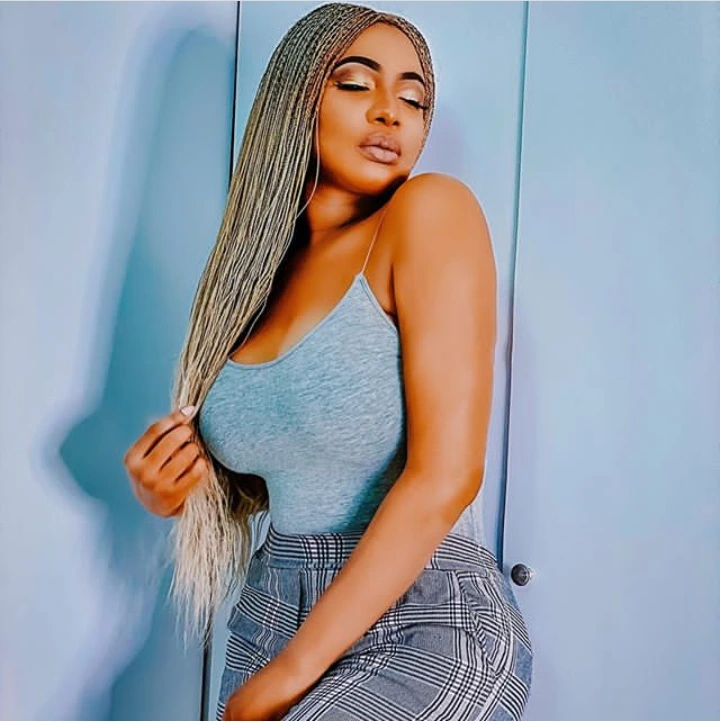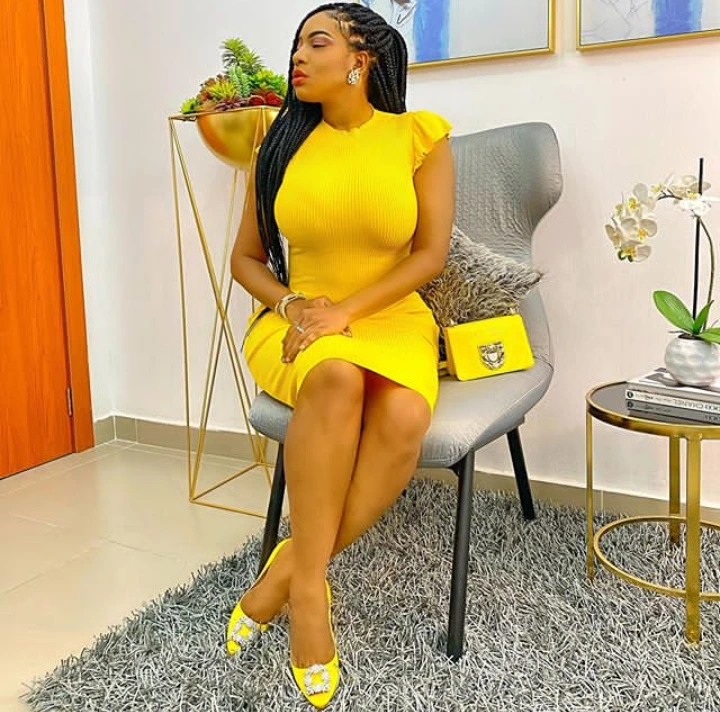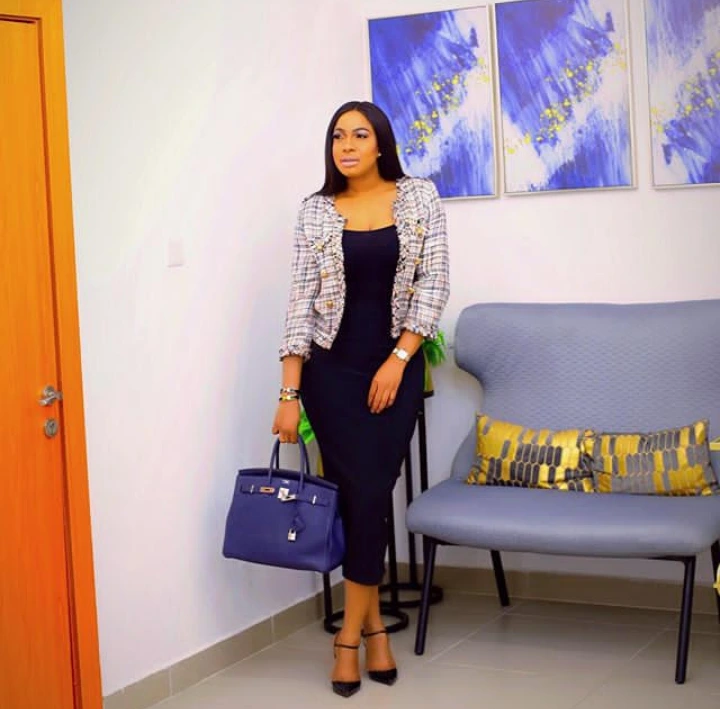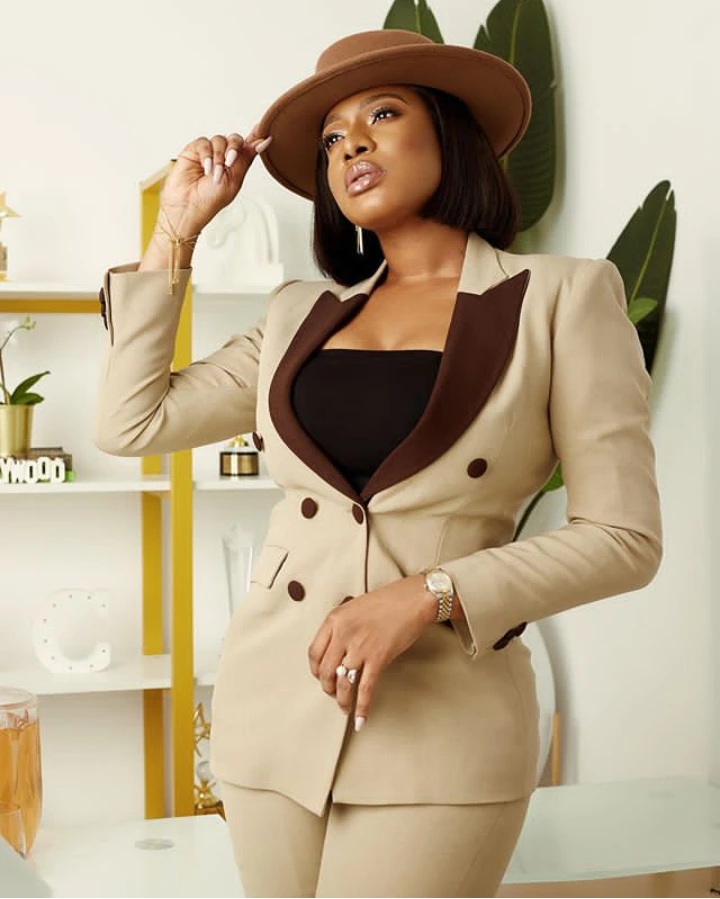 Chika is also a philanthropist, she established 'Help The Child' charity foundation which main aim is helping poor children. She once threw a street party where she hosted over 2500 kids, feeding them and giving out toys, school bags, exercise books, pencils and pens.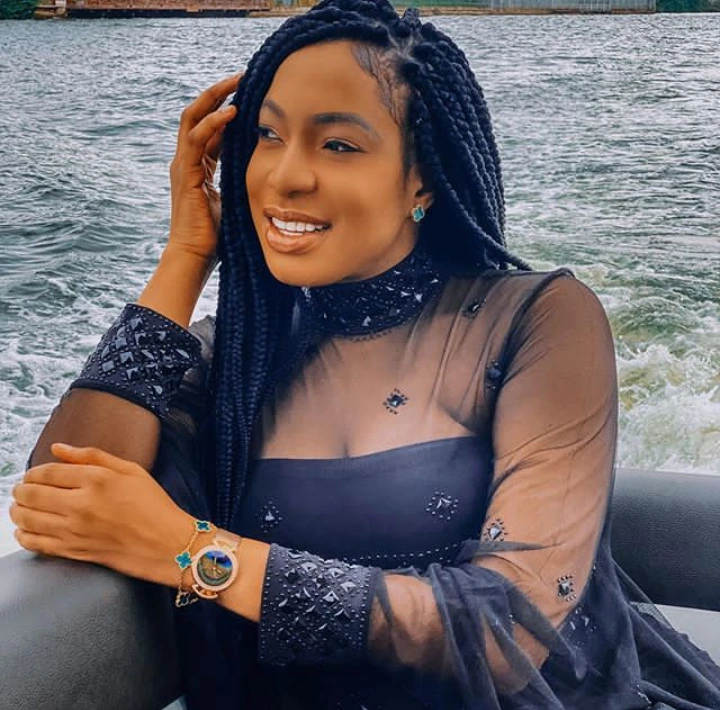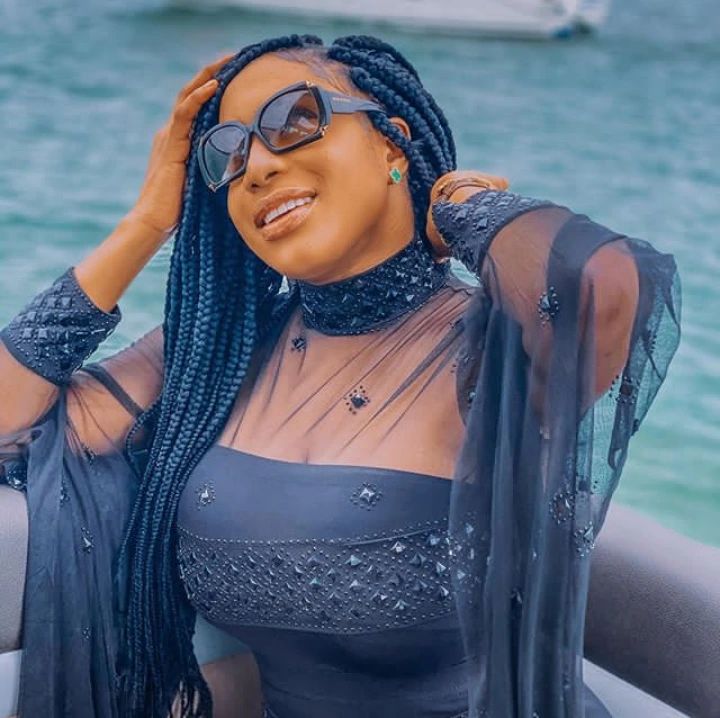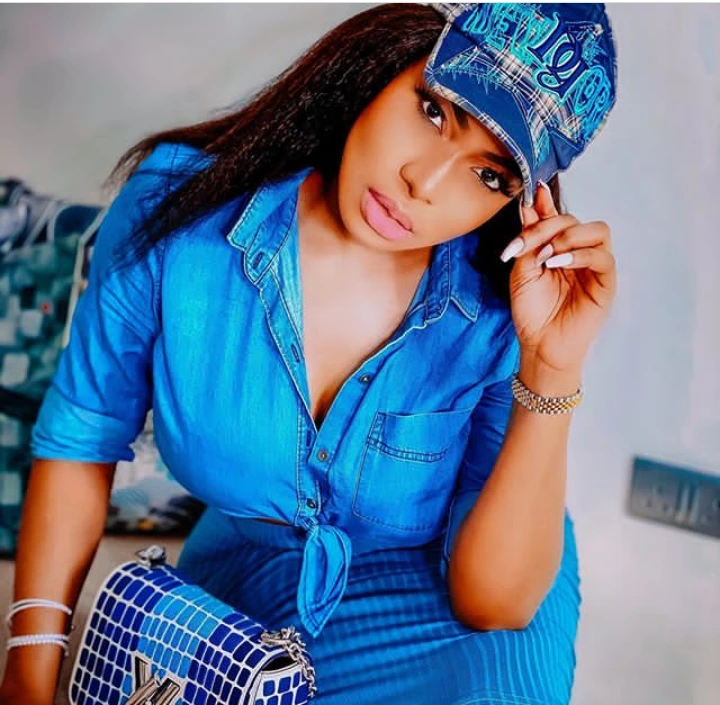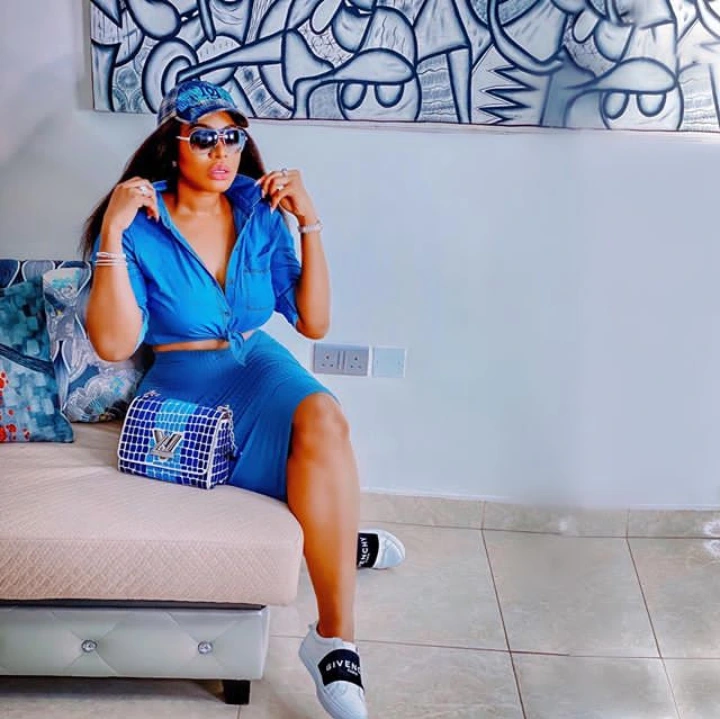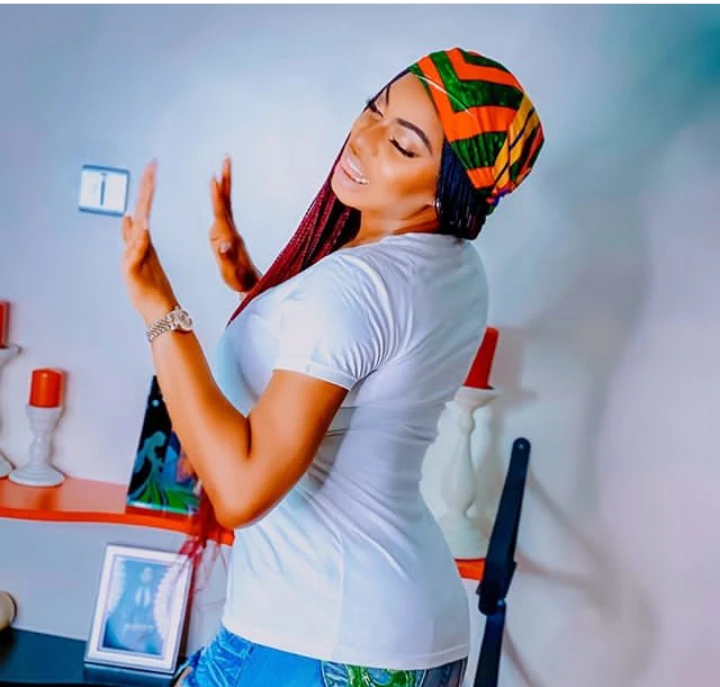 She has received several awards in the entertainment industry, which include; 2008 African movie academy award (best upcoming actress), 2009 Africa movie academy award (best supporting actress), 2009 Africa youth society award (best role model in Africa), 2009 City people entertainment award (best supporting actress), 2011 doven club award (best actress), 2013 HOG award (icon of hope), 2013 AGN award (most disciplined actress), 2016 city people entertainment award (face of Nollywood), 2016 ZAFTA award (best producer and actress).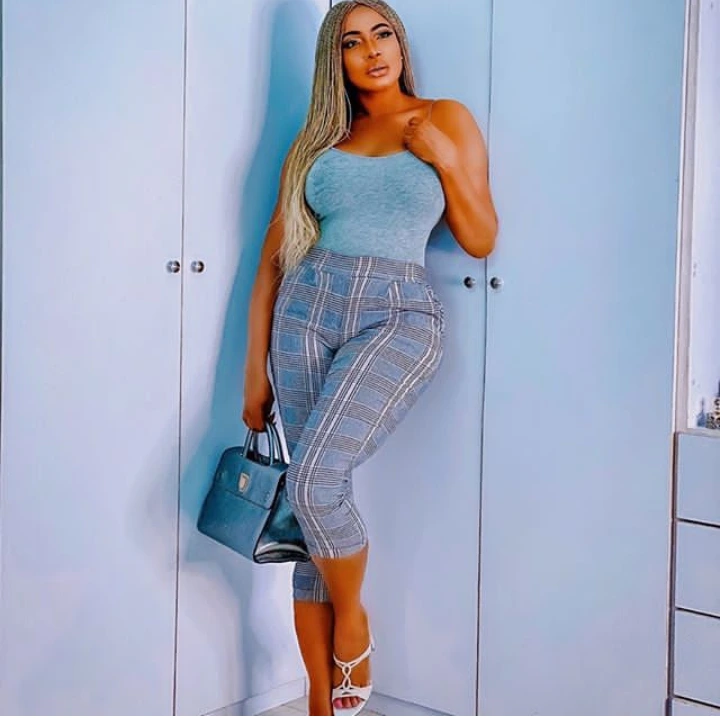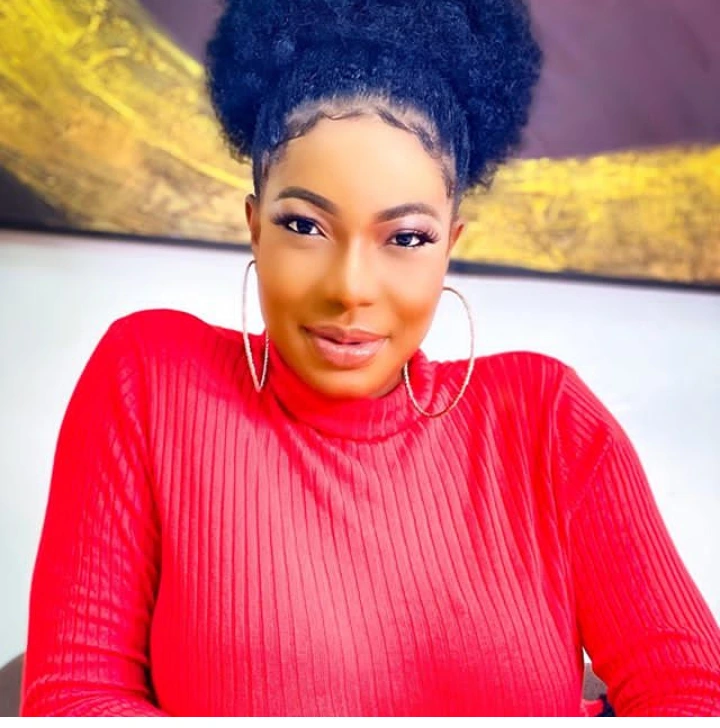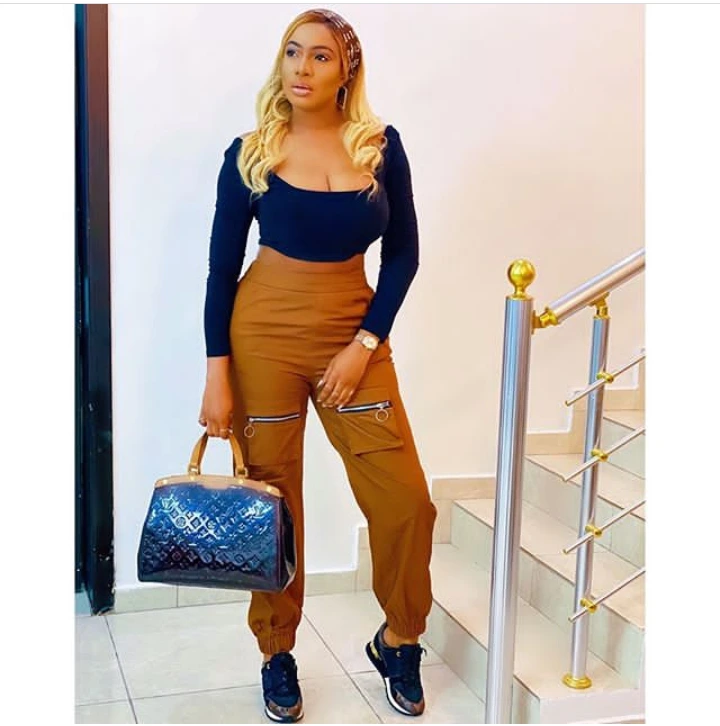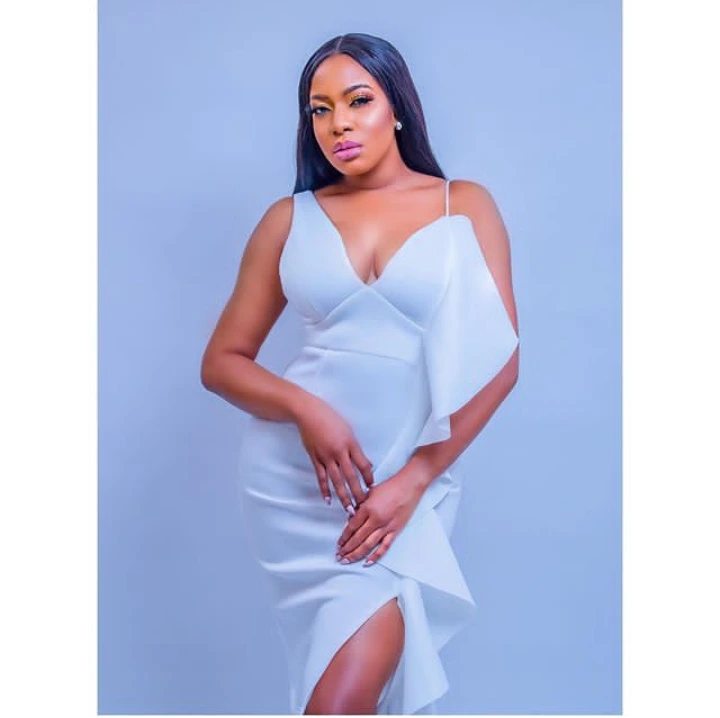 In 2011, she launched her fashion line known as 'Fancy Nancy' in Abuja, Nigeria.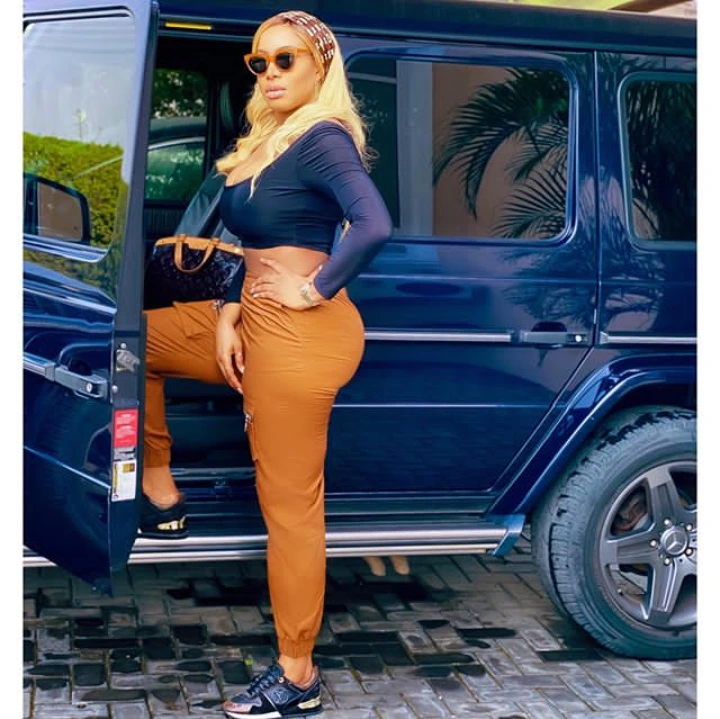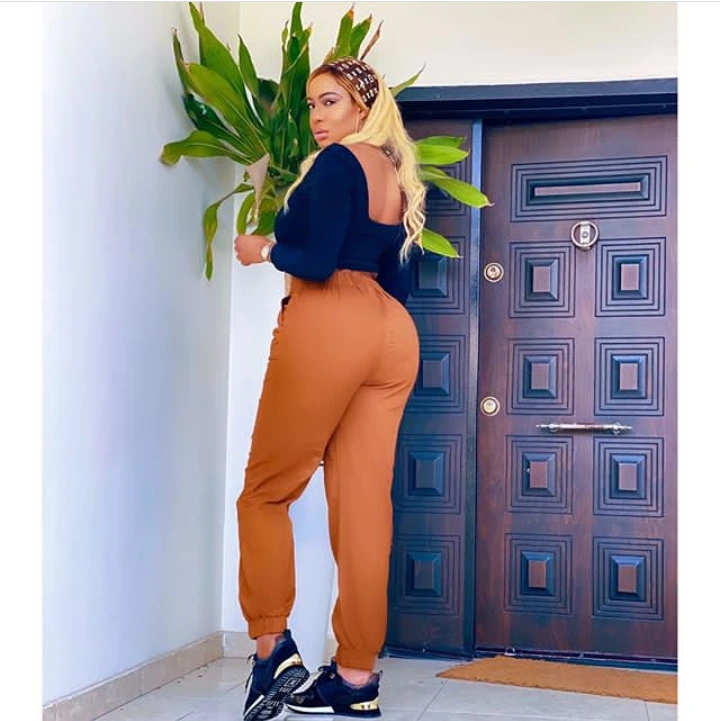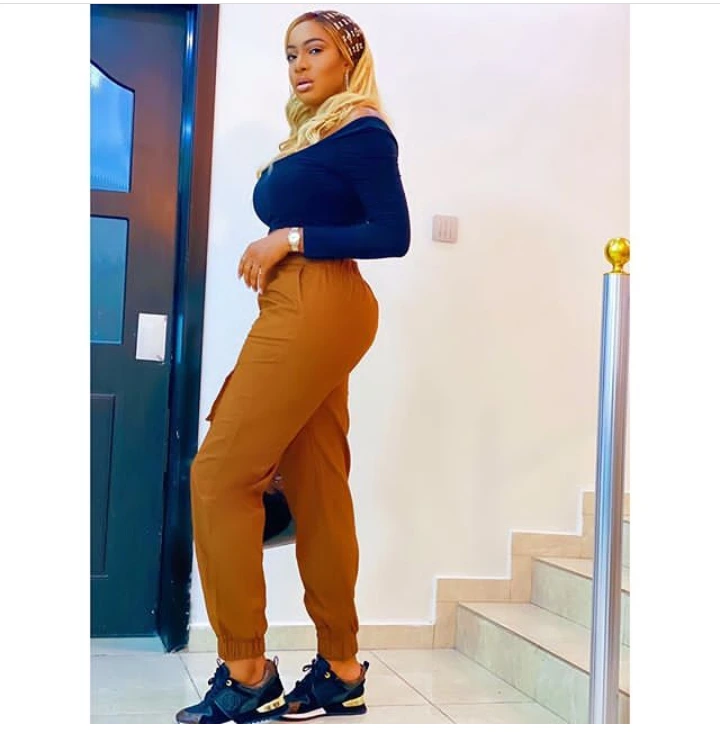 She founded her directing and production company 'Chika Ike Production' in 2014, and successfully produced her first movie 'Miss teacher' where she featured Joseph Benjamin and other star actors. She has also partnered with Rok Studios to produce several movies.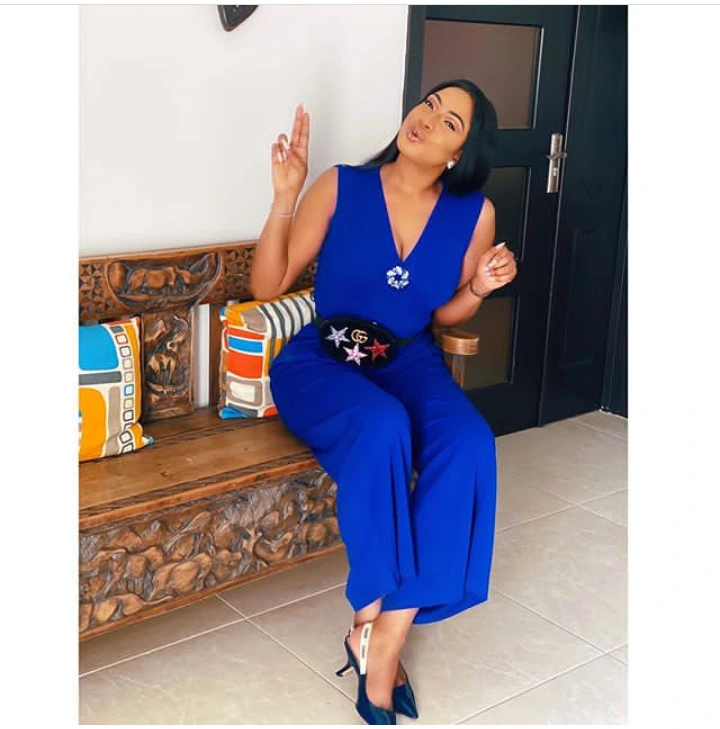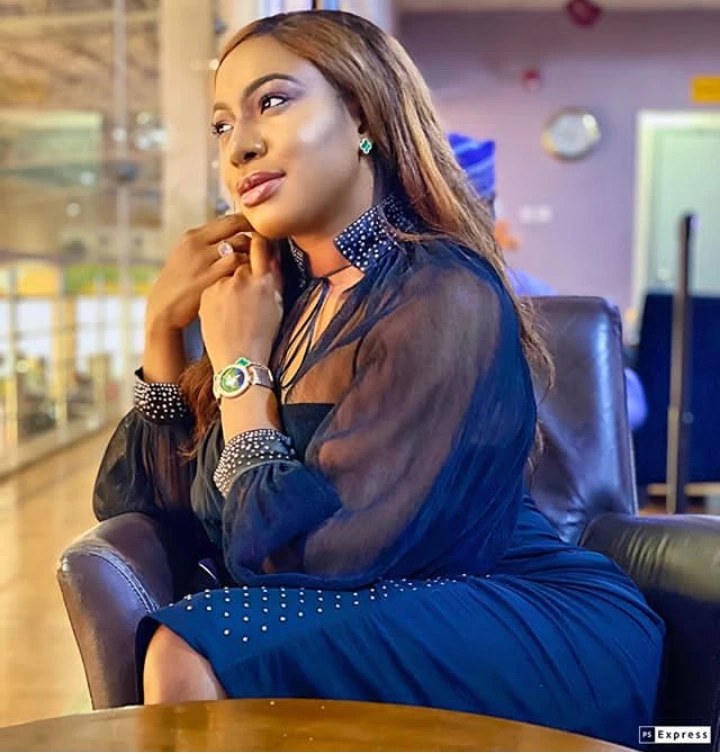 In January 2020, she produced her latest blockbuster movie titled 'small chops' a film which narrates the story of an Afro sexy dancer at a bar who catches the attention of an upright business mogul.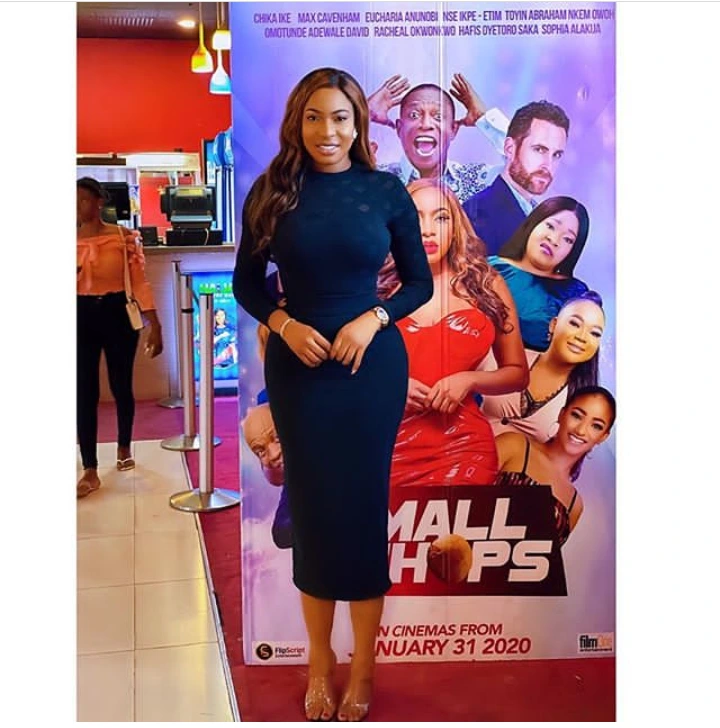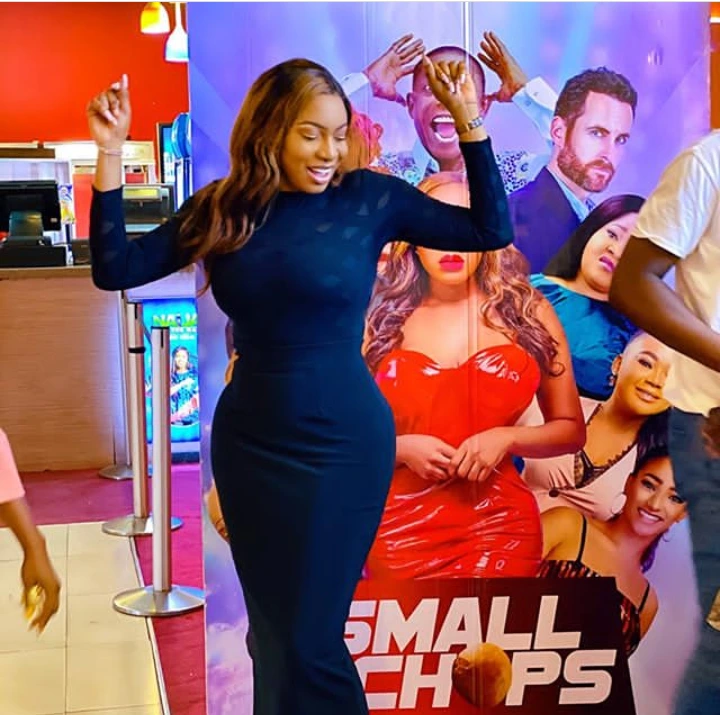 In 2018, Chika Ike launched her first book titled 'Boss Up', a book which provides a guide to conquering and living your best life.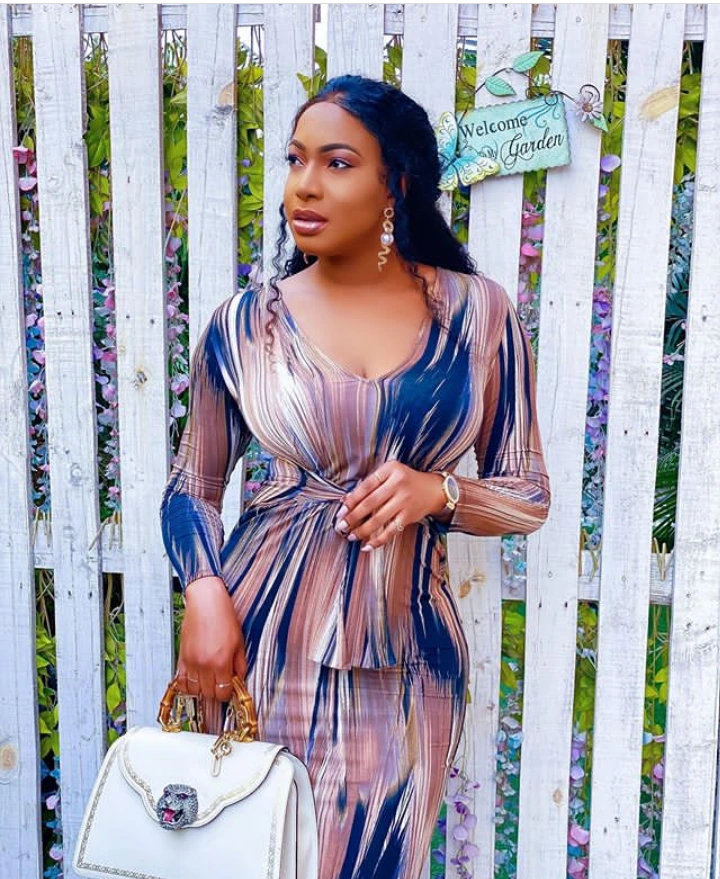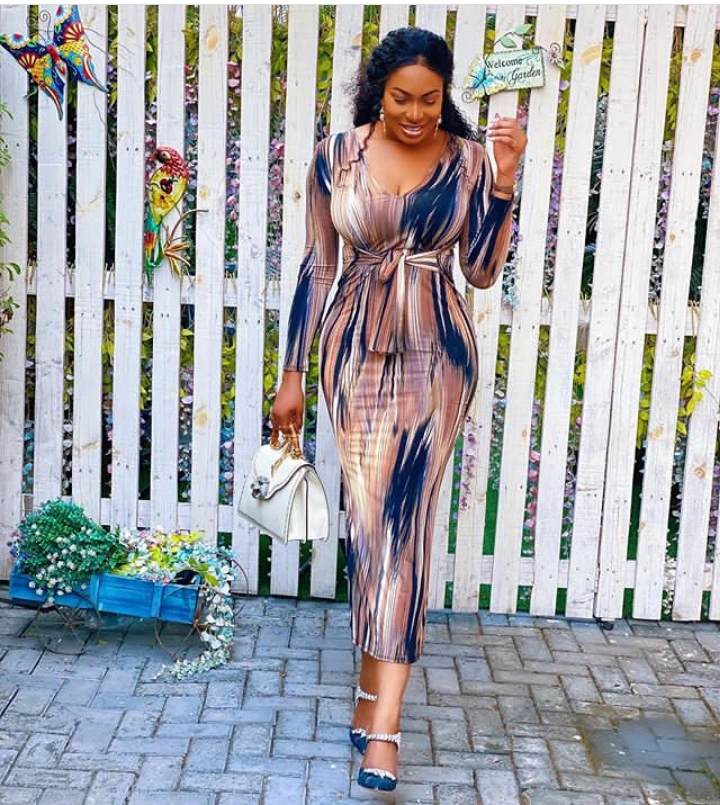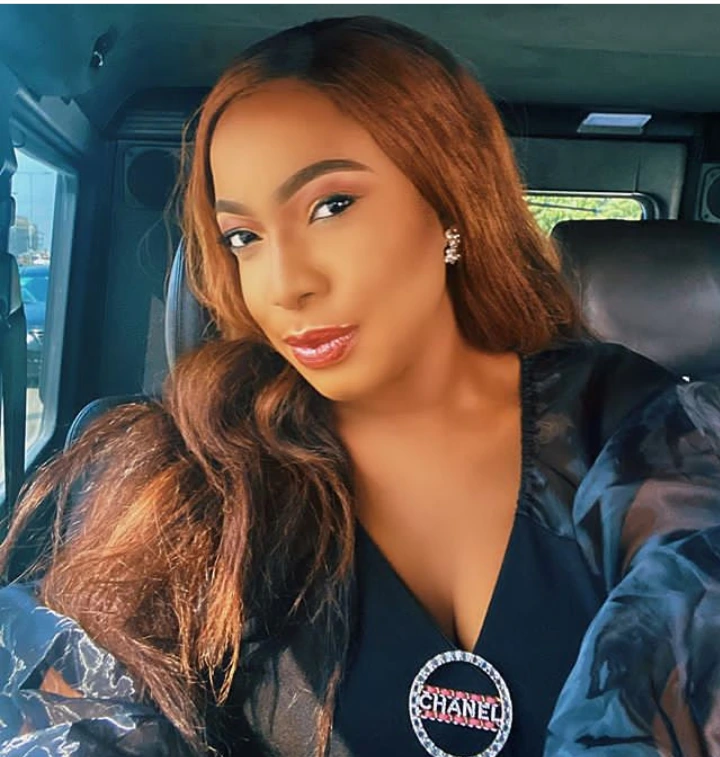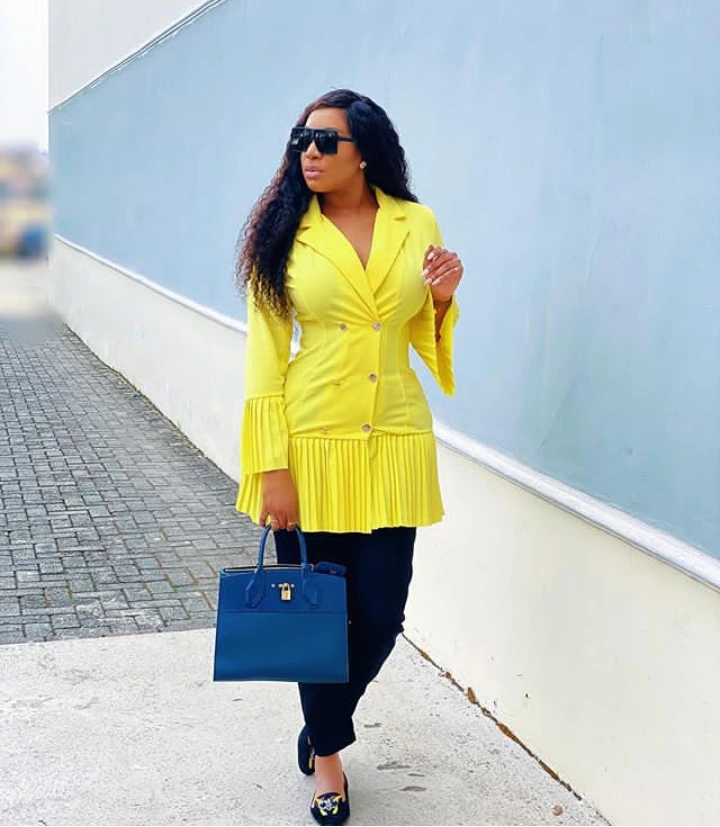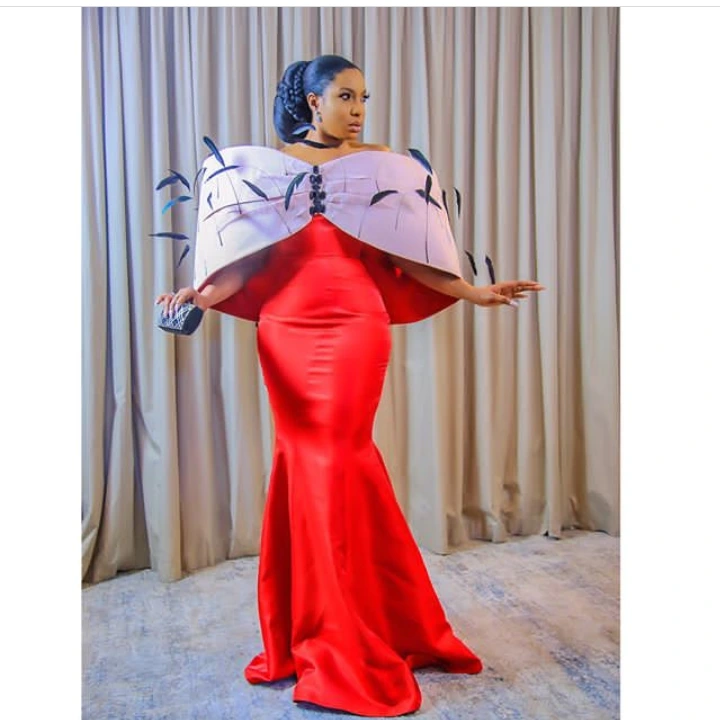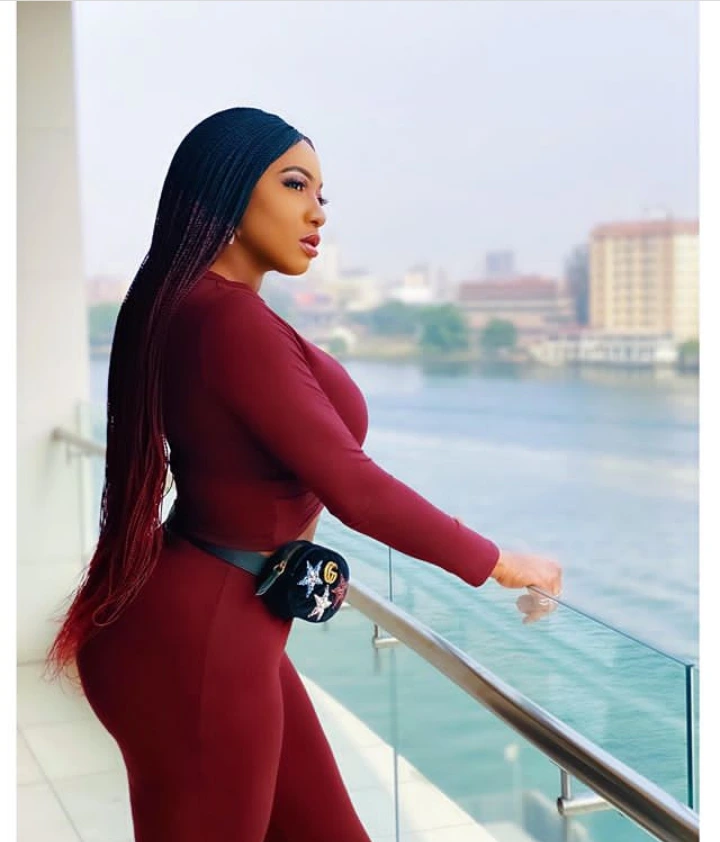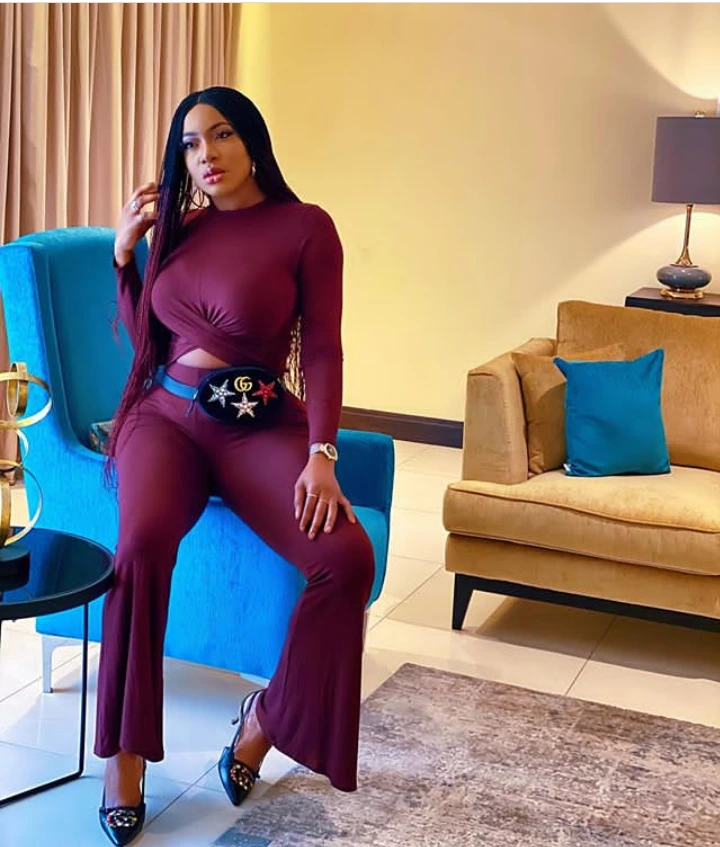 Chika is really a hard-working lady and entrepreneur, one which many ladies should emulate.
Hope you enjoy seeing her movies?