Phyllantus amarus, also known as sleeping plant is a magical plant used in traditional folks medicine and it's one of the most abundant herbal plant in Africa.
On series of instances, sleeping grass have been mistaken for (Phyllantus niruri) - the stone-breaker grass.
Meanwhile, this plant contains many health benefits and had been used for decades in Indian traditional medicine.
Likewise, P. amarus is known among the Yoruba tribe as iso obo while other phyllantus specie - with the most resemblance (phyllantus niruri) is known as eyin-olode.
NOTE: See the major differences between P. amarus and P. niruri below
The sleeping grass (P. amarus) has a tiny greenish leaves, stem and fruit while stone-breakers grass (P. niruri) has larger leaves and stem that are red and green respectively.
Twenty Health Benefits Of Sleeping Grass
1. Cures Urinary Infection
Tea made from decoction of young Phyllanthus amarus leaves is a potent cure for urinary tracts infections.
2. Abdominal Pain Reliever
A remakable medicine in stomach related ailments in both children and adults.
3. Help To Improve Liver Health
The plant help to decreased insulin resistance and reduce amount of fatty acid in the liver.
4. Strong Antioxidants Properties
P. amarus leaves extract have shown great antioxidants properties which helps the body system to fight free radicals that can cause diseases.
5. Fight Against Cancer Cell
Phyllanthus species are know for their anticancer properties which induced the growth of lung cancer cells.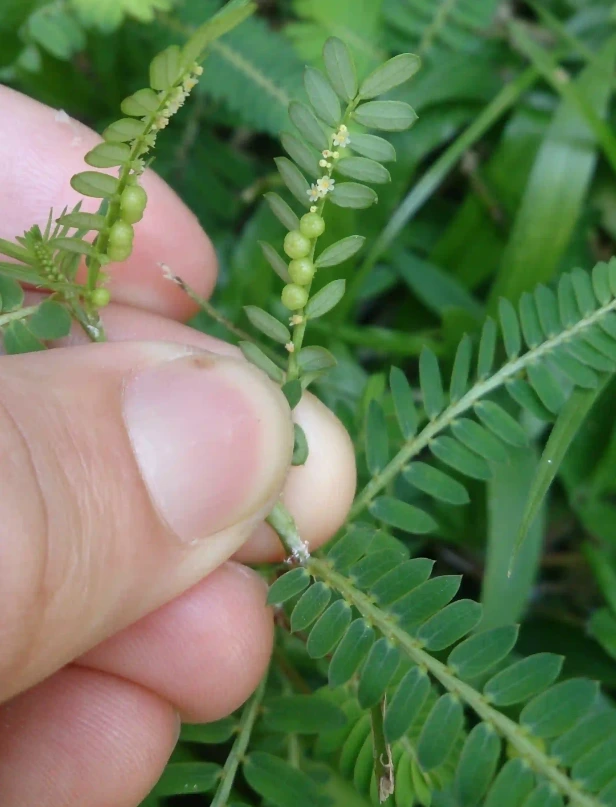 6. Help In Hepatitis Management
Due to it antiviral and liver protective properties, sleeping grass could help to treat acute hepatitis B infections.
7. It Serves As An Effective Kidney Remedy
It can also help to break up stones in the urinal tract and also prevent the accumulation of stones by dissolving the accumulated crystals that are responsible for kidney stone.
8. Reduces Blood Sugar
Extract from the aerial parts may help in glucose storage and absorption. Hence, it help in blood sugar level regulation.
9. Contains Anti-inflammatory Agent
This plant helps to reduce inflammation and chronic arthritis pains.
10. For General Body Weakness
It's also an important ingredients in 'fatigue herbal' mixture.
Combination of sleeping grass with clove bud and tumeric rhyzomes can cure dizziness and fatigue.