In most recent months we have witnessed some of the most extraordinary happenings related to relationships. This included,
One,last week in Tharaka Nithi sub-county a man sealed his wife's genitals with the believe that the woman had cheated on him while he was away in Nairobi.
The husband picked his wife to a river place where he used pepper, salt ,sand and super glue to seal off her genitals because of jealousy.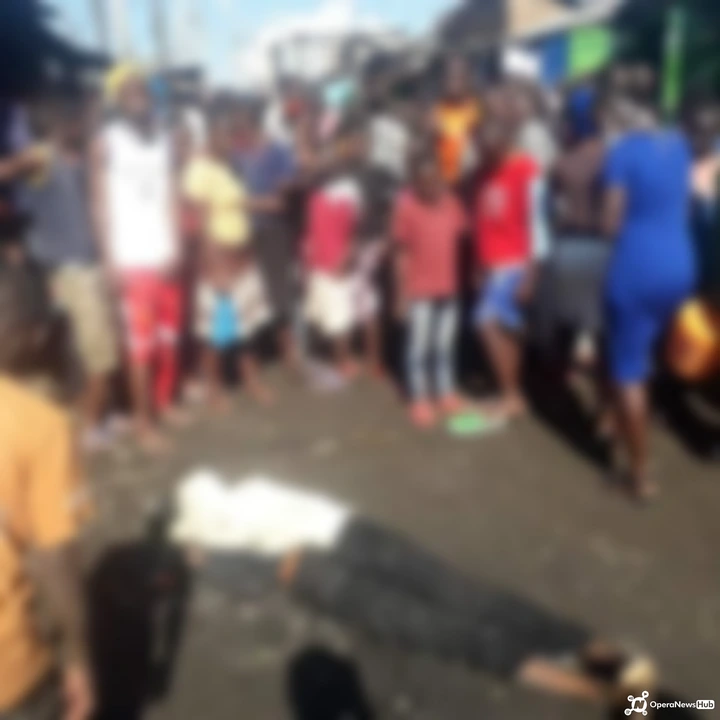 Two,in Buruburu a man burnt to death in his car. Rumours had it that his wife had set the car on fire while the man was inside.
The man was said to have been well when the car went on flame before he was confirmed dead.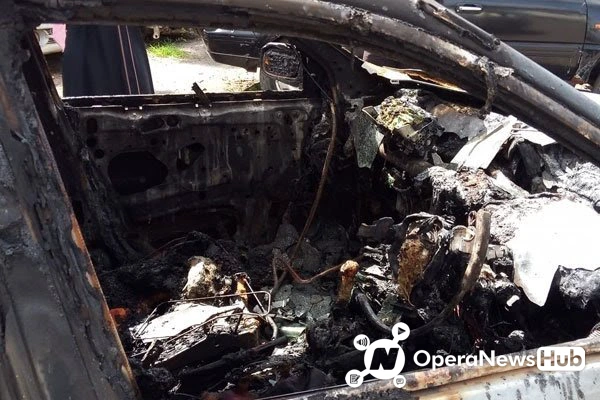 Three,Ruth Matete a gospel artist was blamed for the death of her husband who died when a gad cylinder went into a flame.
Four,in December last year a form 2 girl stabbed her boyfriend for not being unfaithful. The incident happened at Koinen are in Bomet county.
Five,Vigilance Shighi a 29 year old woman has stabbed her husband 33 year old three times at Umoja,Nairobi.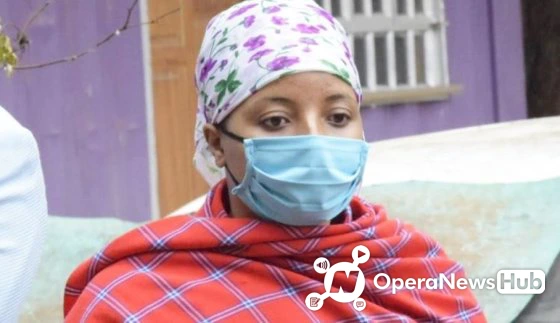 All this incidents are related to relationships based. Cheating, jealousy and unfaithfulness.
For this reason lover birds should allow each other to cheat in peace with the consent of the other.
One partner should allow the other to have what they want or even find them one.
Men are naturally polygamous and for that reason women should let their love ones to cheat in peace. By doing this jealousy and unfaithfulness would be avoided.