The Moment He Saw That Bush - See 30 Funny Pictures For Fun.
That awkward moment when you're taking a photoshoot with a little boy and he noticed something that really baffles him alot.
He has never seen that kind of black bush before.
Let enjoy this 30 Funny Pictures in other for us to laugh out loud and clear our boredoms.
See them below.
This is the real definition of true love. They do not even bother about their drink.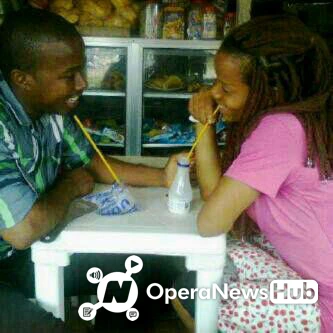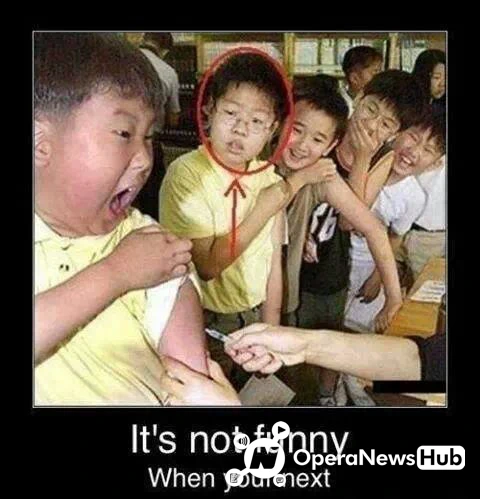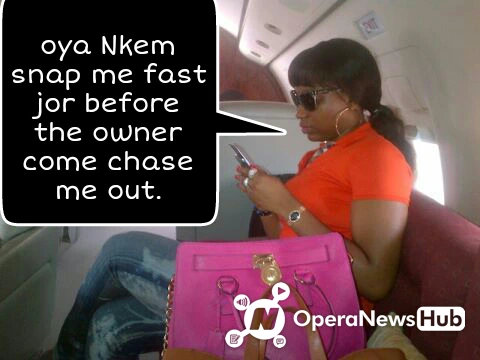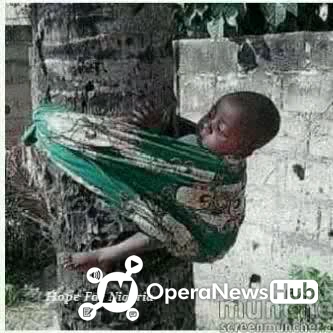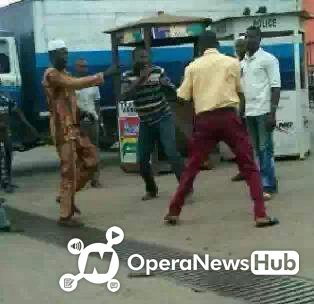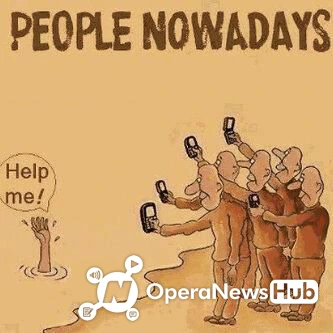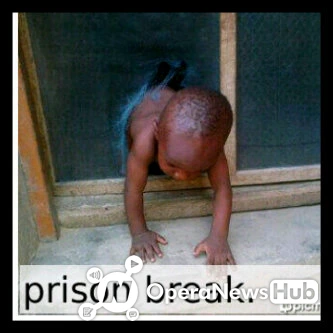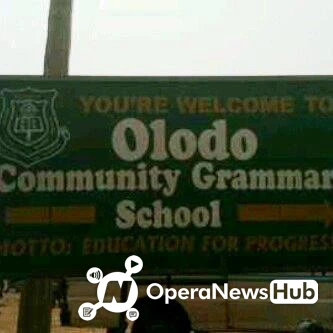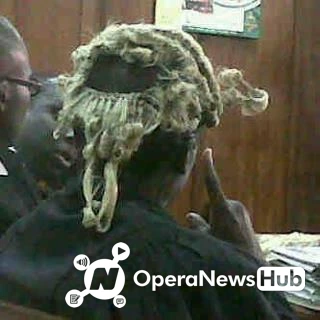 This are the Yahoo boys of those days but I doubt if they had a laptop.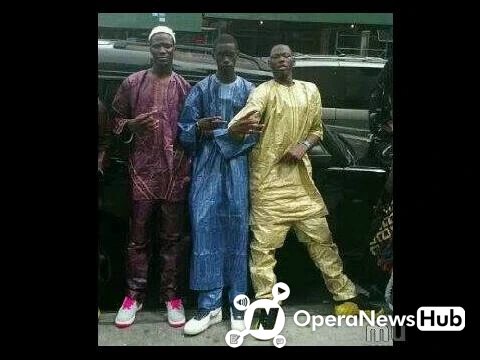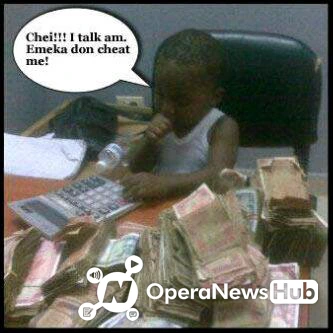 This guy is really confused. He does not know what he is about to eat.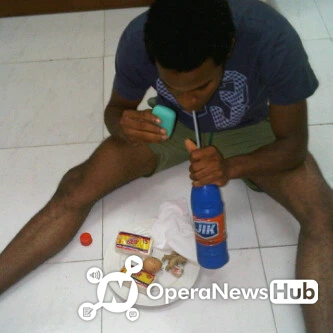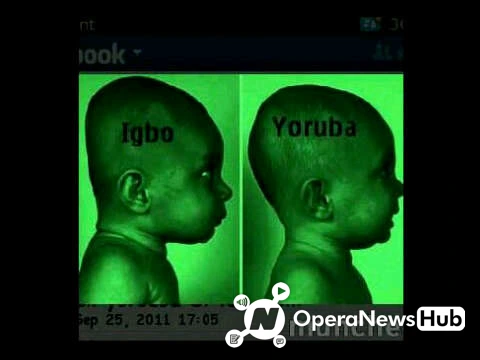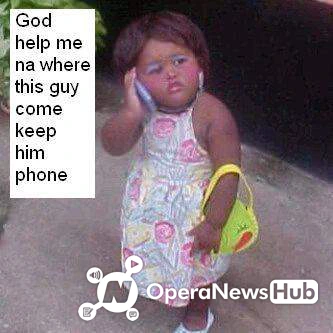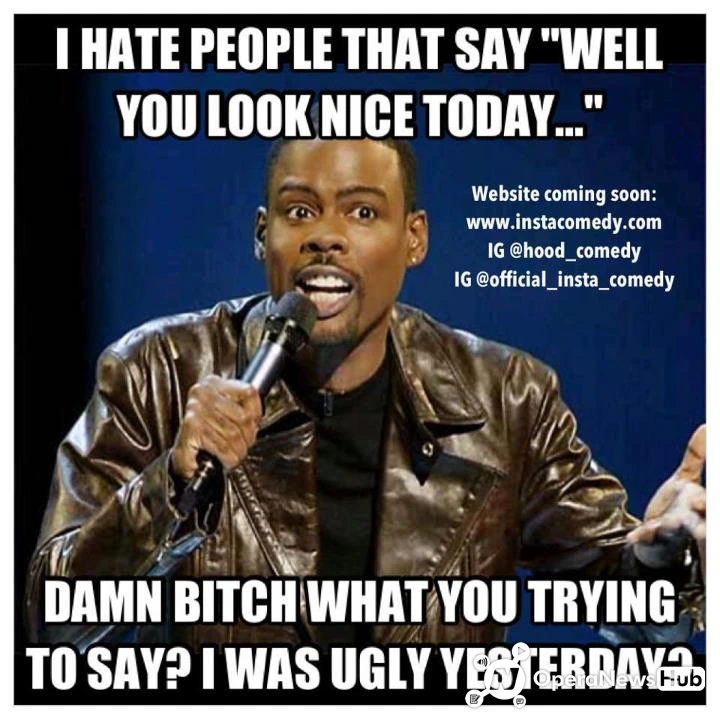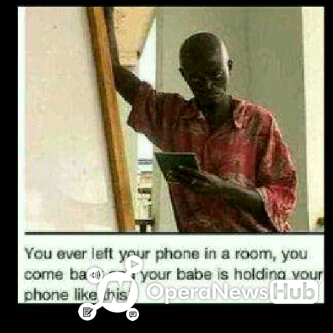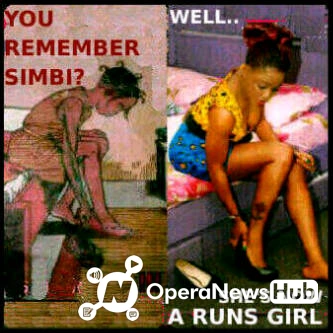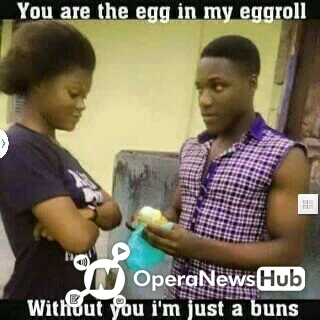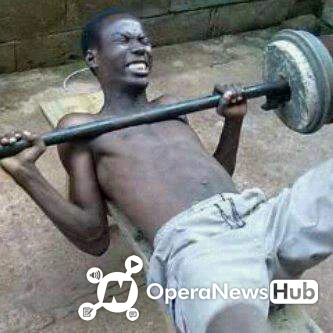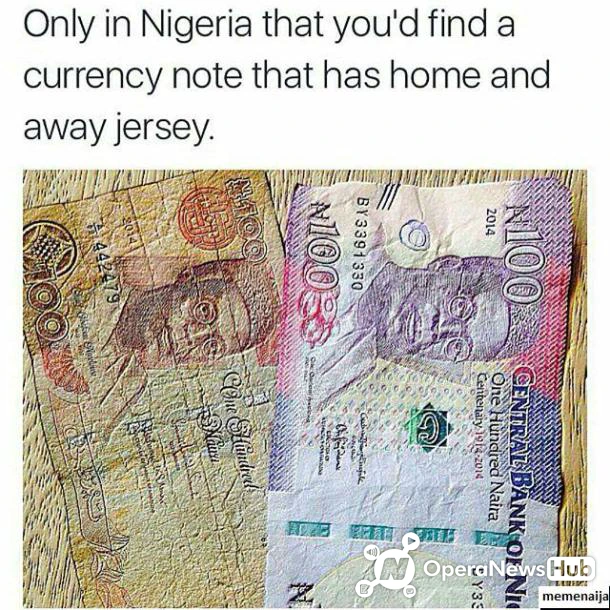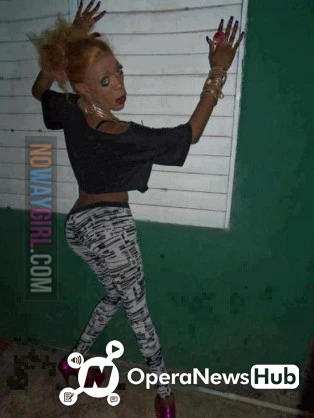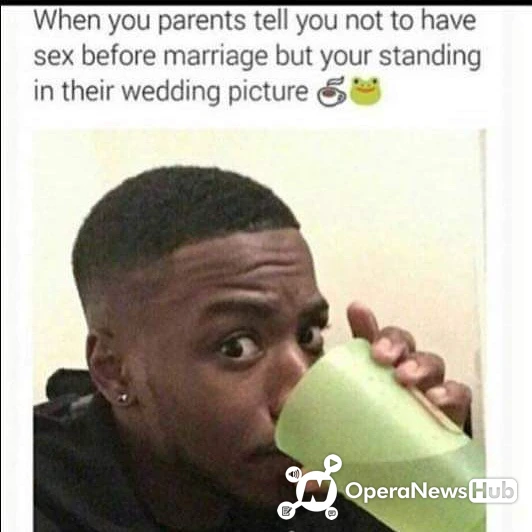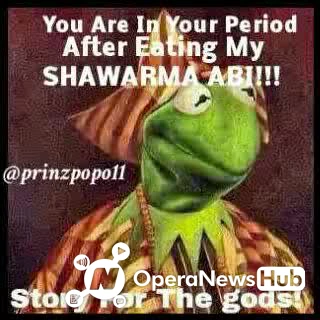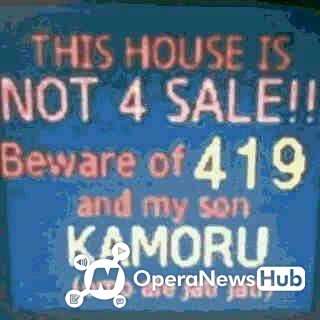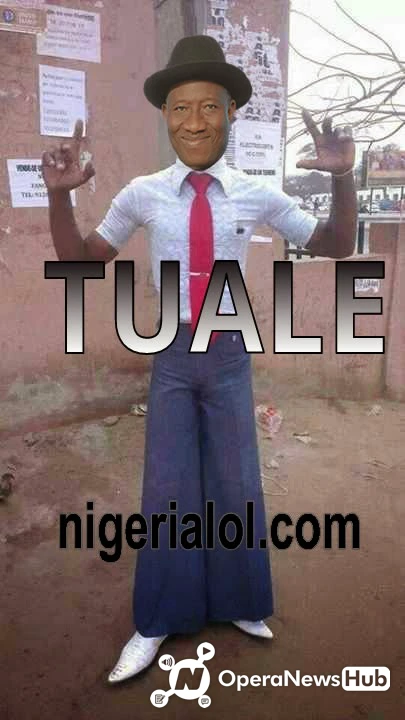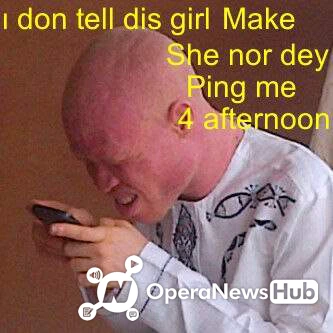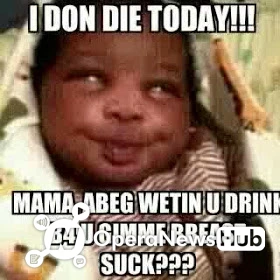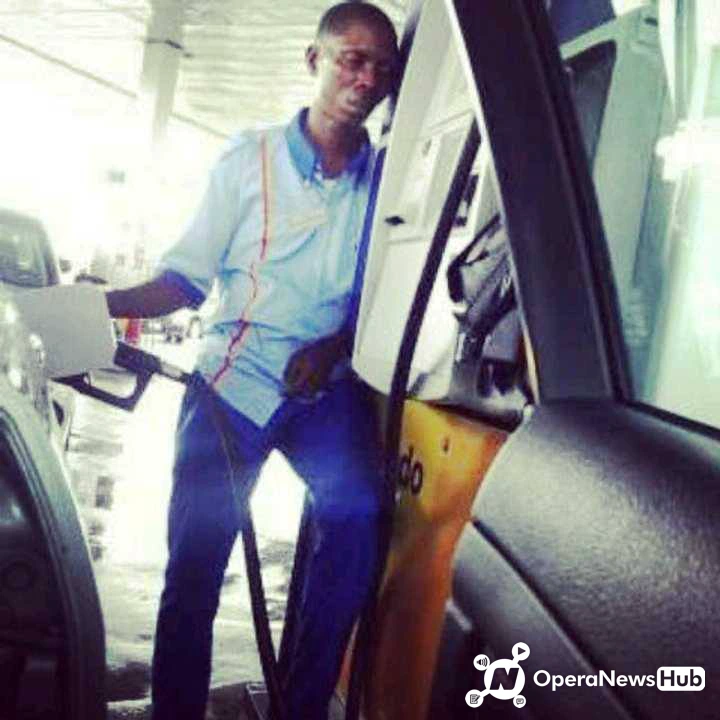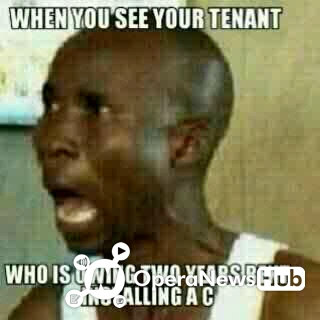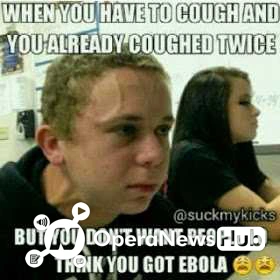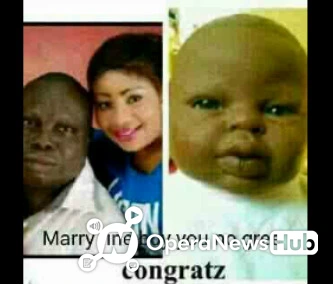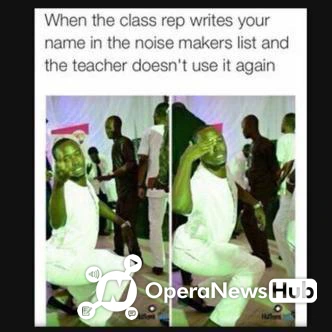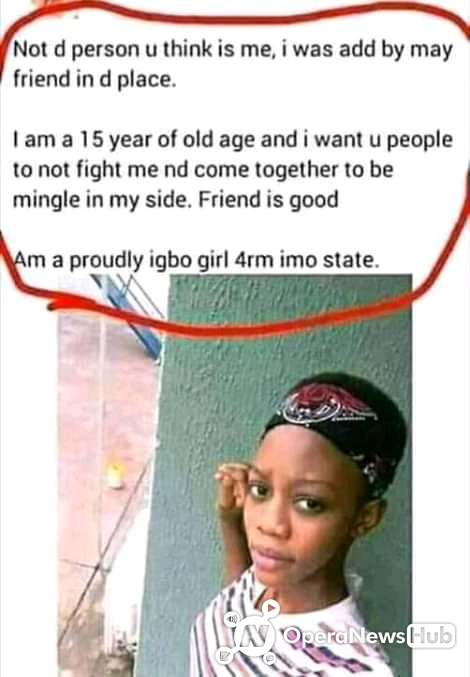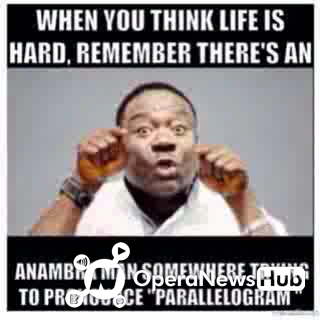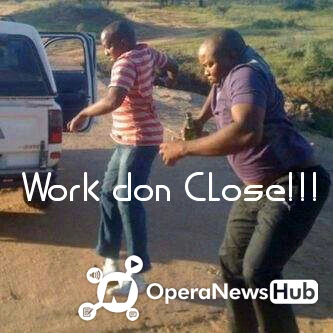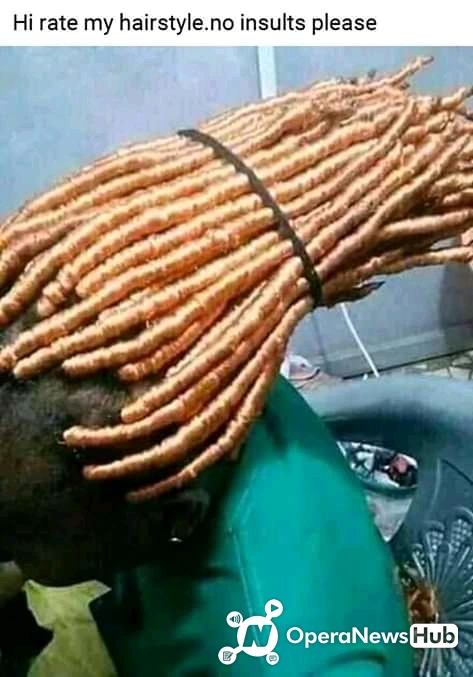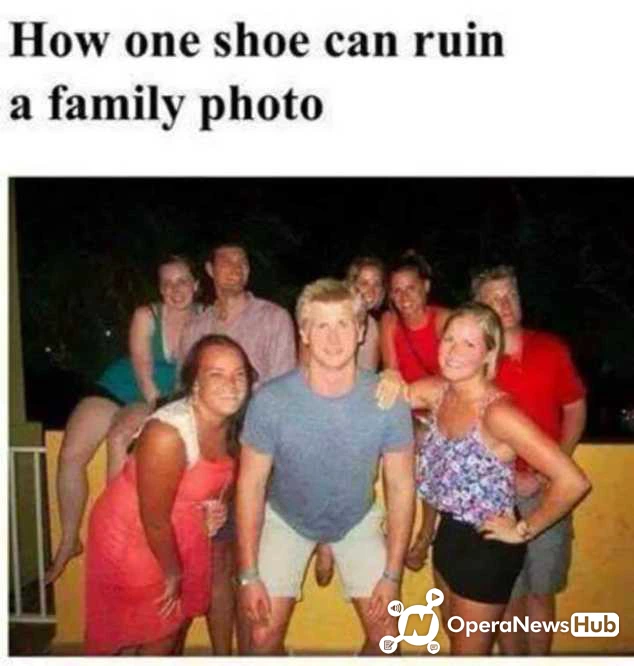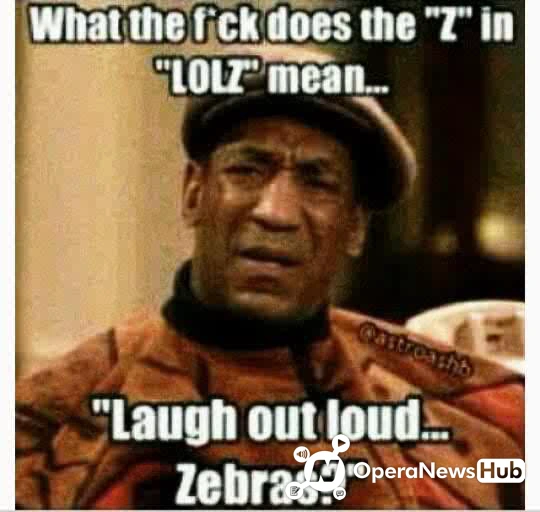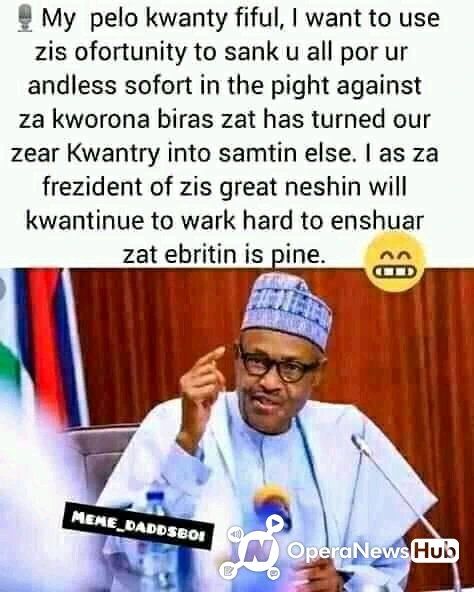 Thanks for reading. I hope you had one or two laughs?