Who is Thickleeyonce?
She is the first South African plus-size model to obtain an opportunity to work with Calvin Klein, and that's a big deal! Regardless of her body positivity activism, it is not always taken kindly by her followers and viewers on social media.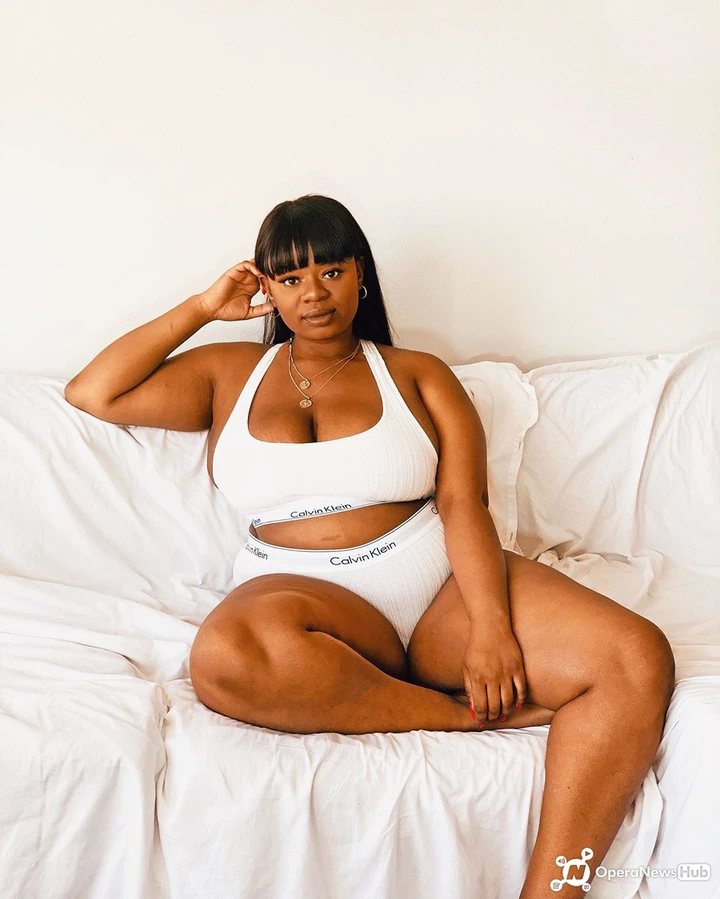 However, negative comments and insights do not keep her from remaining confident, thus creating room for great opportunities to her.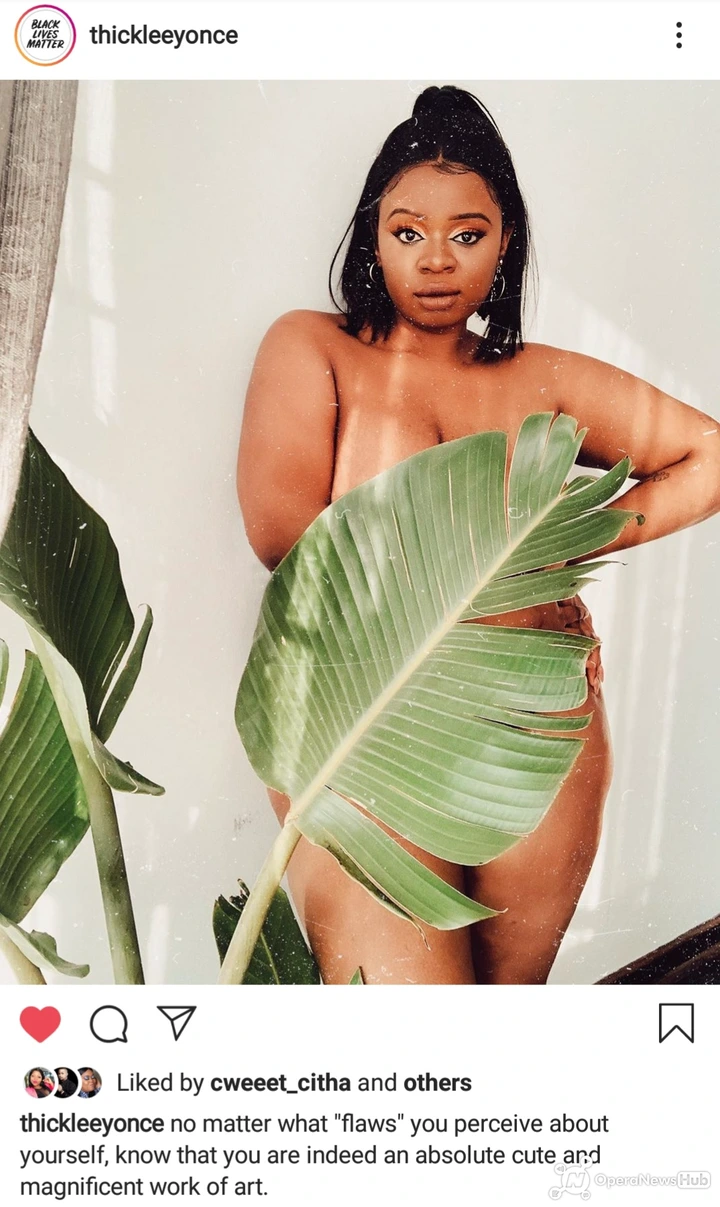 Over the years Lesego has gained quite a generous amount of followers because of her outspokenness regarding skin positivity, womanhood and acceptance.
She is also a blogger who has continuously shared her journey into loving her body and encourages other women, regardless of their sizes and shapes, to do the same.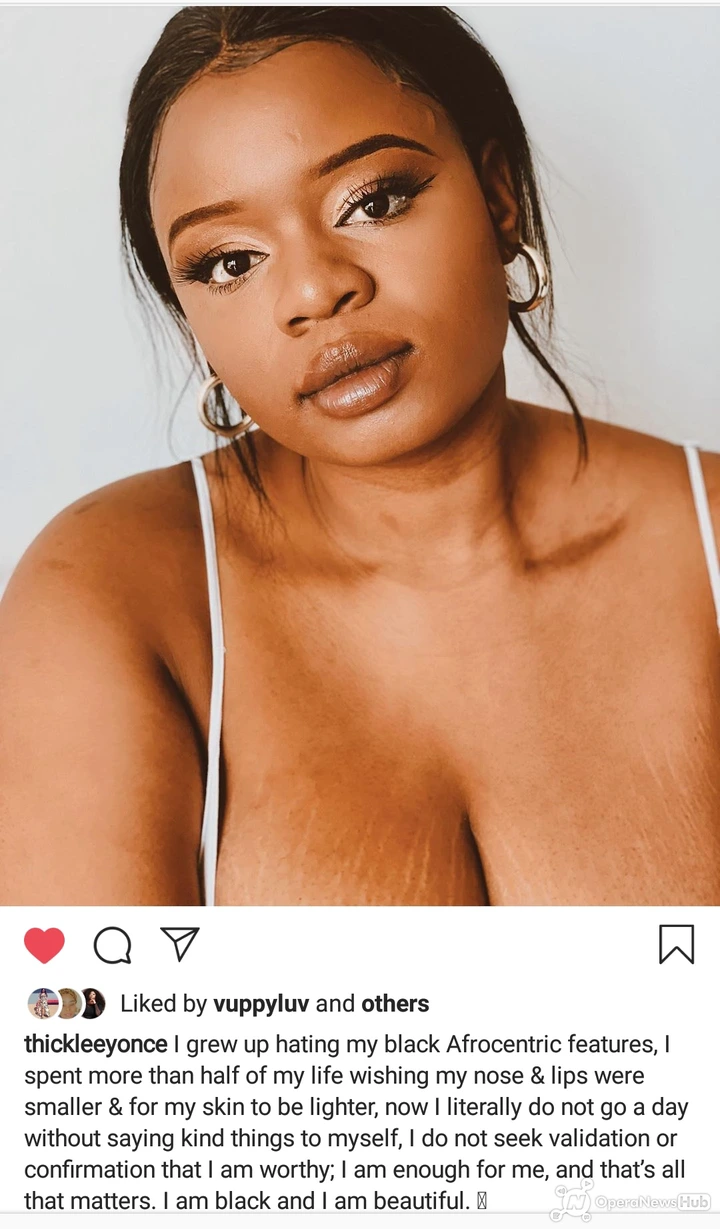 The 27 year old photographer, model and influencer co-founded a clothing brand, Leebex, with Rebecca Garande in 2016 and they have been operating as an online store until they opened the physical store, 29 June 2019.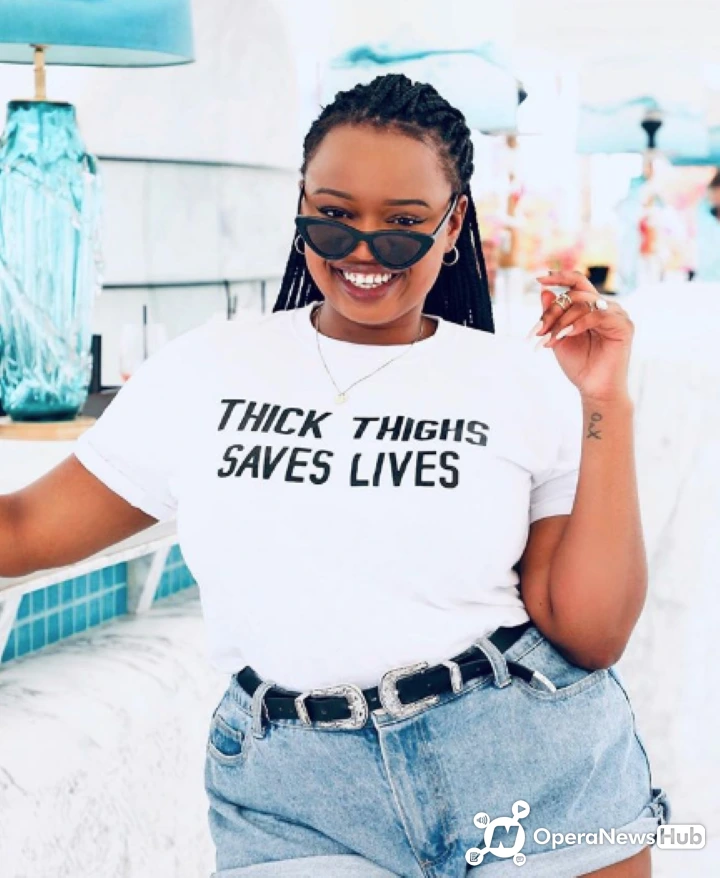 Thickleeyonce is an amazing young lady that has inspired many women of different ages and sizes to love themselves as they are. The renewal of her Calvin Klein South Africa contract could have been a result of confidence in her skin and body.
She believes that every woman is beautiful and they should be able to accept the same about themselves too.