Asides the fact that she is fashionista, Destiny Etiko is one of the most curvy ladies ever and she seems to love skimpy outfits and she has a lot of them, and that's what I'm going to be showing you.
1). The first short outfit is this yellow mixed with green mixed with lemon gown.
2). The next one is this short red gown with some ruffles at the tip.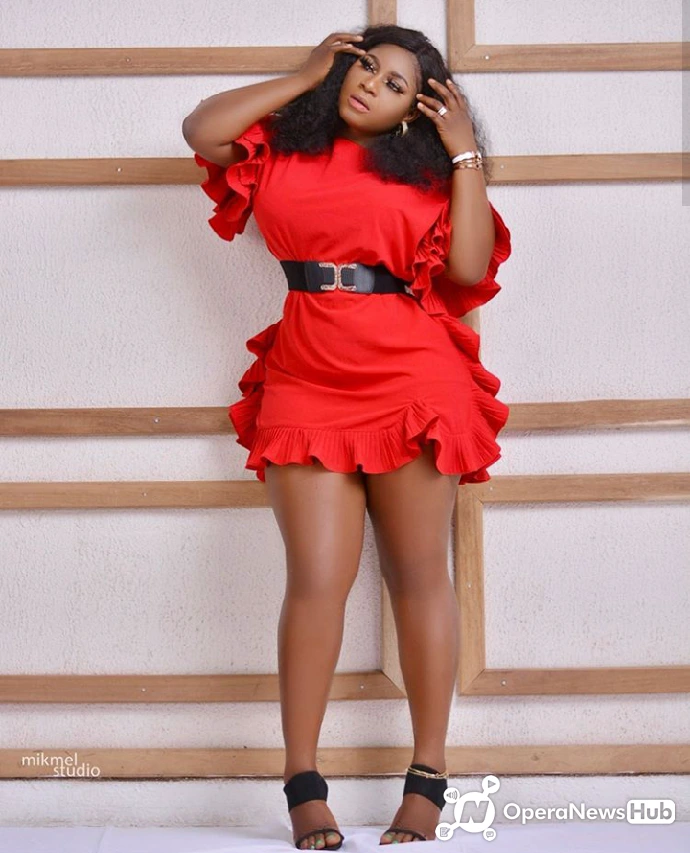 3). Another one is this fitting almost sky blue dress.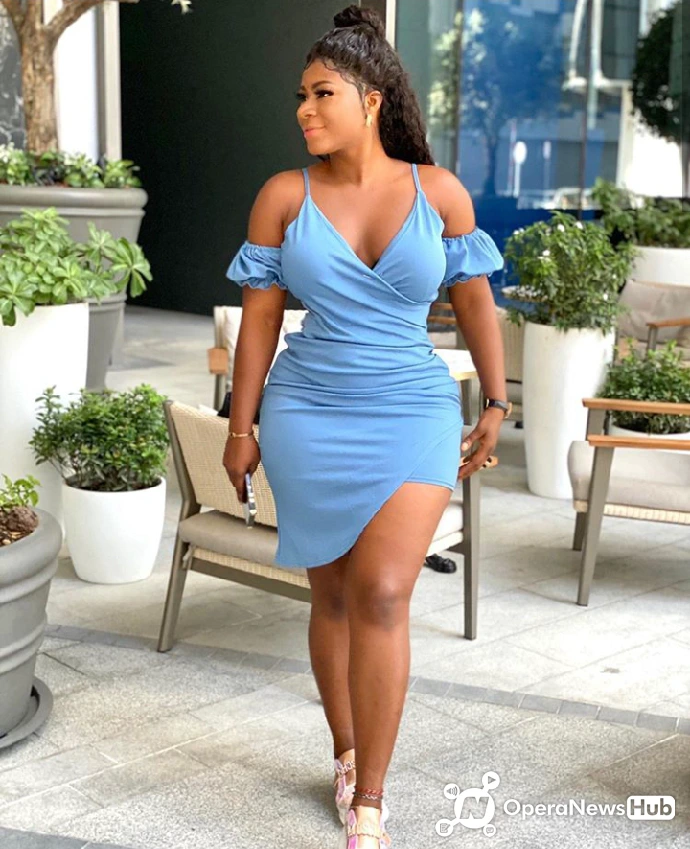 4). This one is an orange short gown but has some other colors too.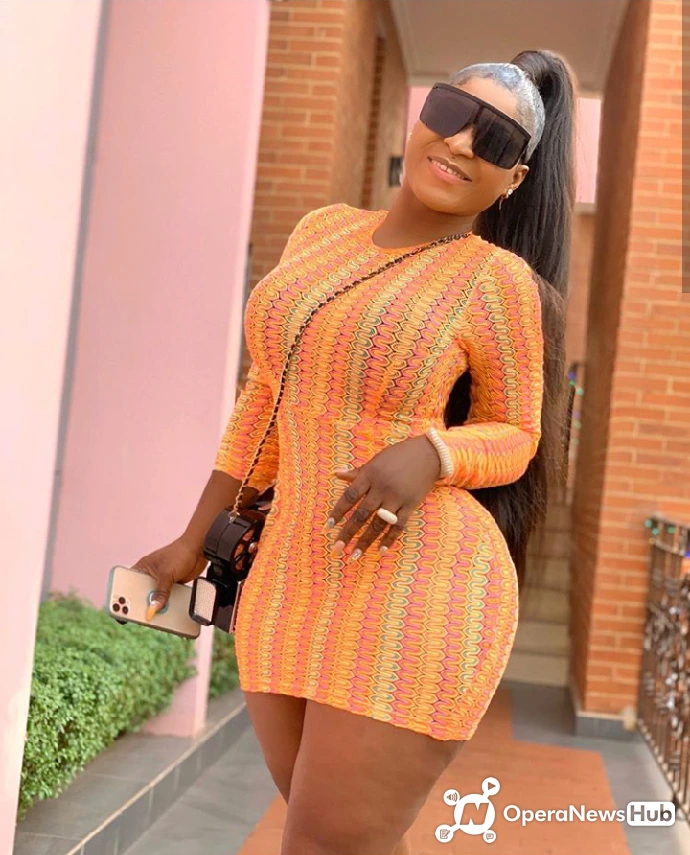 5). Unlike the others which were gowns, this instead is a short white jumpsuit.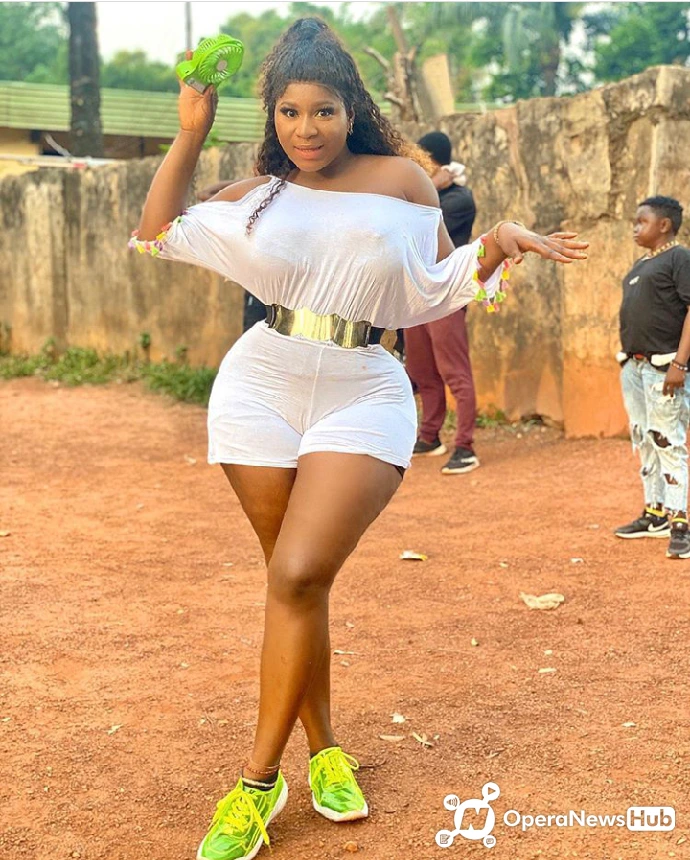 6). Purely a yellow short body con dress.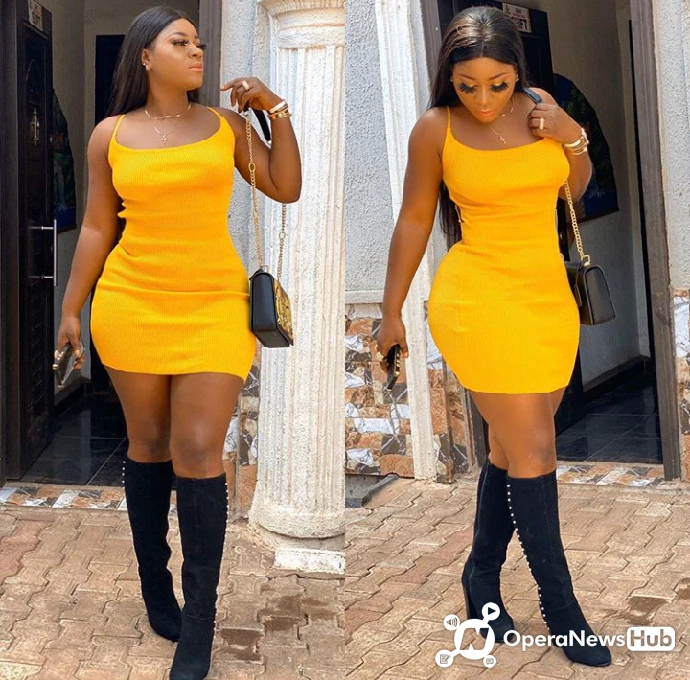 8). A gorgeous pink dress, not as short as the other ones though.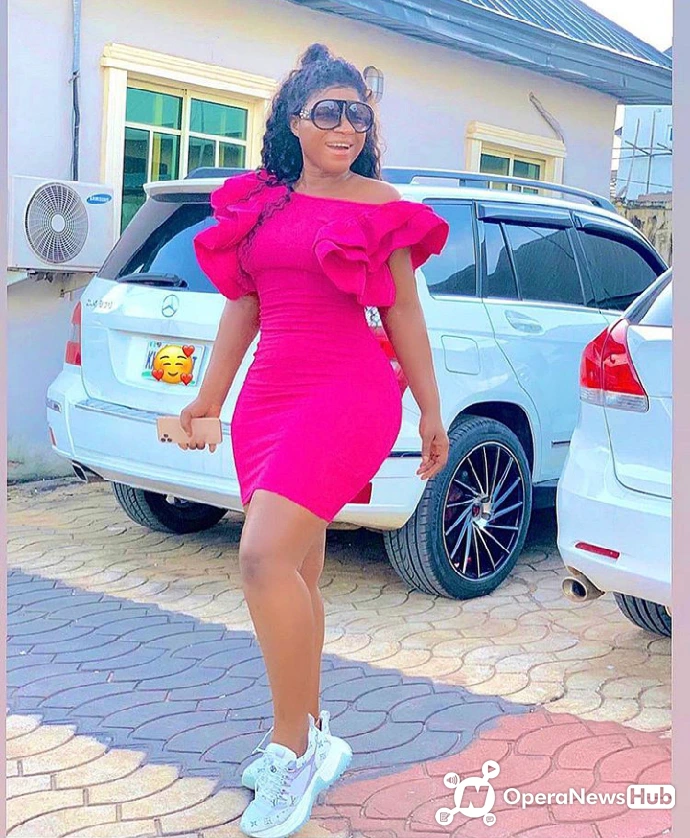 9). I know this is for one of the movies she is acting.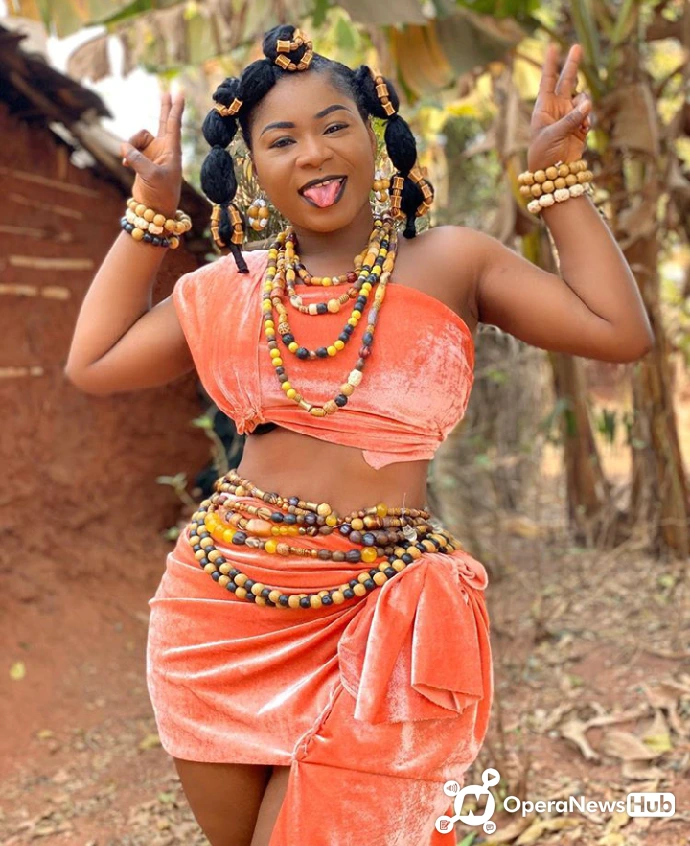 10).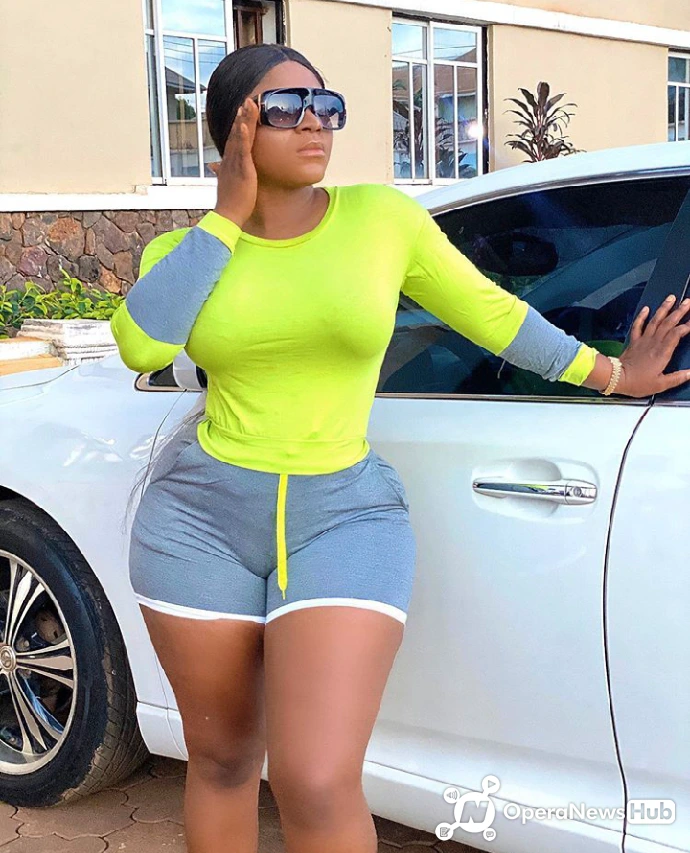 11).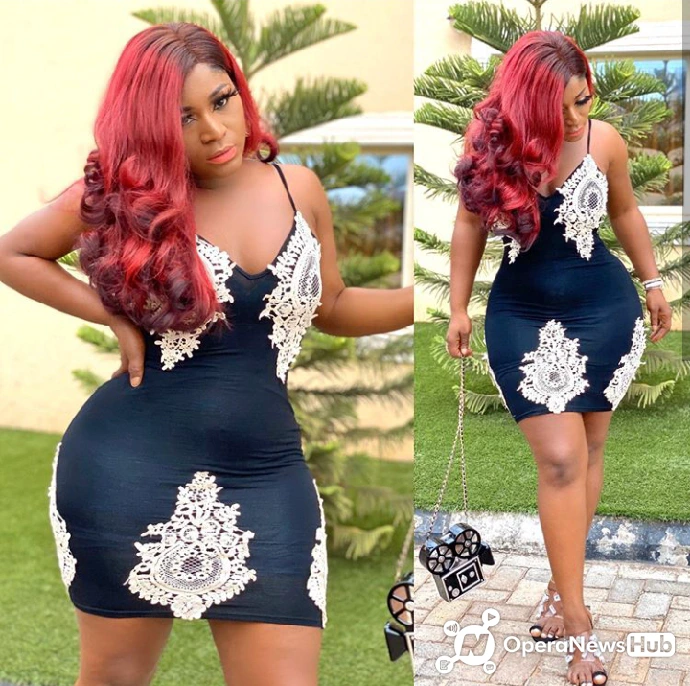 12).
13).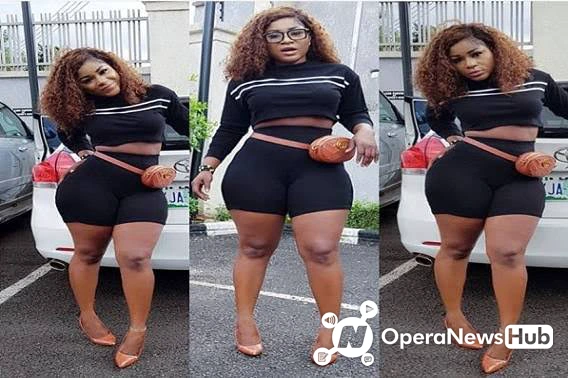 14).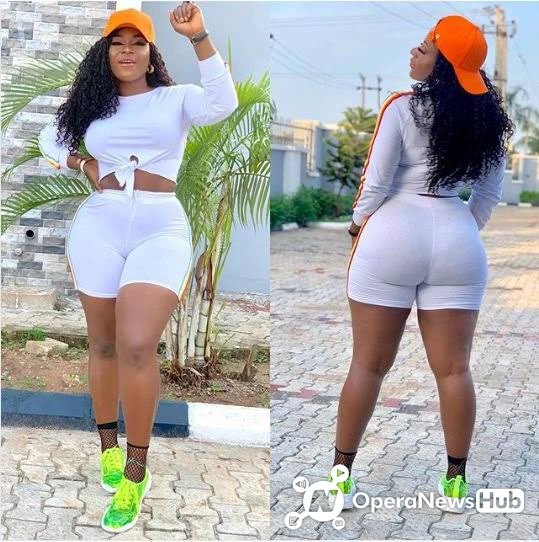 15).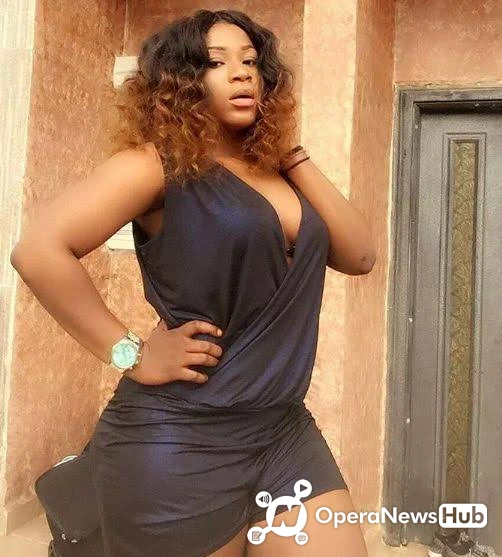 Do you think it is wrong for her to put on short wears like this, judging by her shape?