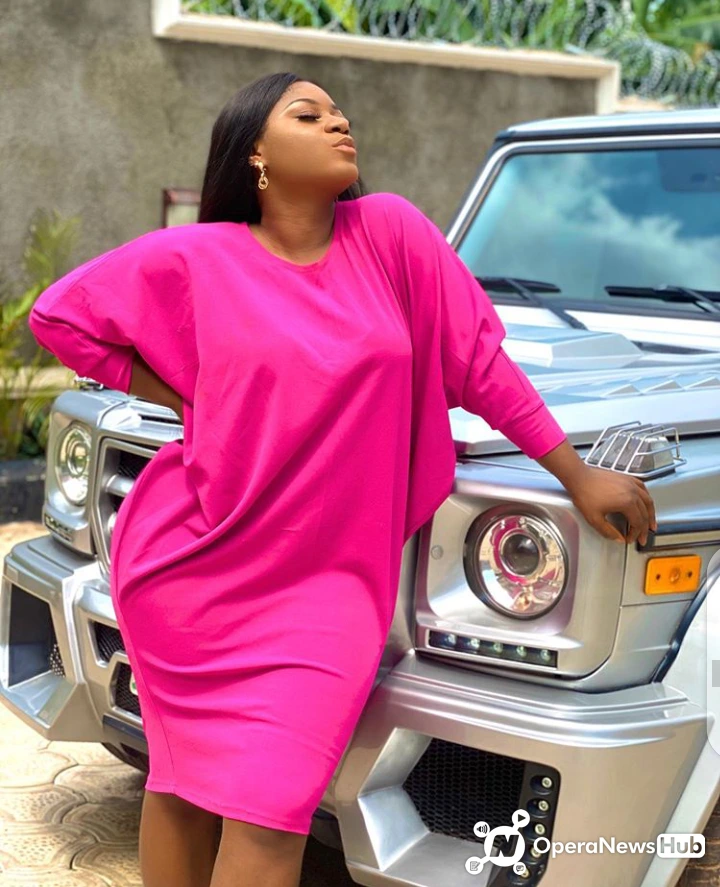 Destiny Etiko is an award winning actress, model, brand ambassador and brand influencer, with 1.6 million followers, on her verified Instagram account.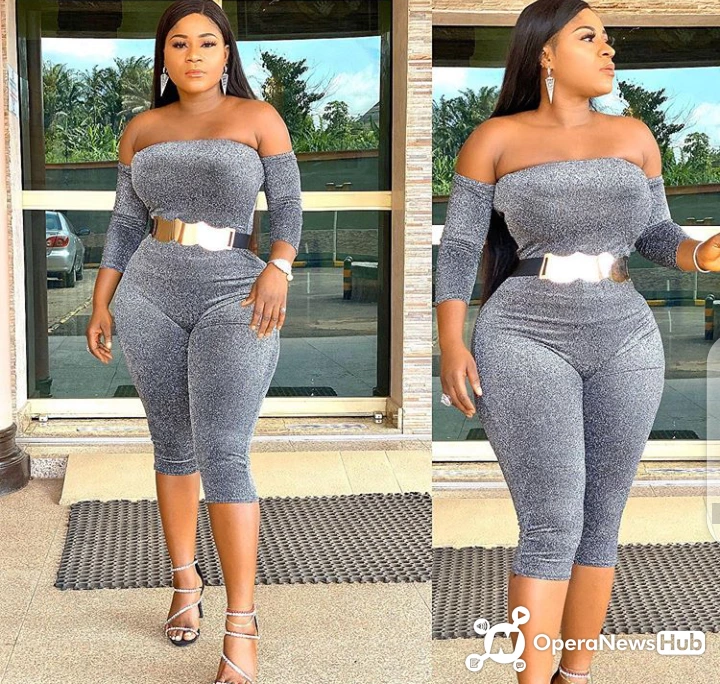 She is popularly known as "Drama doll", who act in English and Indigenous Movies(Igbo).
Destiny Etiko, is one of the beautiful, curvy Nollywood actress, in the Movie Industry, who loves to flaunt her beautiful body, on her Instagram page, and has become the most influential actress, during her few years, in the Movie Industry.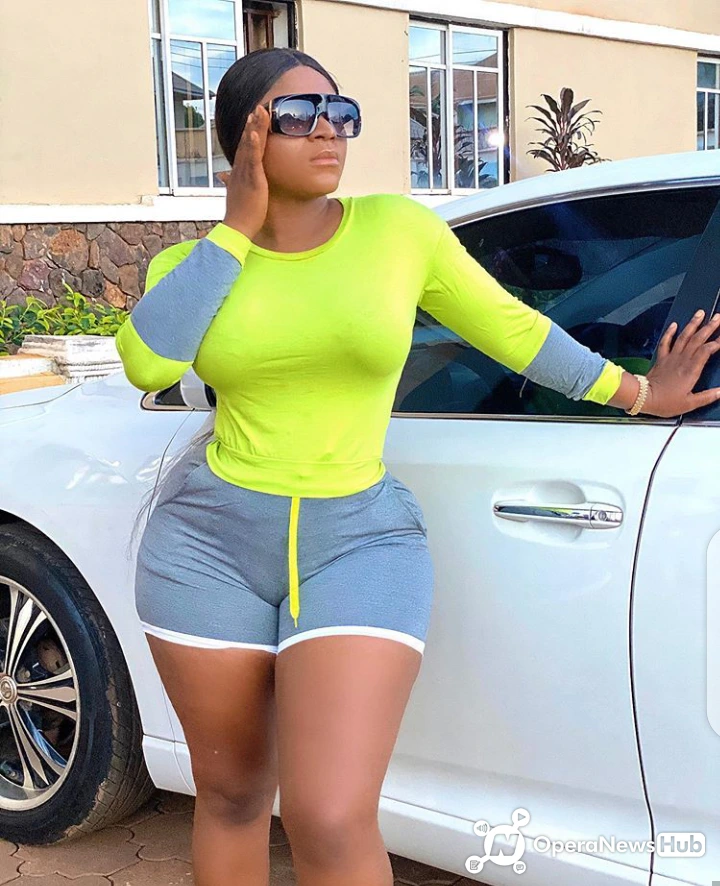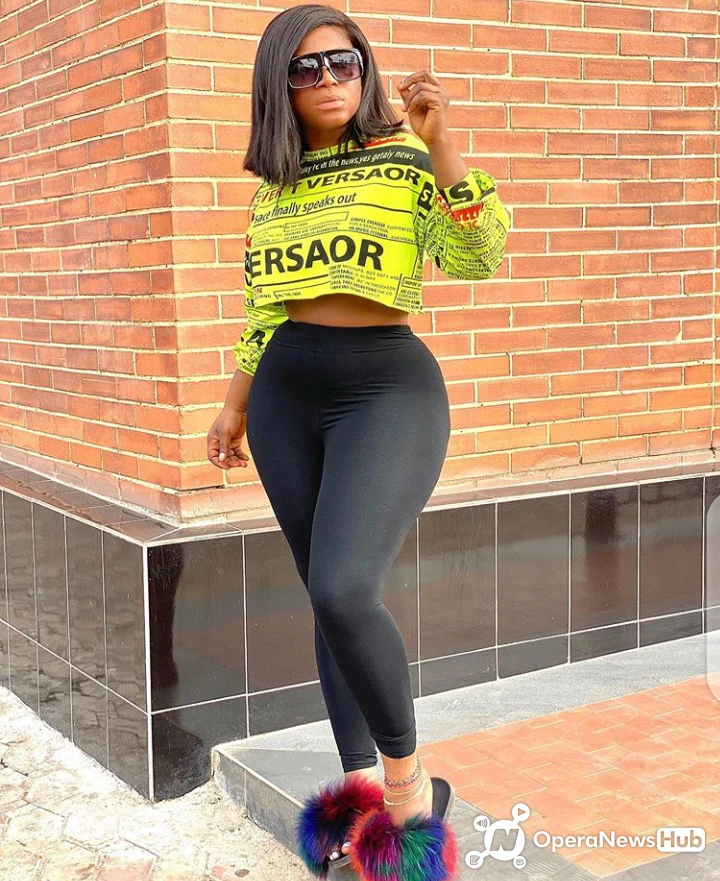 Apart from the fact that, she is curvy and beautiful, she is also a very skillful, talented and creative young actress, who is good at interpreting movie roles, and can fit into any character in a movie.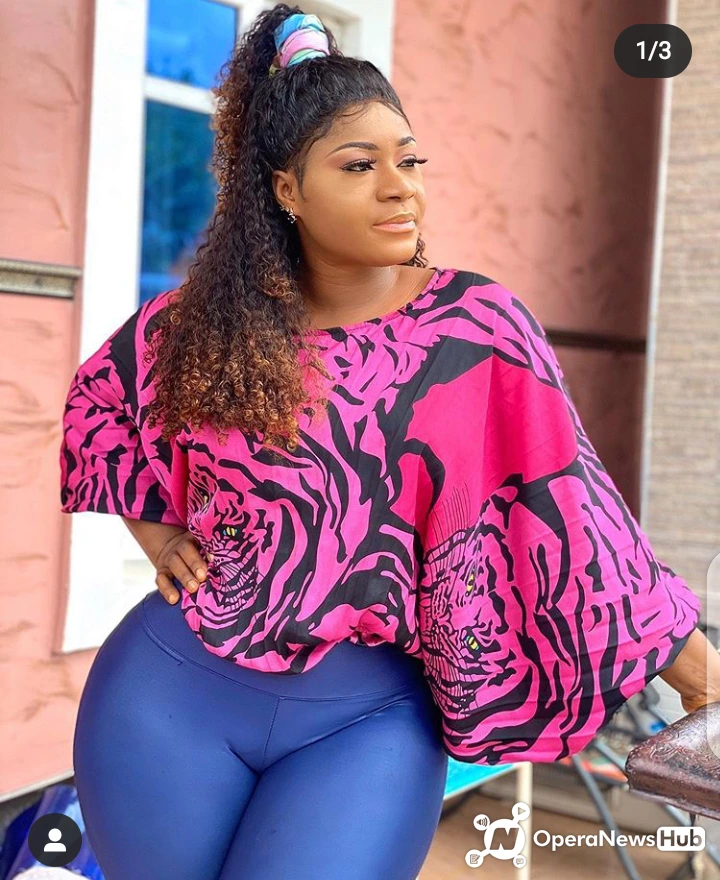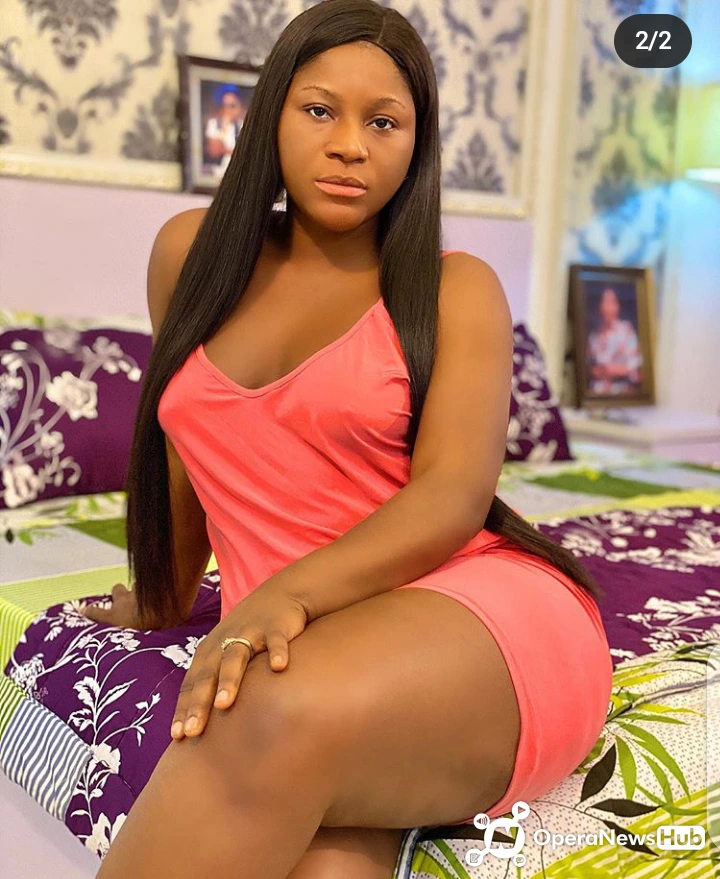 Destiny Etiko is a popularly Actress, that is rocking the Nollywood Industry but, have you seen, Abidemi Awotale, the princess of Ajagba Land Ondo in Ondo State, who is also rocking the Instagram, with her beautiful photos.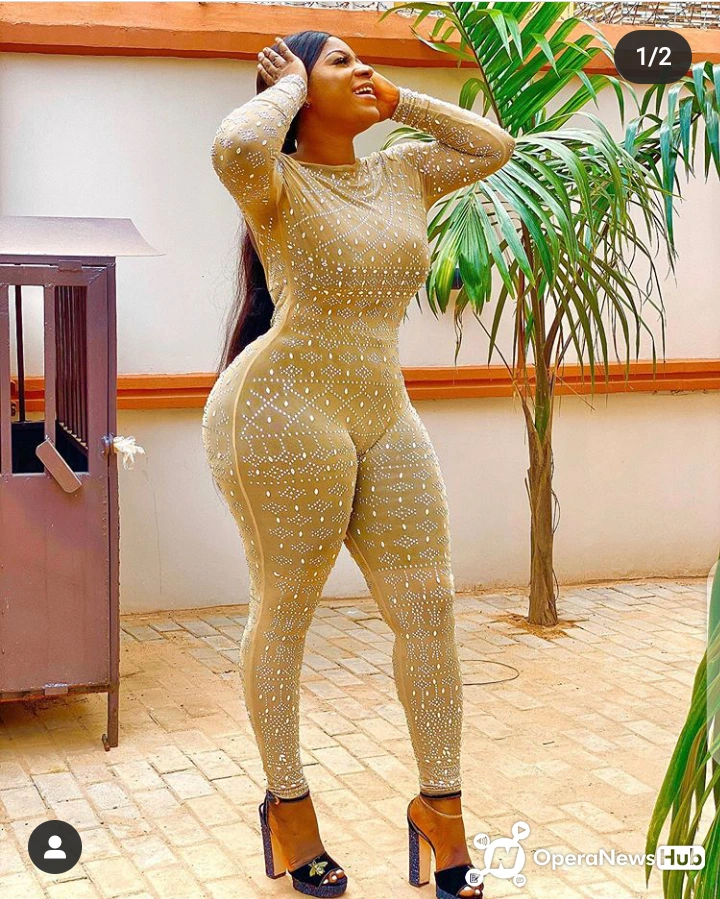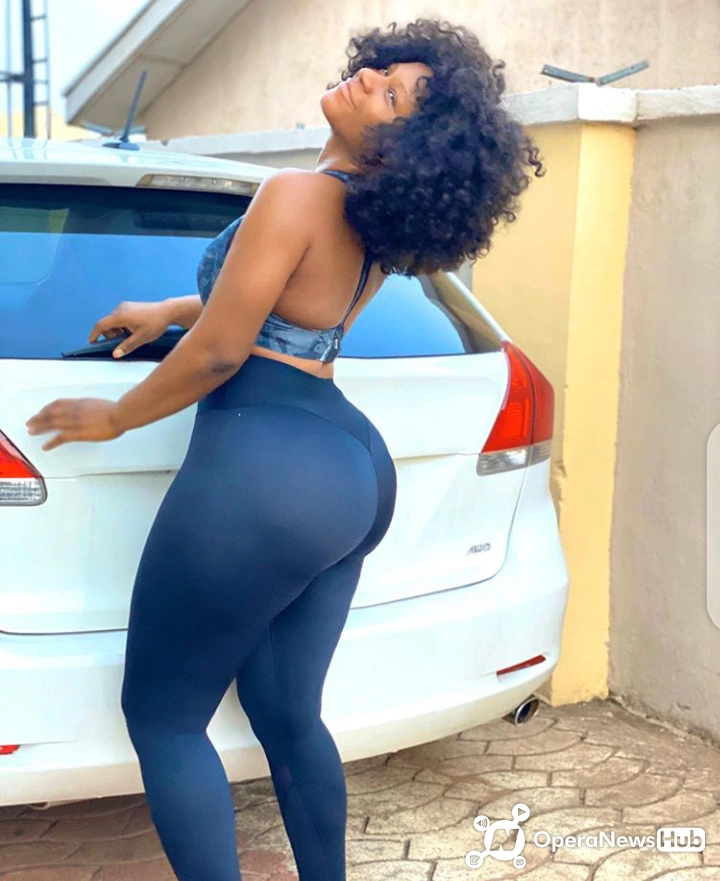 Abidemi Awotale, who is popularly known on Instagram has, realprincessdemi, is a popularly Instagram Celebrity.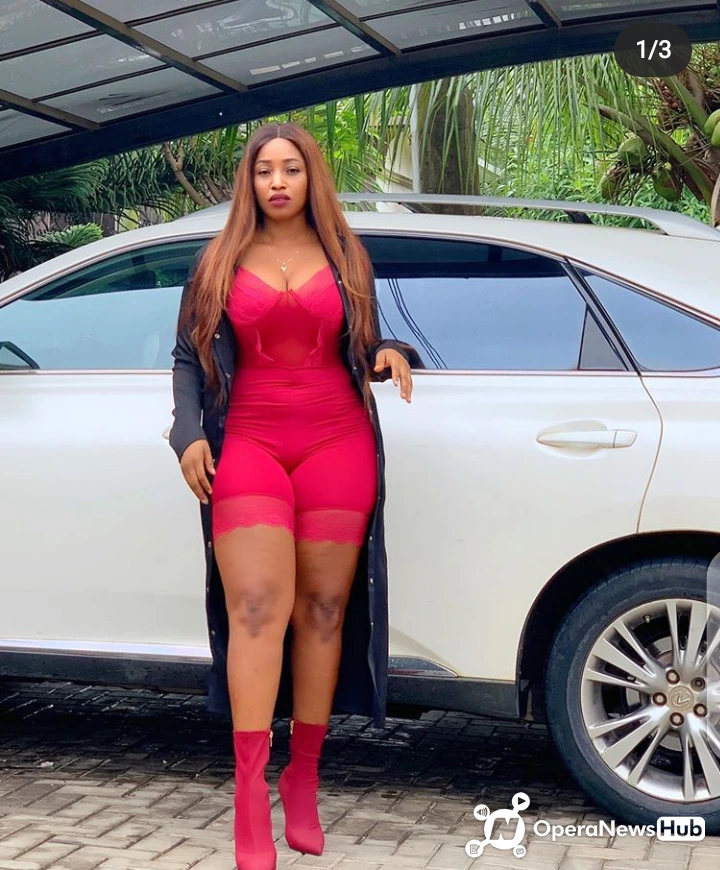 She is a model, make up artist, fashion designer, entrepreneur, brand ambassador and brand influencer, with 274,000 Instagram followers.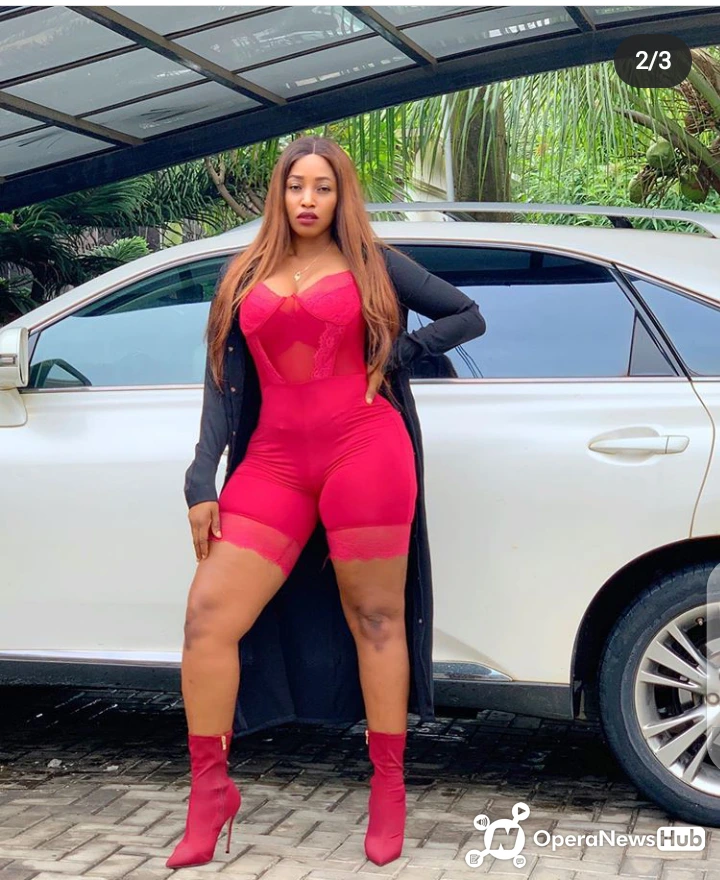 She is being followed by other popular Celebrities in the Entertainment Industry. She is the CEO of House of Demmy.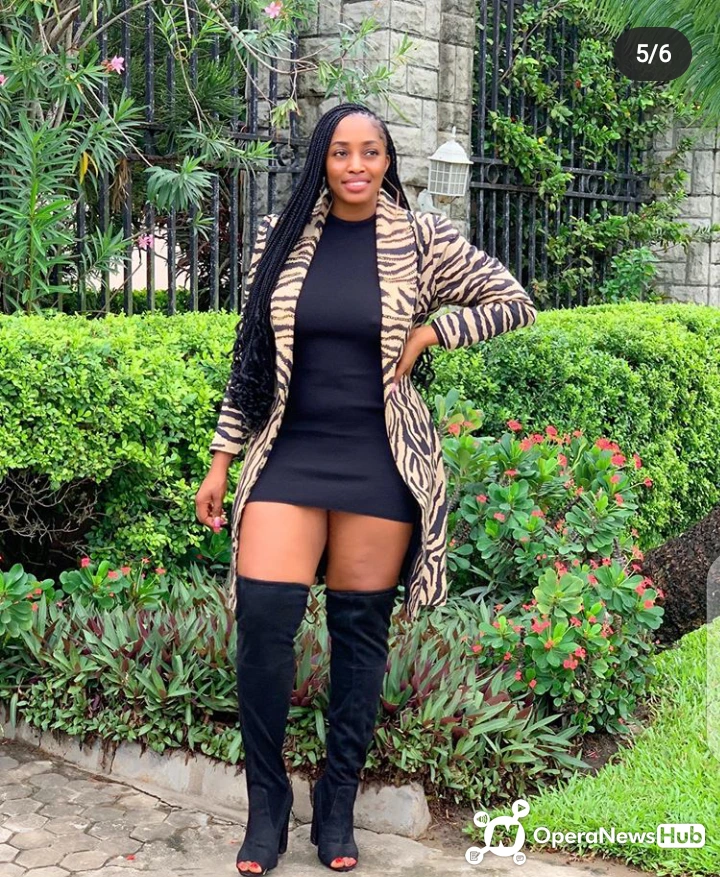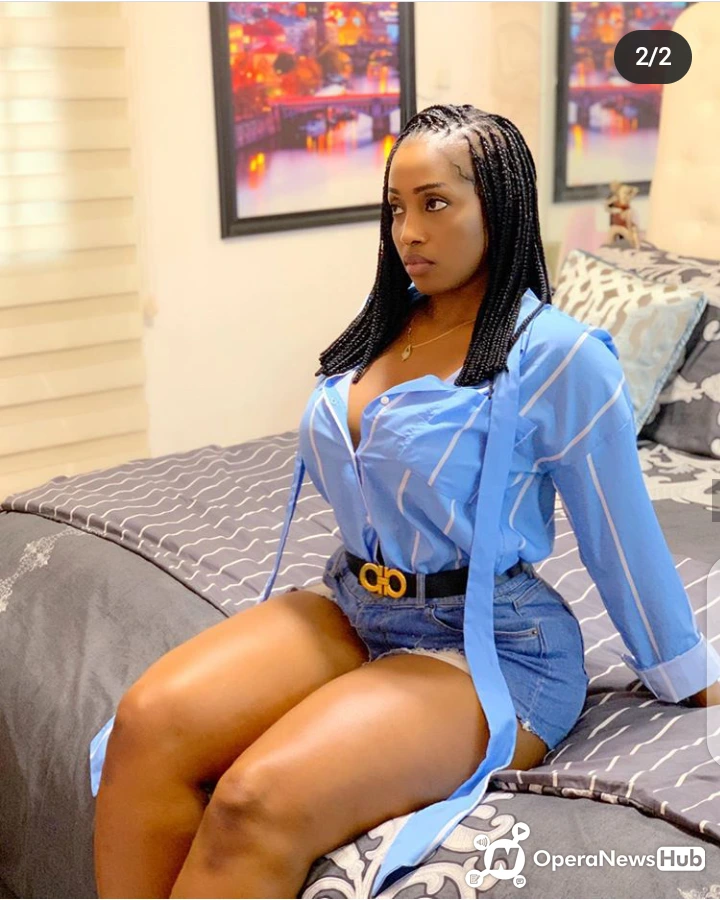 The beautiful Nigerian Model, is a native of Ondo State in Nigeria.
Education
After primary and secondary school education, she proceeded to the University of Lagos, where she obtained a Diploma in computer science.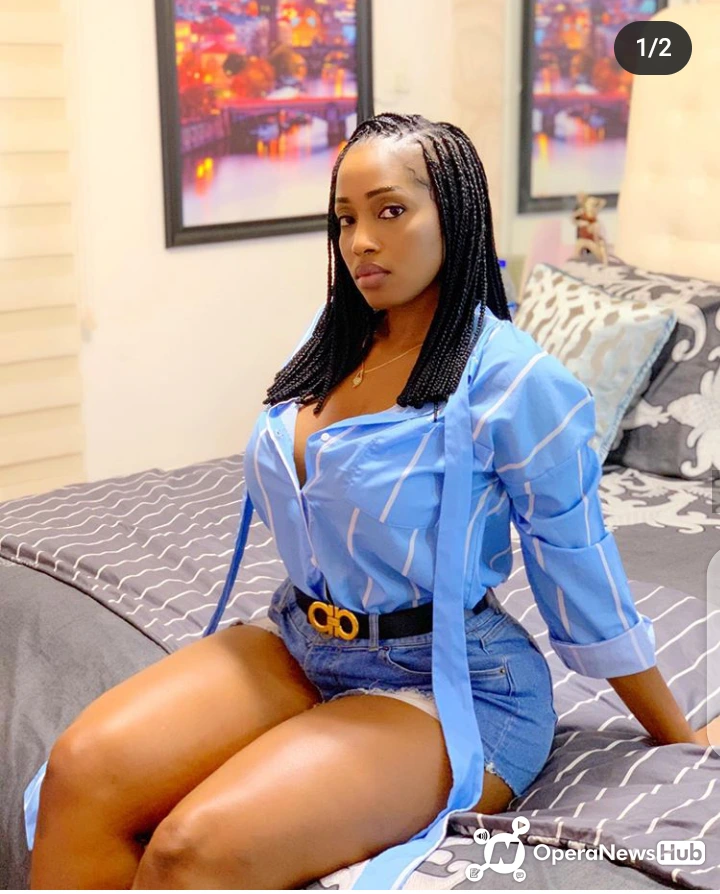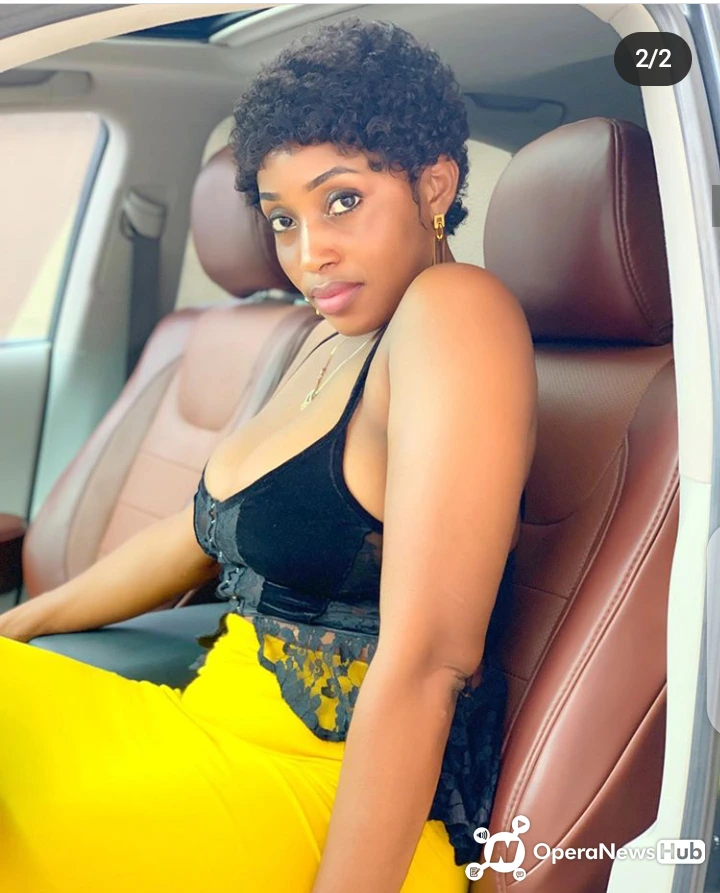 She later went to National Open University, where she studied public Administration.
Abidemi got her make up expertise in 2013, at the House Of Tara in Lekki. She now has a studio and a salon in Festac.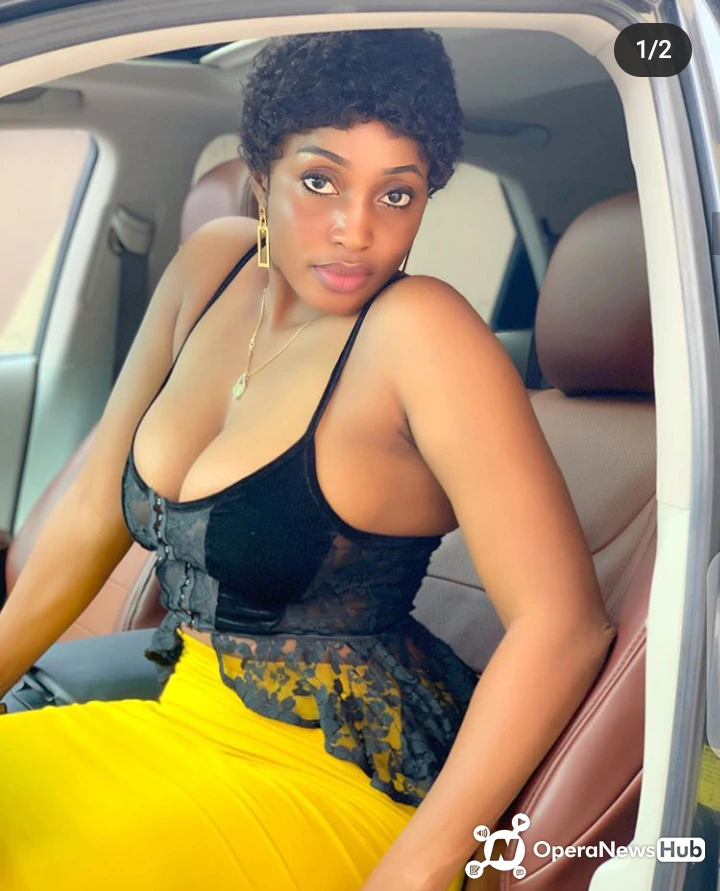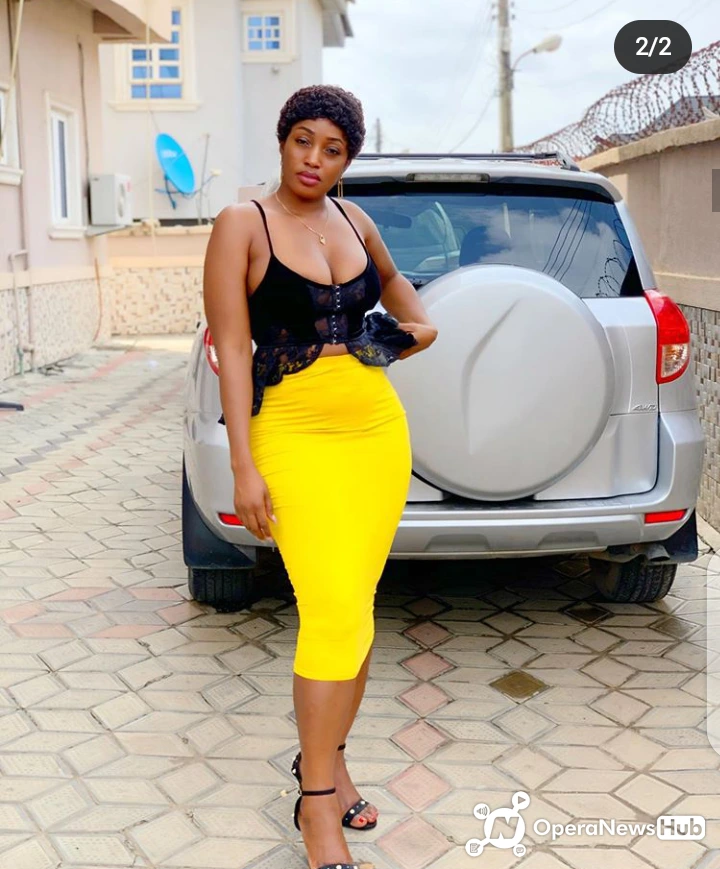 Abidemi Awotale is a very beautiful light skinned personality, that got everyone talking, and clicking on the like button, on Instagram, whenever she uploads a photo.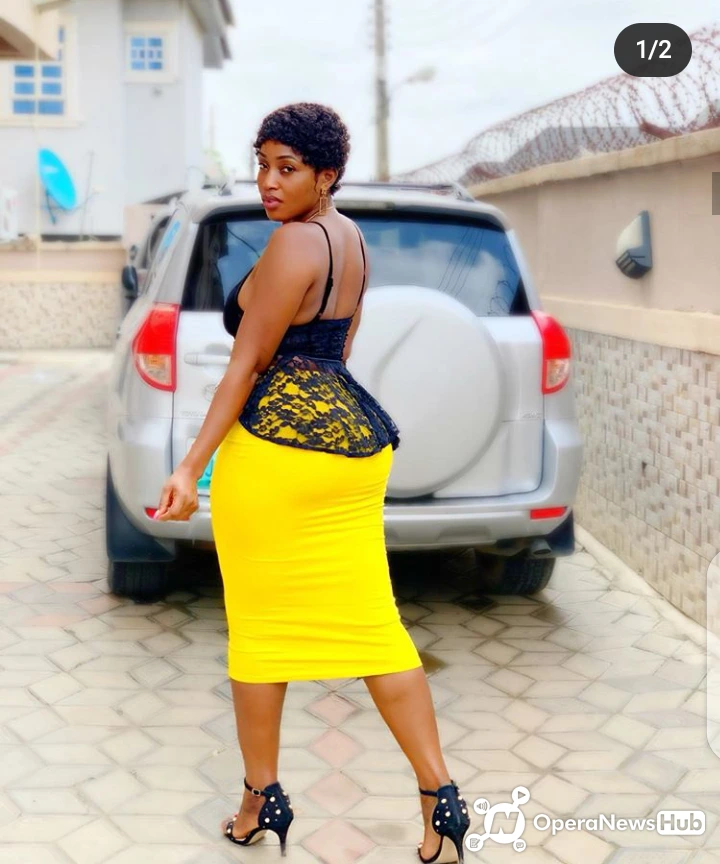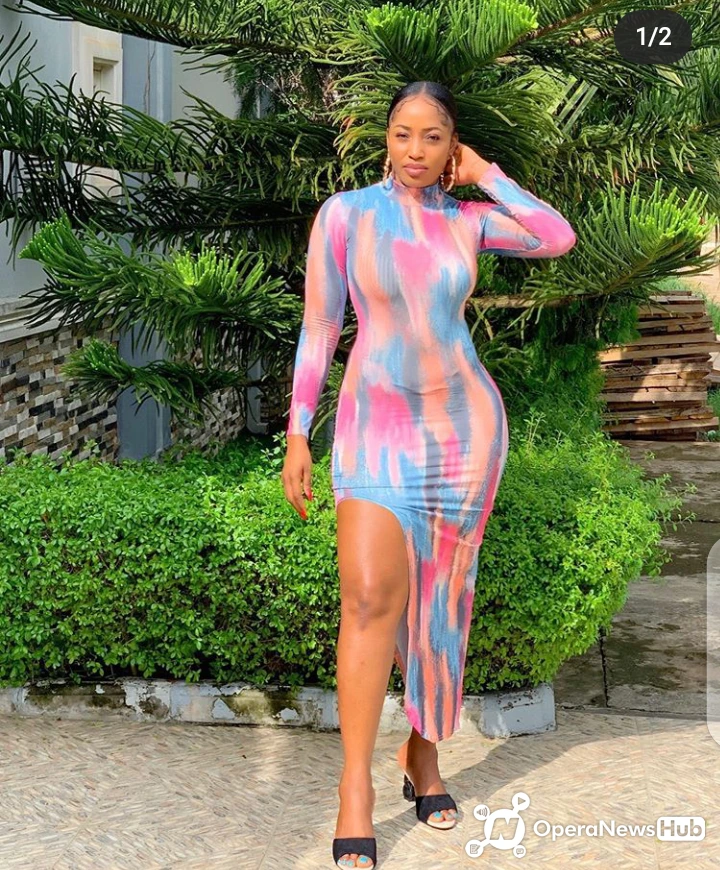 I just came across her today, and I'm dumbfounded at her beauty.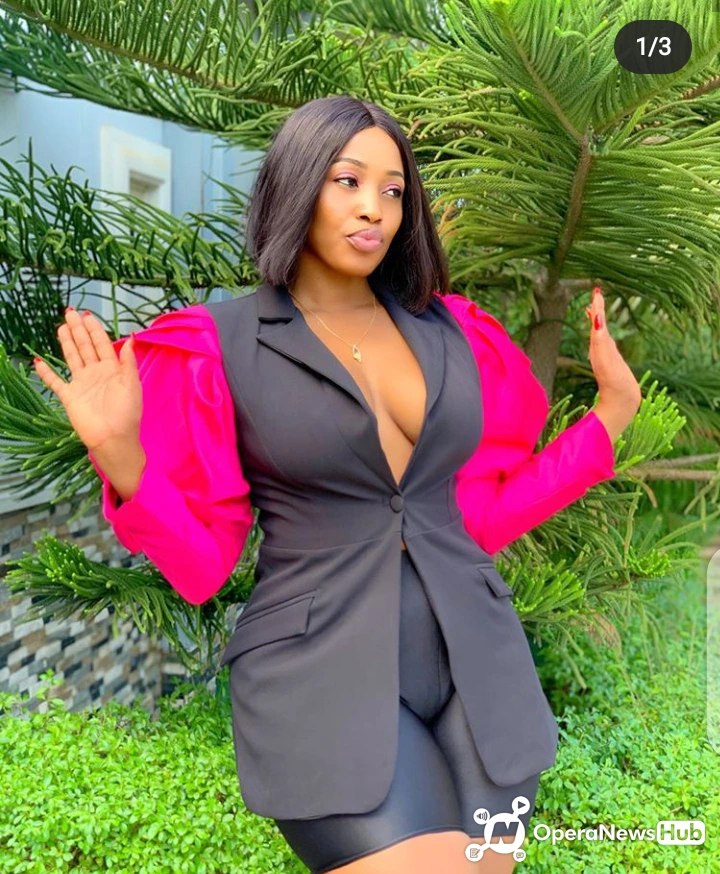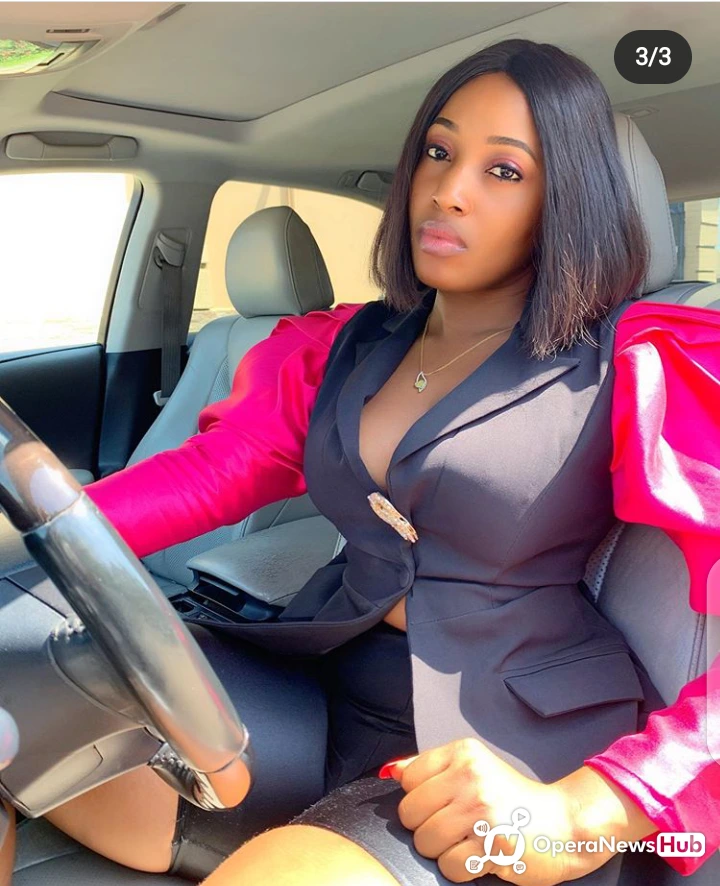 "Beauty is in the eyes of the beholder". To you, my viewers, who is more beautiful, between Destiny Etiko and Abidemi Awotale ?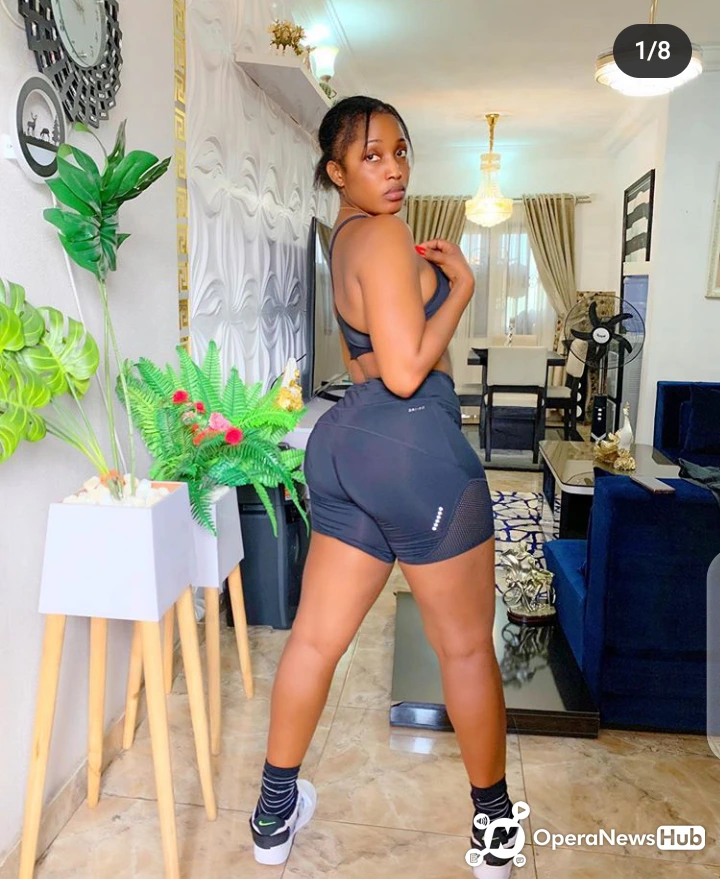 Source: Instagram