Before You Sleep With Your Girl Do This 4 Things
Fornication is trending in the world not only among our youths but also among our elders who are suppose to guide and lead us towards the right path. Fornication has become a day- to- day activity in the world we live today, many people tend to forget that It is not just an unmoral act it is also an ungodly act. Fornication is perhaps one of the greatest problems confronting our society today. it is rampant among the teenagers and it destroys lives.
God does not set up rules just to make things difficult or keep us from having fun. Actually, it is the opposite: God only prohibits things because they are harmful to us, and hurt our relationship with Him. We are not to murder, steal, lie, or cheat on our spouses because those things always lead to pain for one or both of the parties involved. That is true even if you don't believe in God, because the consequences we are talking about take place here in this life. Fornication comes with alot of health and spiritual challenges, some of which include; high risk of STDs and spiritual destruction of one's self.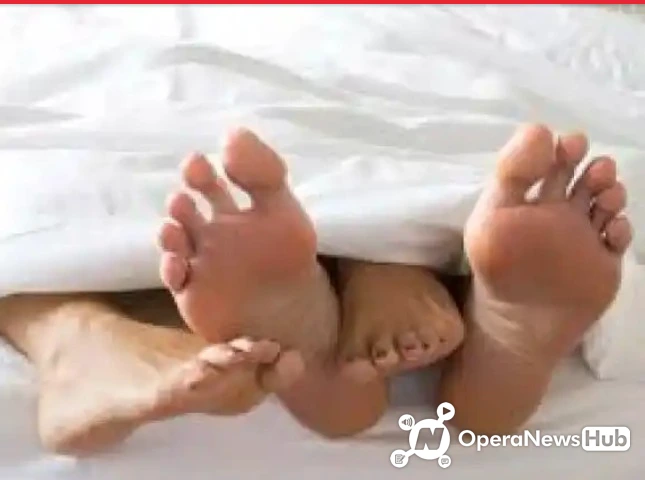 Here are some 4 things you should think about as a man before sleeping with anybody's daughter;
1: YOU ARE AT WAR WITH YOUR CREATOR: No religion on earth supports fornication, it's a devilish act which must be shun by all. Fornication is a serious sin, a mortal sin. It is a sin that excludes one who does not repent of it from Heaven. It offends God, harms marriage and the family, spreads disease, encourages abortion, is an injustice to children and society, and dishonors marriage. It merits strong punishment, as God's Word declares.
Those who transgress the limits set by God expose themselves to punishment in this life and Hereafter. No mankind can stand the consequences of rebellion against the commandments of God.
2: HOW WILL YOU FEEL IF SOMEONE DOES THE SAME THING WITH YOUR DAUGHTER OR SISTER
Before you sleep with anybody's daughter it's important you know that she's someone's daughter, sister and will surely grow up some day to be someone's mother,the question here's how will you feel if someone else does the same to your sister. No doubt anything you do in life will surely come back to you.
Therefore, treat people the same way you want to be treated.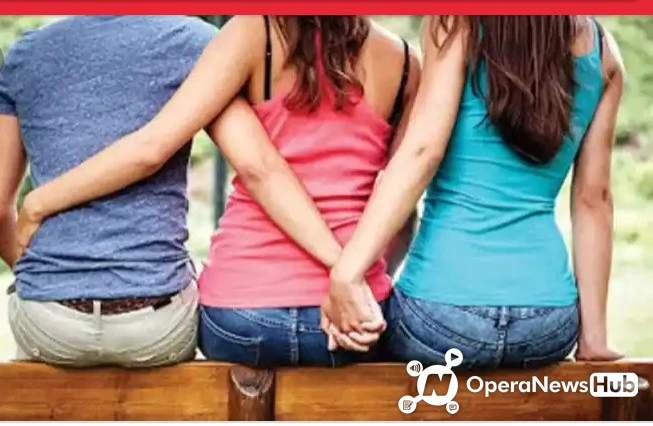 3: THINK ABOUT YOUR HEALTH STATUS
Another physical consequence of premarital sex is sexually transmitted diseases (STDs). Each year more than 10 million people are diagnosed with an STD. Even more go undiagnosed. Some of these infections have dramatic repercussions, including infertility and death. Are you ready to face the health challenges that comes with this diseases?? I guess it's a capital No.
4: THINK ABOUT THE DISGRACE AND SHAME YOU WILL BRING UPON YOUR PARENTS AND FAMILY
Before you sleep with anybody's daughter think about the effort your parents have invested in bringing you up morally and decently, don't be a wasted investment. It's also important you think about how your parents will be addressed and turn to instrument of gossip. How will you feel if your innocent parents are blamed for your immoral act??? when you know deep inside you that wasn't how they raised you .
Life is not all about self satisfactory, don't satisfy your self at the expense of bringing shame and disgrace to does who weren't beneficiaries to your selfish act.
'Bad reputation' can be disconcerting to your family, which will, in turn, impact your peace of mind too.