Every guy in this planet Earth has only one weakness which is a women. We are been created to love, appreciate and endure. there are some places that a guy must look at once he sees a girl and almost every body is a victim. places a guy can't afford not to look once he sees a lady are:
1. Her eyes
Our eyes a very powerful weapon that is capable of connecting a boy and a girl just at first sight. once a guy sees a girl the first place he will look at is her eyes. some men Will continue steering at a lady till he Will be shy looking at her eyes. So eyes is one of those places that u must look at once you see a lady.
2. Her hair
women are created specially with more amazing beauty. Every man would do everything possible just to make sure that a lady's hair is been taking care of.
Hairstyle is another keyfact that a guy doesn't play with. once a guy sees a girl He won't fail to look at her hair to see whether it looks beautiful or it looks strange.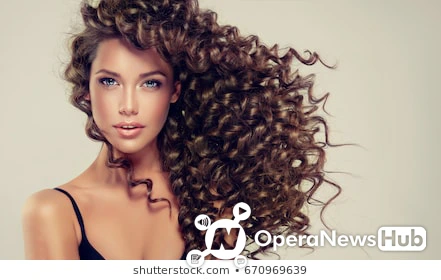 3.Her hip
Hip is a very strong part that almost every guy falls victim of. This one is most applicable to womanizer and everybody in general because it is a very sensitive area. once a guy sees a girl he would just look at her hip having an imagination of something that has never happened .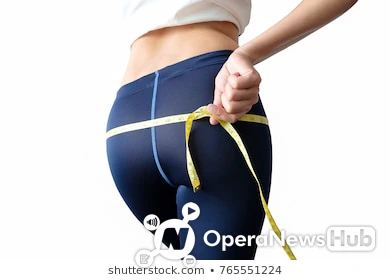 4. Her chest
Every man is attractive to a woman and that is what makes a guy to feel loved. Once a guy sees a girl whether he knows her or not he would be steering at her chest also having an imagination of doing what he is not doing and that is a very strong point because it is too attractive.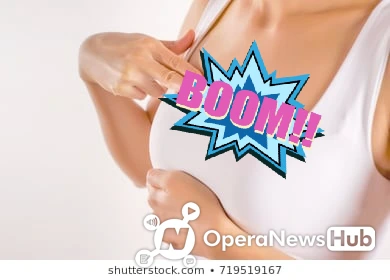 5. Her face
They Said Beauty is in the eyes of the beholder so once a guy sees a girl he must definitely look at his face whether she is her sister or a stranger, whether she is beautiful or ugly.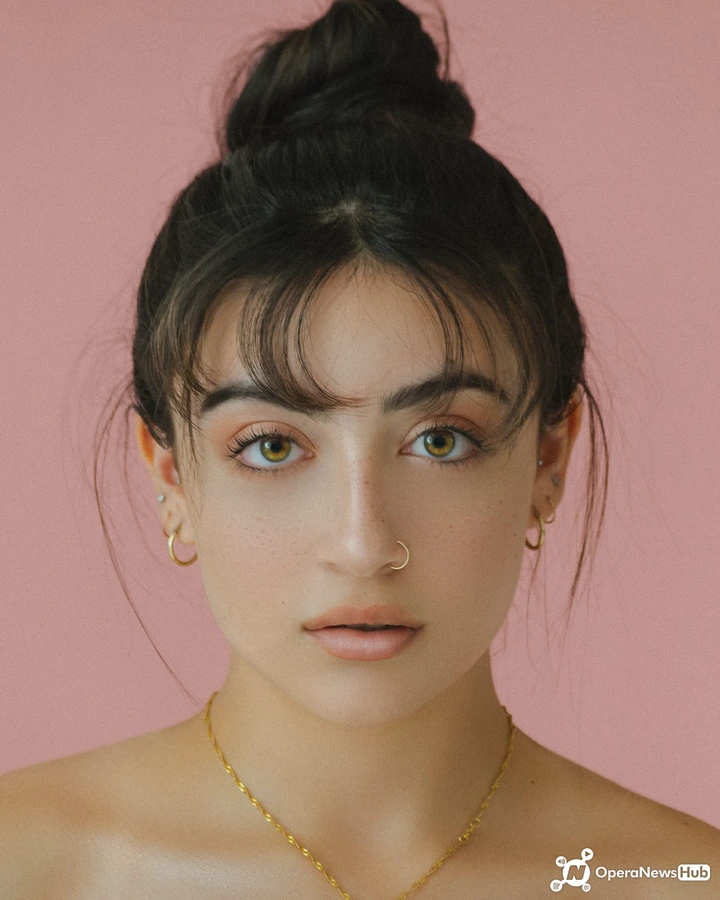 thanks for reading I hope you enjoyed it.