Menstruation/period is a normal experience women go through as a monthly cycle and involves vaginal bleeding(blood).
This is because every month their body prepares for pregnancy and if it doesn't occur the uterus or womb sheds it's lining.
This menstrual blood includes tissues from the blood.
Over the years, our ladies or women have been going through this cycle of pains and frustration and I ask, WHAT ARE THE DUTIES OF A HUSBAND/BOYFRIEND DURING THIS PERIODS?
Most men seems to see the cycle as normal but this cycle differ from every woman.
This is one period of ladies life they need the following emotional duties from a responsible man..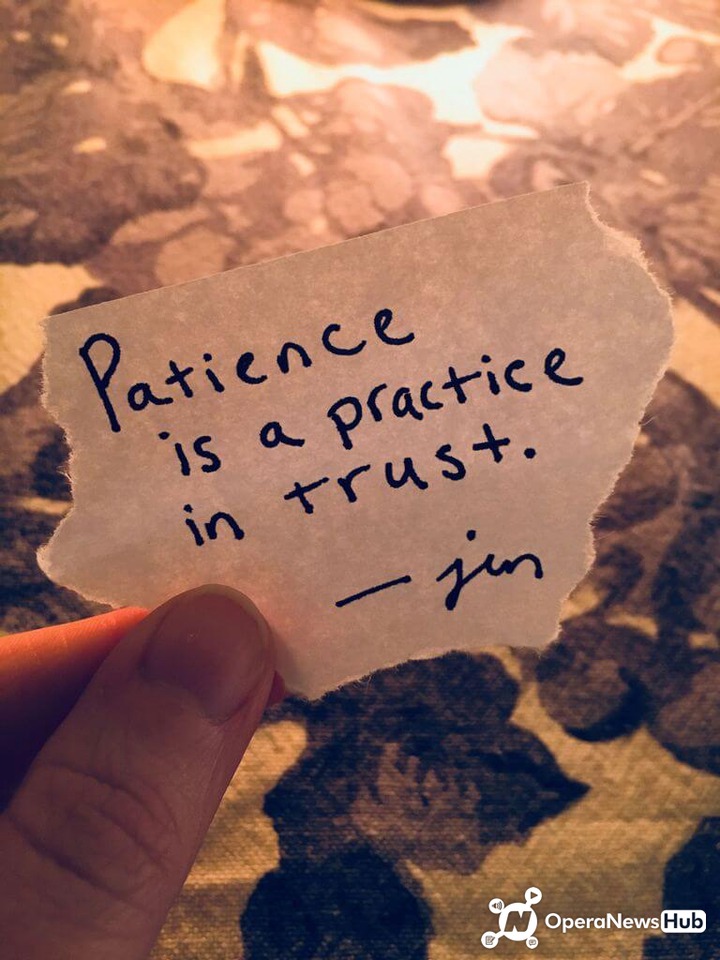 Be Patient -during menstruation most ladies experience mood swings and get pissed off easily, don't blame your girlfriend rather understand her actions to as a result of what she is going through.This can sometimes be stressful but love is sacrifice..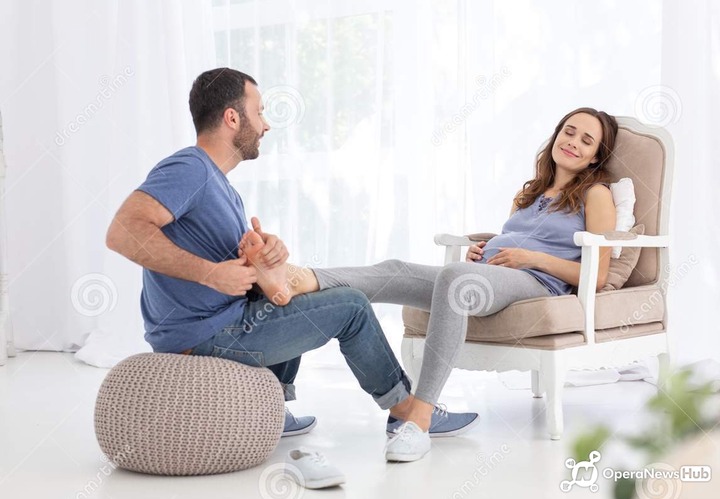 Be Attentive - try checking on her at work as often as you can, engage her in voice call and discuss romantic topics that will take her attention of the pains she might be feeling, do this and you are one step ahead to becoming a legend..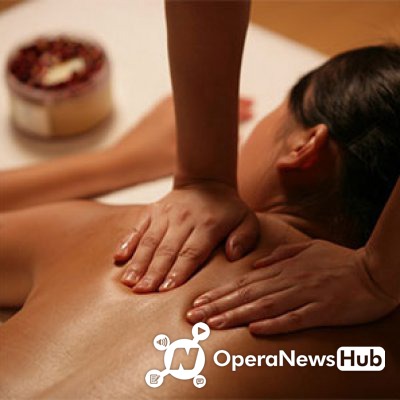 Give Her Romantic Massage- this you can do by using warm water with towel to massage her abdomen,joints etc this experience I know most ladies are lacking buh it's very necessary during menstruation and doing it as a guy/man is a plus..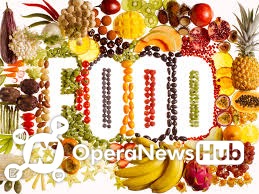 Get Her The Foods She Craves For- this depending on your financial status but you can try cooking even if you can't get her the food. Ladies tend to behave like babies during this period and ought to be treated as such but note that she is taking notice.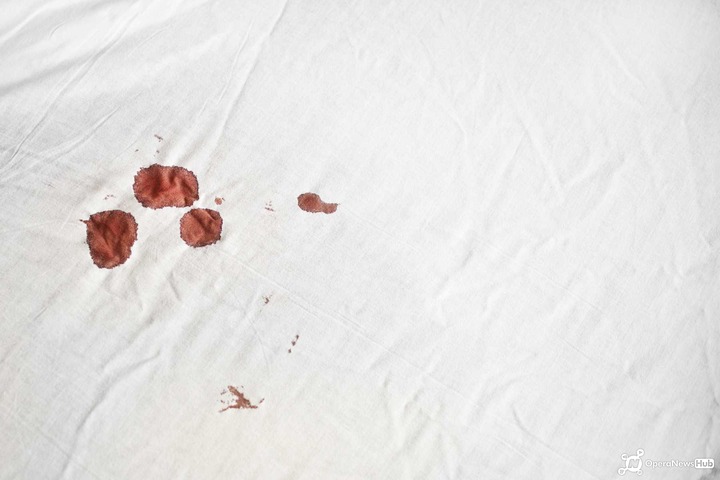 When She Stains The Bed - this is a normal experience ladies go through but they feel bad when it happens because it's not their fault. Either the sanitary pad is full or shakes as she fixed it in the pant and due to turning during sleep can easily stain the bed.
Upon seeing this simile and if possible change the bedsheet and do this with smiles..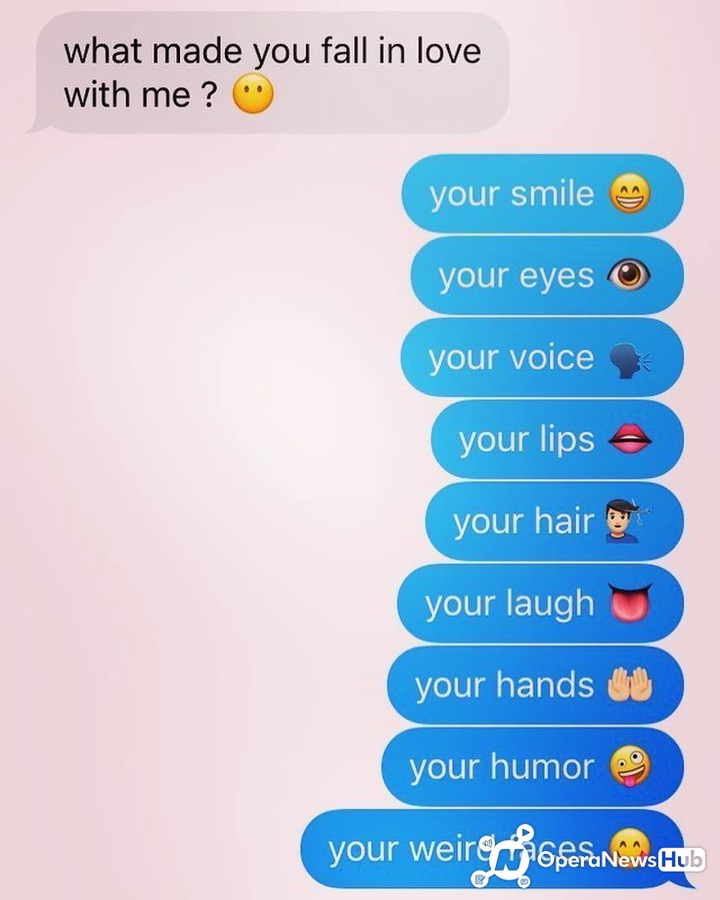 Romantic Text- even if you are together or distanced send her series of romantic texts expressing your love for her, appreciate her and try reminding her of her beauty, sacrifices she has made for you and the relationship.
Try not to fake this feelings as it can leave a very long lasting effect in her mind and heart.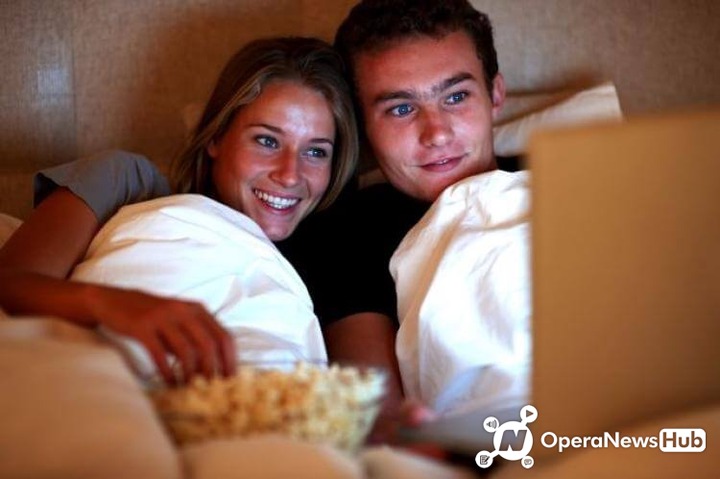 Watch Movies together - spend time watching her best TV series with her even if you don't like it and pay full attention by putting your phone away..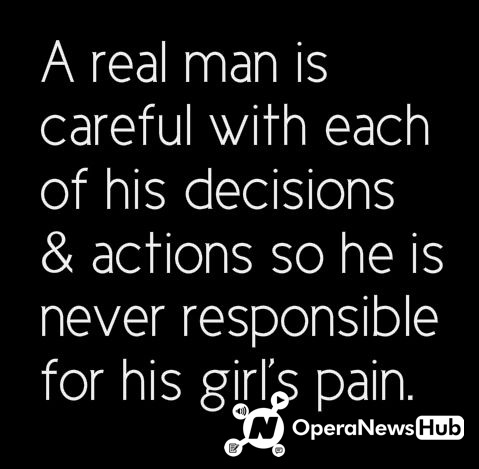 Imagine trying this duties as a responsible boyfriend, You are preparing yourself for marriage and pregnancy as the experiences of pregnancy are related to this.
What do you think?
Again, a husband doing the duties above will always have your family love rekindle and grow.
I trust that we can do it starting from now. Our ladies deserve our true love let help shape society into appreciating our ladies(mothers)