There's nothing soothing about a failed relationship. Especially if you gave your all just for your sacrifice to be garbaged in a bin of ingratitude. The pain cuts is deeper than sword.
Countless people have been on the receiving end of this unfortunate phenomenon. It leaves a scar and sometimes this scar mars you forever. No known antidote is potent enough to assuage the pain and it's rippling effects it has on a person.
Decision has to be made on the next course of action to take. And as human as we are, when emotion takes over our mental faculties, trust me errors are bound to occur.
In efforts to rid oneself from these negative emotions, one sometimes indulges in certain unorthodox activities that might end up in our unfortunate demise of the person.
Regardless of who dumped you, you may find yourself wanting your ex to miss you. If revenge is your motivation, trust me it's a bad idea. But if you want him/her to miss you so as to rekindle the love you once shared, you may have some success.
Sometimes all one needs it's a reminder of how once love brewed between hearts of lovebirds.
So I'm here to share with my cherished readers ways to make ones ex miss you,
1.Don't initiate contact
The aphorism absence makes the heart fonder can be really justified in these circumstances. You should wait from a fortnight to a month before establishing any form of contact. Blowing up your partners phone, with calls and texts, is the last thing you should consider here. It just shows how desperate you are for attention. In relationship related issues, desperation is a major turn off.
A couple of days after the break up, your partner may think, they have just won, but after not hearing from your for a couple of weeks, he/she might wonder what's you have been up to. This opens the platform for you to be missed.
2.Do not Call or text back.
Within the first couple of weeks into your break up, should your ex call or text you, you should not reply. Your ex might be doing so to try and reach a temporary fix to get him/herself through the initial hurt. But if your prime aim is for him or her to miss you, do not call or text back. Give him/her time to think, analyze and ponder. So please please do not text or call or reply to calls or texts.
3.Consider leaving town.
One way to cut ties with your ex is to consider leaving town, especially if you have the means to. It will also afford you the opportunity to recharge yourself, and give yourself the needed break to escape yourself from the negative atmosphere you find yourself in.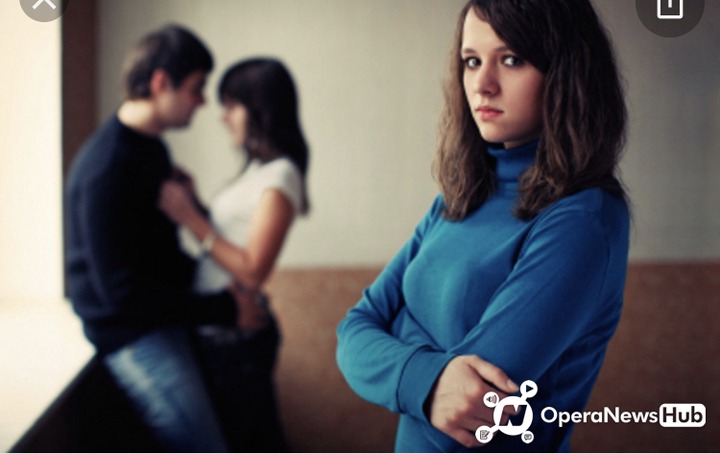 4.Pull yourself together.
Take this opportunity to to get your life together. You're broken and emotionally unstable. When it comes to your mental and psychological health, you're not at your highest level yet. You are still way below the desired level.
You need to time to heal. You need time to repair and mend the broken pieces of your soul. Your mental health together is paramount.
Take this time, to move out with friends, find a new hobby and enjoy. You'll be happier and healthier.
5.Don't acknowledge your sadness
Even if things are not going well with you, don't display your despondency on social media. In fact, don't talk about the break up at all. Time they say heals all wounds. Time will get a better of your ex, and your ex will start to miss you the more.
6.Don't Stalk your ex.
Stalking your ex wouldn't provide you the space you need to work on yourself. It wouldn't be also good for your health. You will just miss him/her more, and that will be so bad for your health. So please don't stalk him/her.
7.Treat yourself to a new look.
This shouldn't be a total make over, or wardrobe change. Just pick up a different haircut, or a little change in your dressing will do you a lot of good. Should your ex see you like that, it shows how much you've moved on and how confident you are. Your ex seeing this, would definitely make your ex jealous and would love to have you back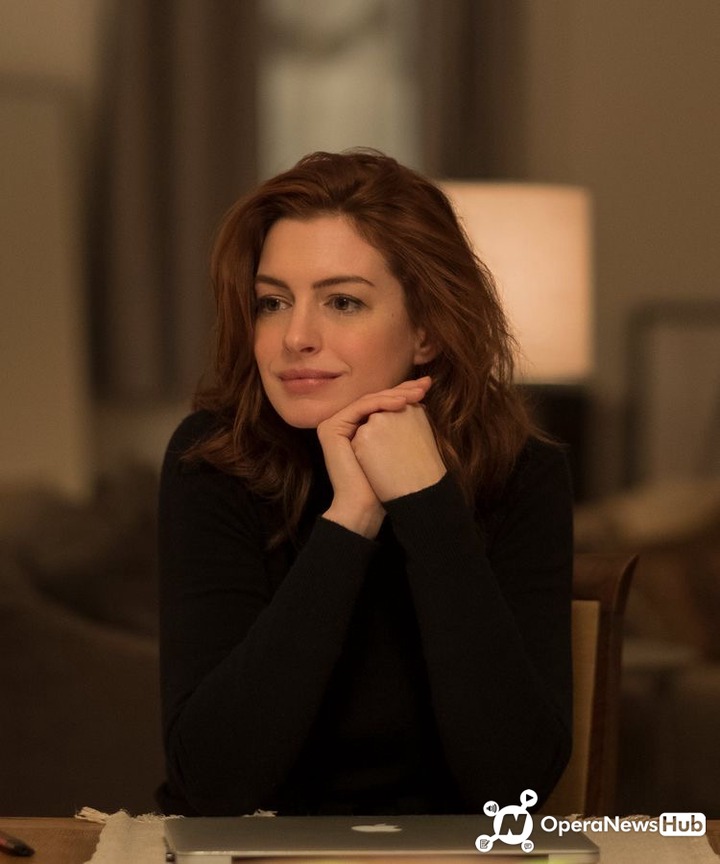 8.Initiate Contact.
Be yourself : After taking sometime off, to recharge and put yourself together. A simple text could go a long way to establish contact again. It also gives a chance for your ex to respond at his own time. After not hearing from you for a long while, trust me, he/she would be itching to hear what you have to say.
Should that happen, try as much as possible to be cool and civil in your interaction. This would remind your ex how good you are and also suggest to him/her that you're not deeply affected by the breakup.
9.Start with substance
In efforts to establish communication, you first attempt shouldn't make you too awkward. You should start with topics or conversations that resonates with you both. It could be like, "I heard your favourite song, and I thought of you so I decided to say hi and check up on you."
"Or there's a sequel of your favorite movie at the cinemas, I'm texting to find out if you'll be willing to go."
Such messages would remind him or her of the food times and would inevitably cause him to miss you more.
10.Break into the conversation about the good old days
After establishing contact with him, try to chip in aspects of the past you both cherished. Bringing up the good time would help him remember why he fell in love with you in the first place.
The regular interactions about the good times you spent together would make him/her miss you the more.
Consider something like. "You remember when we were supposed to head for the movies but we were so caught up in traffic that we missed it and we ended up at the getting lost ?
11.Act like the person your ex fell for.
Maybe you acted differently when you first met with your ex. The little nuances and subliminal changes in your behavior might have caused the eventual demise of the relationship. Acting like your person your partner fell for might swag him to miss you more. He will miss the girl he fell in love with.
12.Show pictures of your new life
Once you've started establishing contact with hour ex feel free to show pictures of your new life. This should be done subliminally, not sending it to them directly. As long as they are in some way or the other seeing it, it's enough. This would definitely fire darts of jealousy into his heart. He/She will inadvertently miss you more. Especially seeing you all happy and healthy.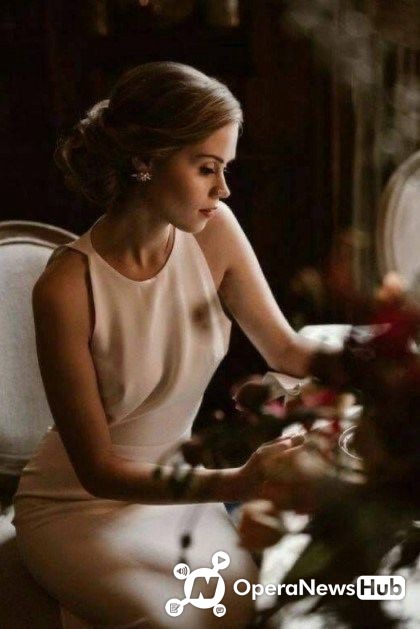 13.Show you care on special occasions
Remembering special occasions such as birthdays or Christmas is a good subtle sign of affection. It shows there's no bad blood between you two. It will go further in making him/her miss you the more.
When this is done right, undoubtedly if only your ex continues to have have feelings for you, he/she would definitely miss you and may get back to you.
You shouldn't do this with the motive of revenge. Nothing good would come out of it. If you genuinely want to make your ex miss you and consequently rekindle your relationship, this is just for you.
I will like to end it here.
Do you agree with this write up? Have your say.