Meta Kekana is a influencer that always knows how to drive her fans crazy with the stunning pictures she always posts showing off her Hour glass figure, that has got everyone talking about on Social Media.
she has a whopping 185k followers on her Instagram that come to view her beautiful body.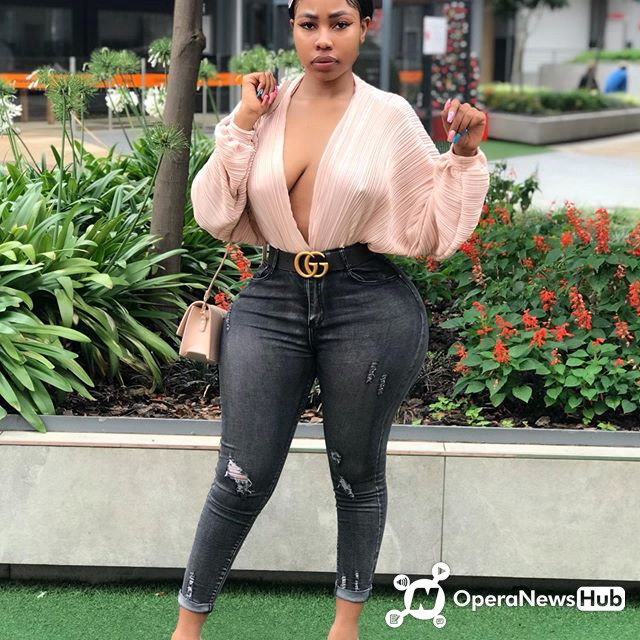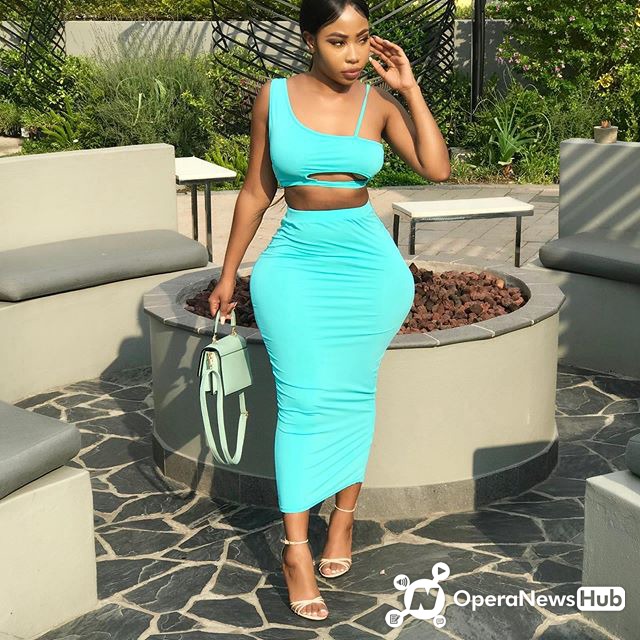 The influencer has melted the hearts of many on social media ,some even asking her how she maintains such a tiny waist and if she even eats at all. She has an amazing sense of style and she surely knows how to dress for her curvaceous body.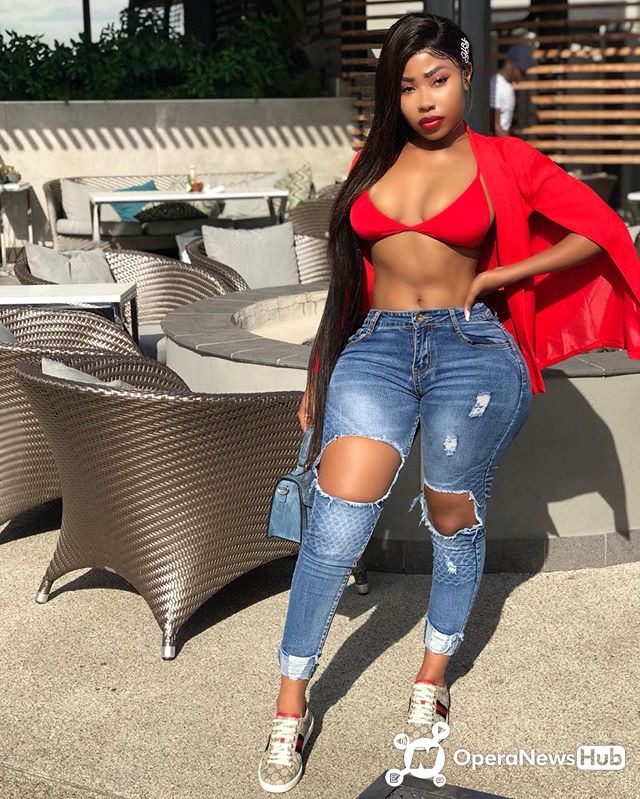 Meta is even followed by a highly paid footballer in South Africa, Khama Billiat.Just like all those other ladies on Instagram with bodies similar to hers, Meta says she makes sure that she eats healthy and makes use of hot belts that burn stomach fat. She says that for a person to have such a body like hers it does not come easy, you have to work very hard for it.