Eva Chris is a Curvey Nollywood actress who has given fans the benefits of her curves and how it has helped her over the years.
In a recent 'Inside Nollywood' interview, the Anambra-born actress revealed how her killer curves are her selling points.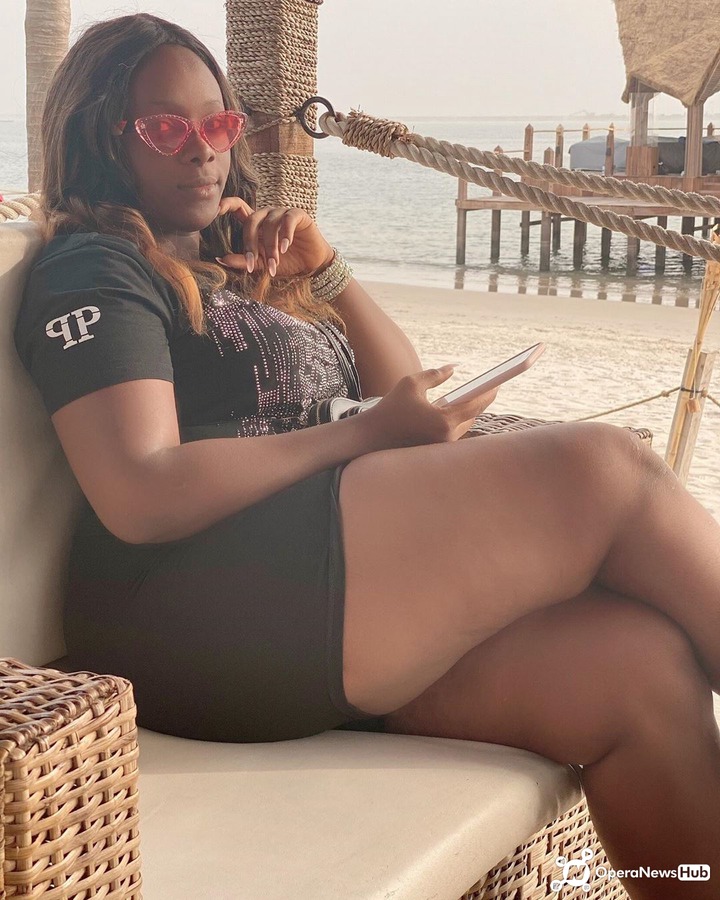 Information Nigeria recalls that the actress had earlier hinted that her curves are her obsession, and she loves the attention it gets to her.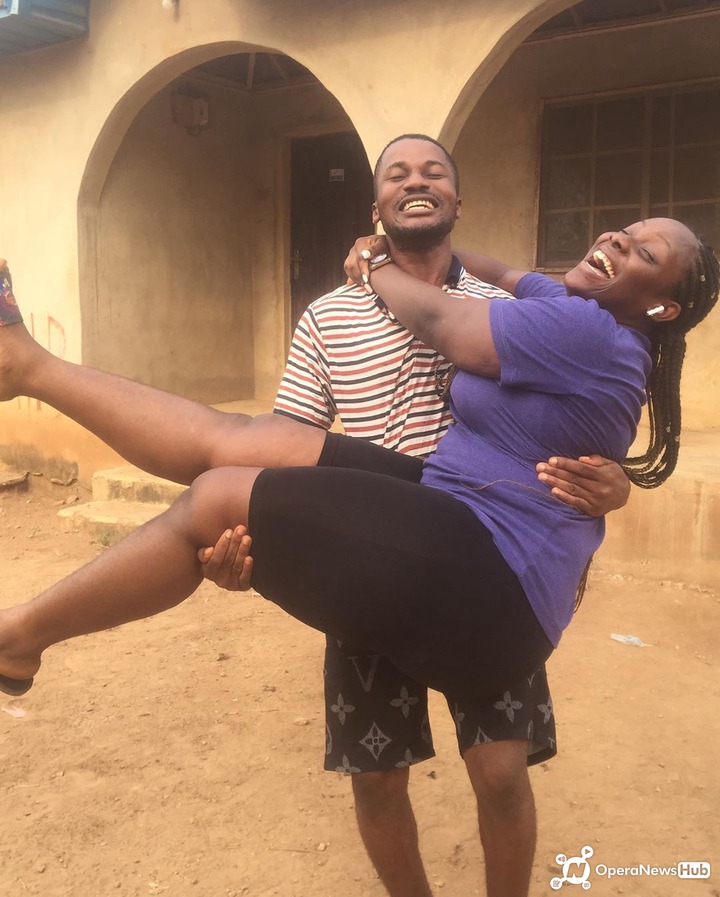 According to her: "It has always been my childhood dream to be celebrated. A producer once saw me on Instagram and chatted me up. He said he needed me for a movie role because I had the curves he needed for an upcoming movie. So my curves bring me favor a lot."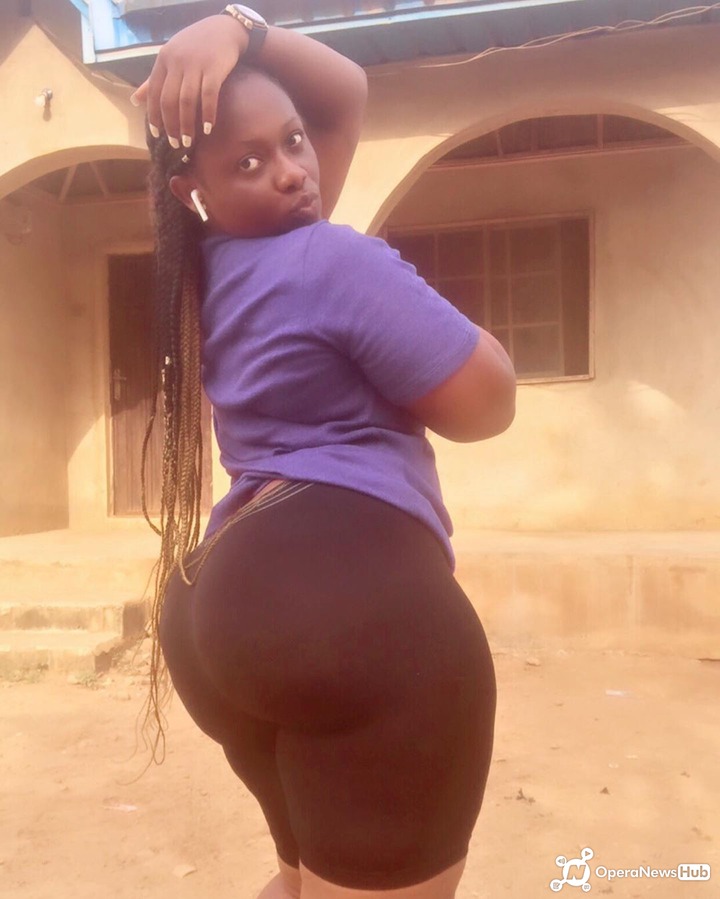 Nollywood actress, Eva Chris is not one to shy away when it comes to flaunting what she's got and talking about her endowment.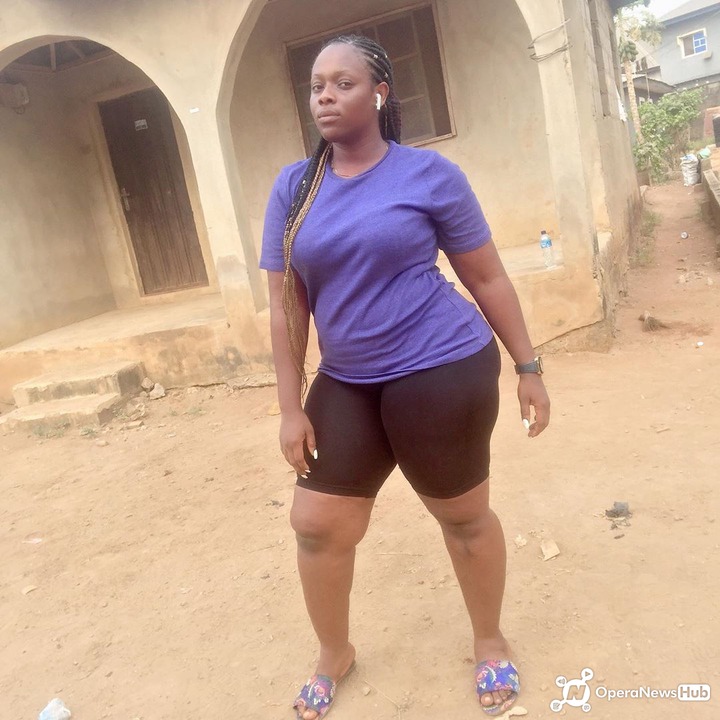 The very curvy actress currently serving her fatherland in Rivers State revealed in a chat with Vanguard that what she has is not artificial but a replication of her mothers'.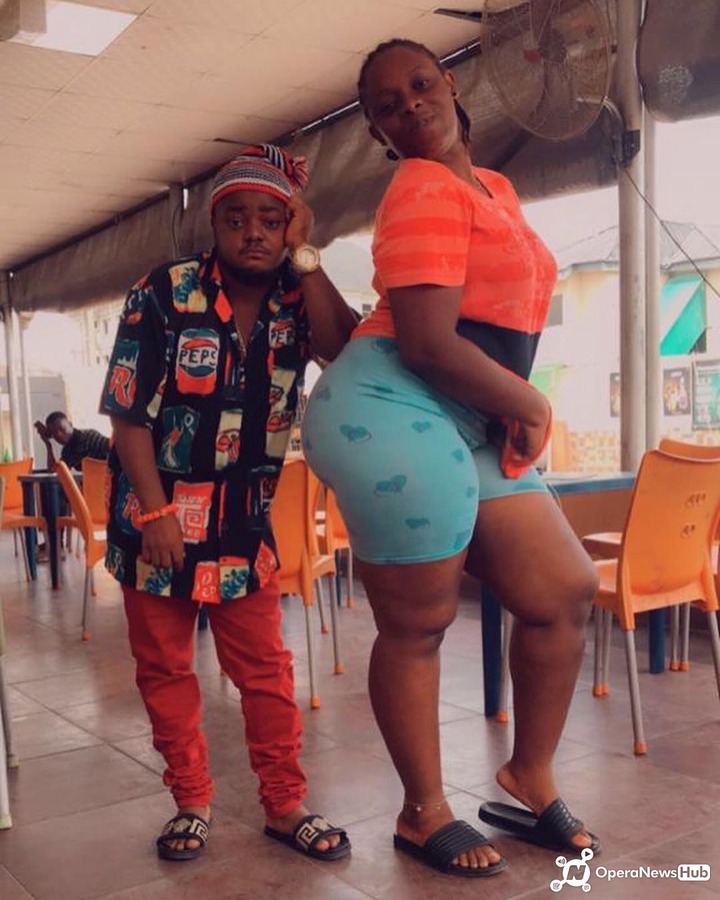 According to her, "I inherited my curve from my mother. I didn't work on it, neither do I wear fake butt. I grew up with it. It brings a lot of attention that most times I get confused about what guys want from me, whether love or s.x! That's why I am not in any relationship for now.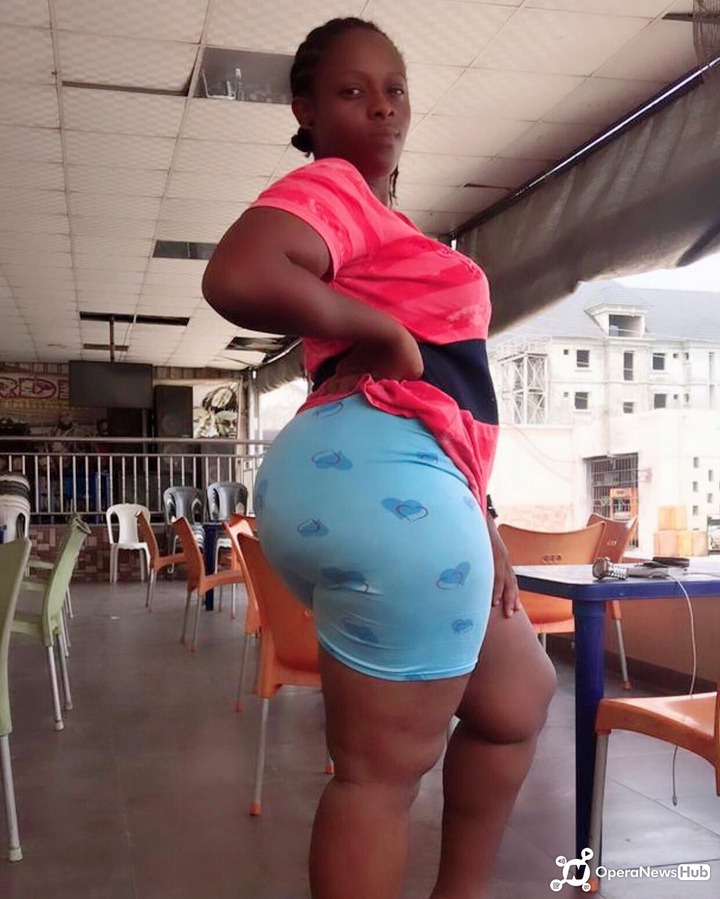 I am always complemented wherever I found myself."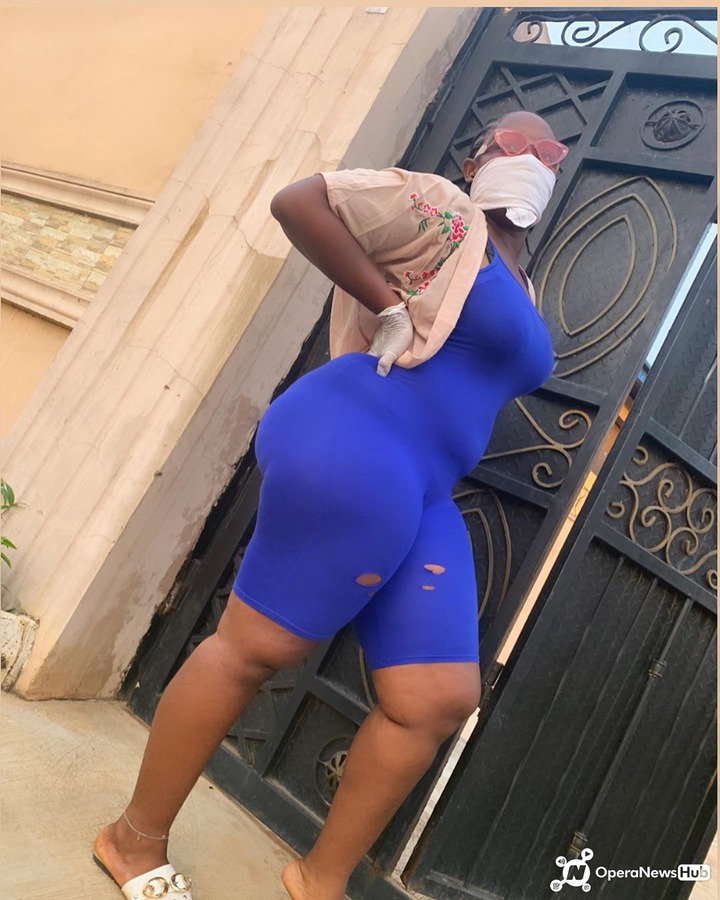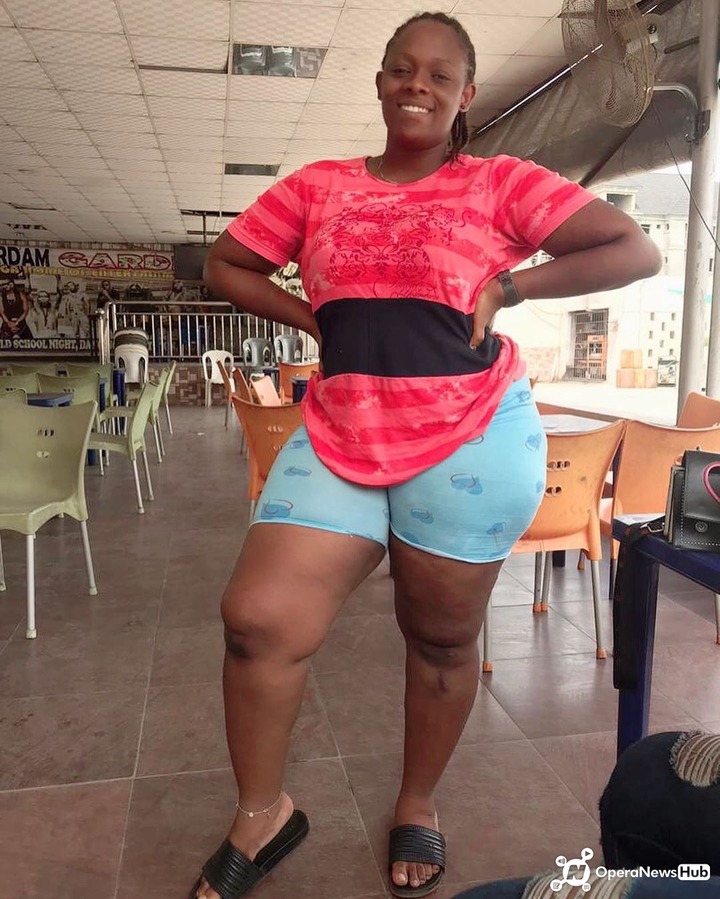 The graduate of Business Administration and Management from Akanu Ibiam Federal Polytechnic, also revealed that most film directors and producers exchange movie roles for s.x, and thereafter they would fail to pay the stars their fees. But she said she prefers minor roles that will get her paid.