Nollywood has a lot of beautiful faces. It shows that Nigeria is blessed with a lot of beautiful people. There are countless beautiful faces that Nollywood has exported to the world.
One of the new faces making waves in the movie industry now is beautiful Chioma Nwaoha. The beautiful actress is from Imo State Nigeria and she is based in Port Harcourt.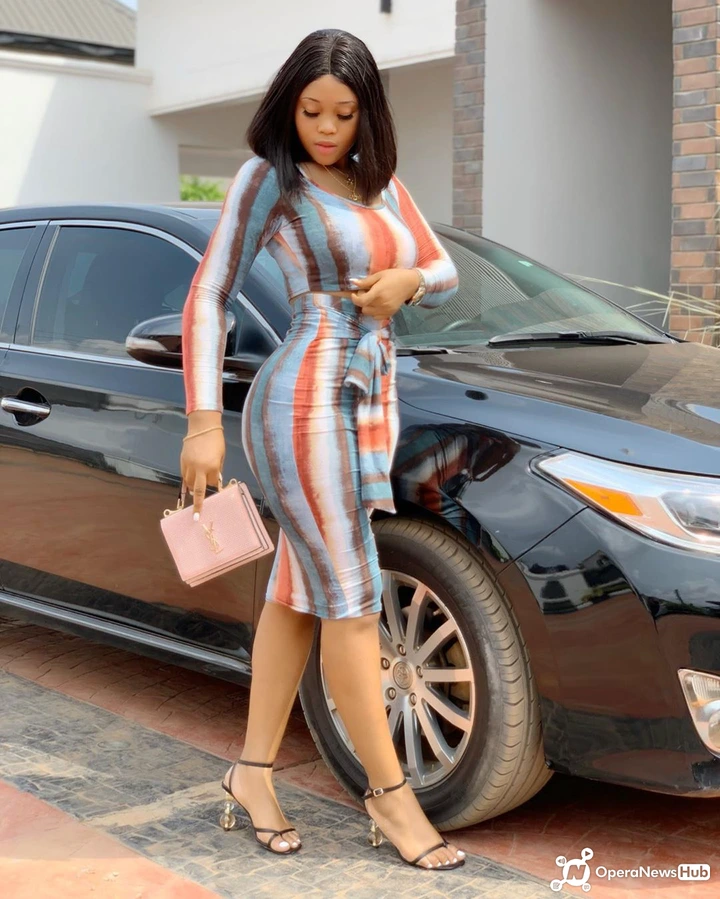 Chioma is one of the new beautiful faces of Nollywood being exported to the rest of the world. She is a brilliant actress and this has made her to be always busy in locations as producers can't get enough of her skills.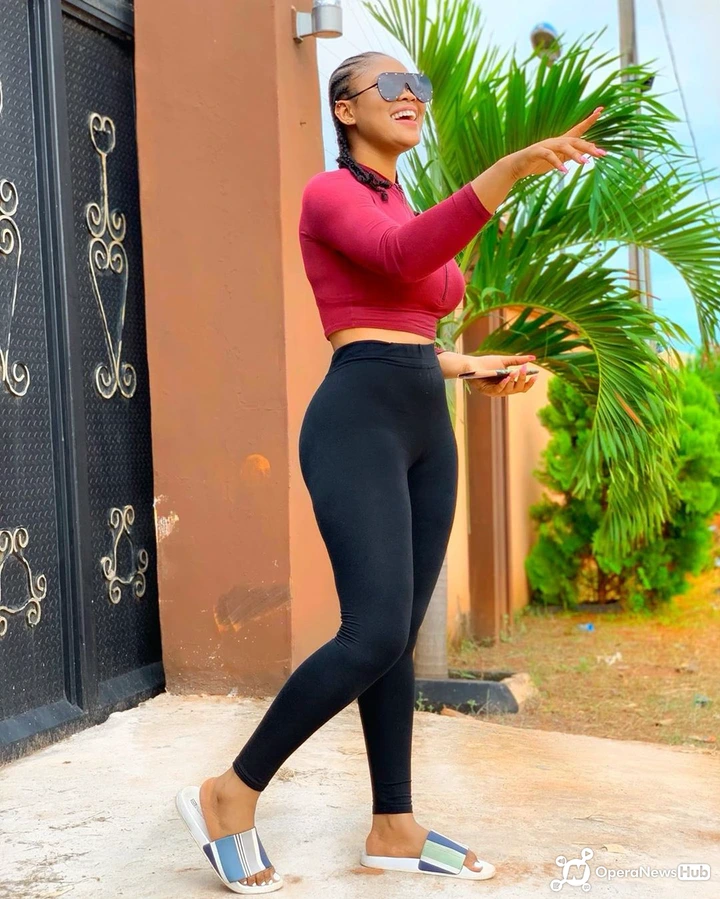 Chioma is truly beautiful and her pictures confirms that. She has featured in many Nollywood movies so far in her career.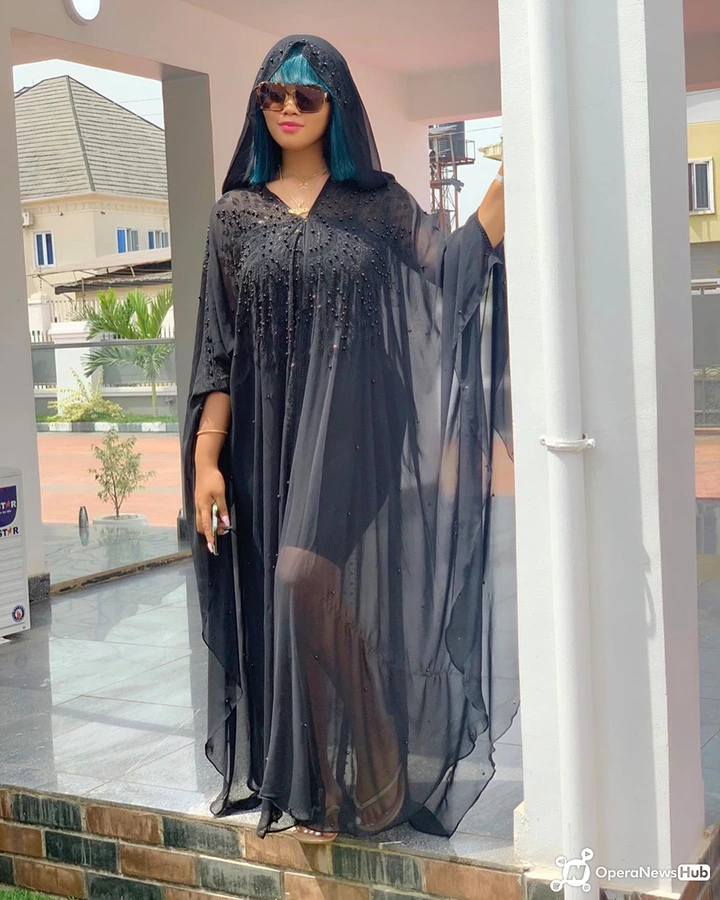 Her work makes her shuttle between Port Harcourt, Asaba and Lagos. Some of the movies she has featured in are : Bad blood, My long lost twin, The beautiful Princess Anita, The beautiful crazy sisters, Five sisters , The maiden too beautiful for the gods etc.
See the beautiful new diva in Nollywood.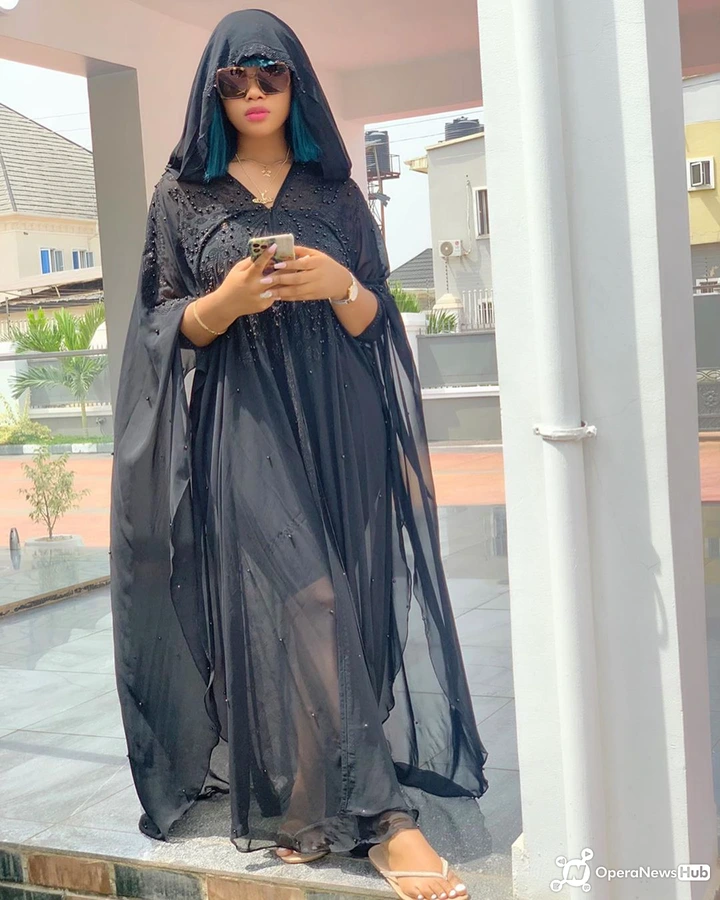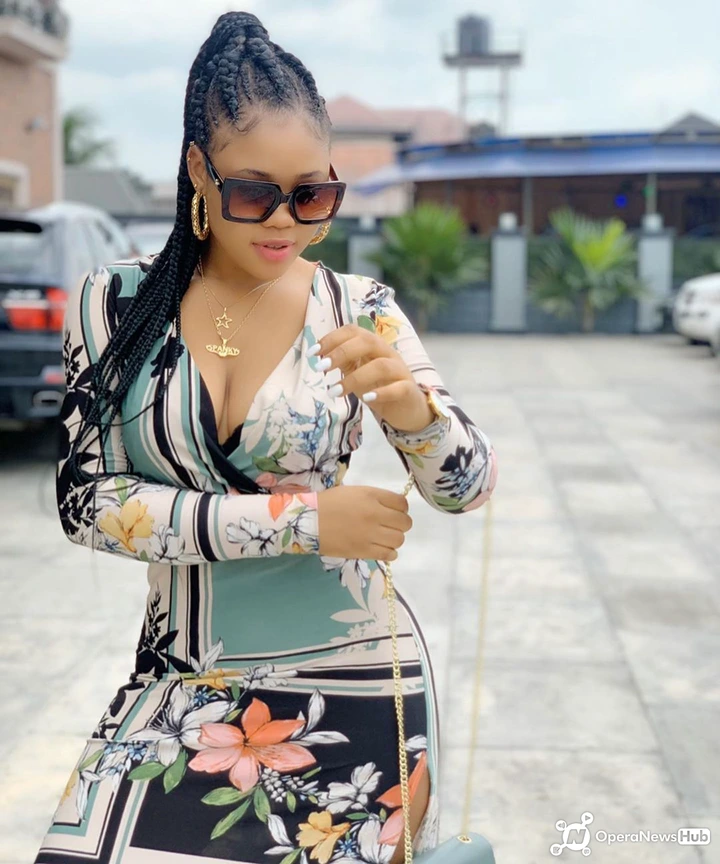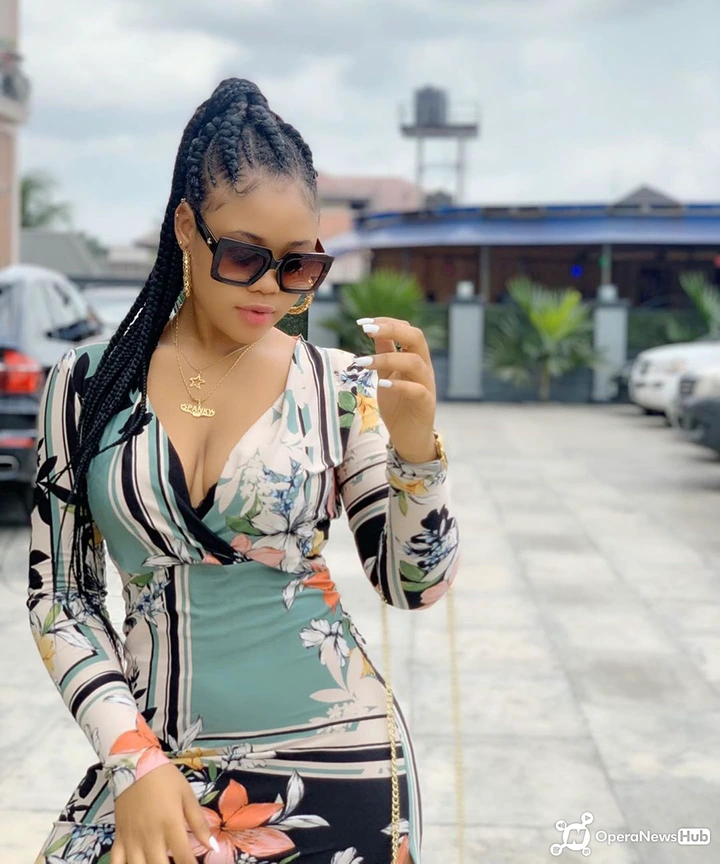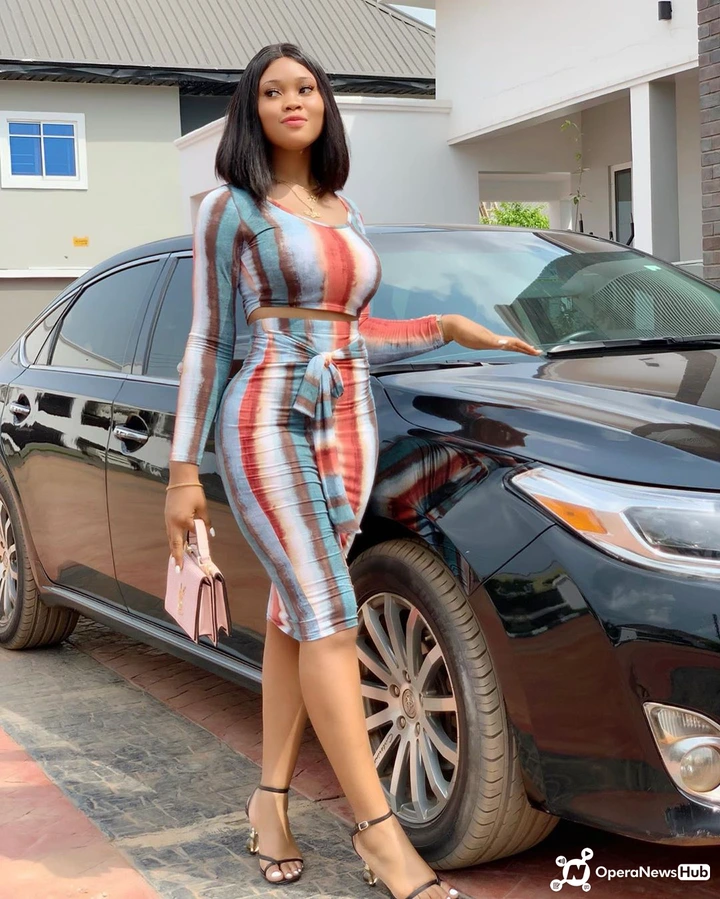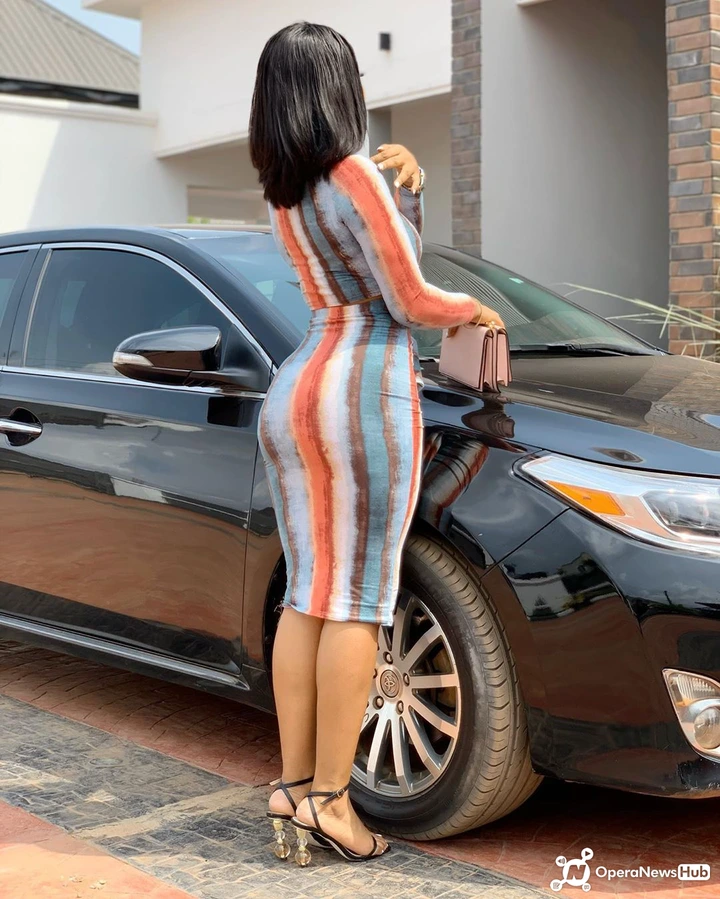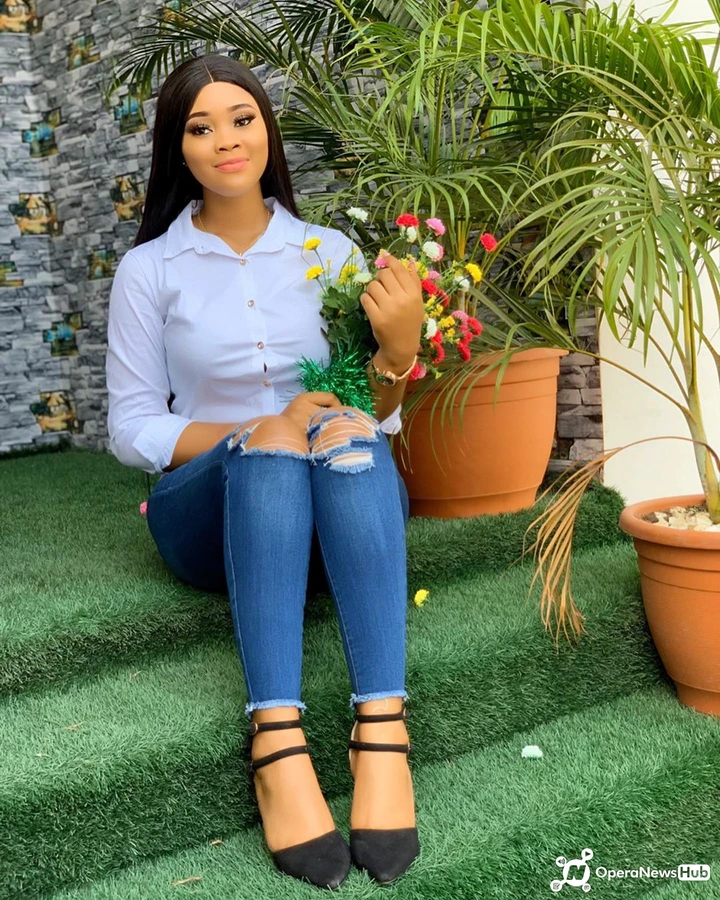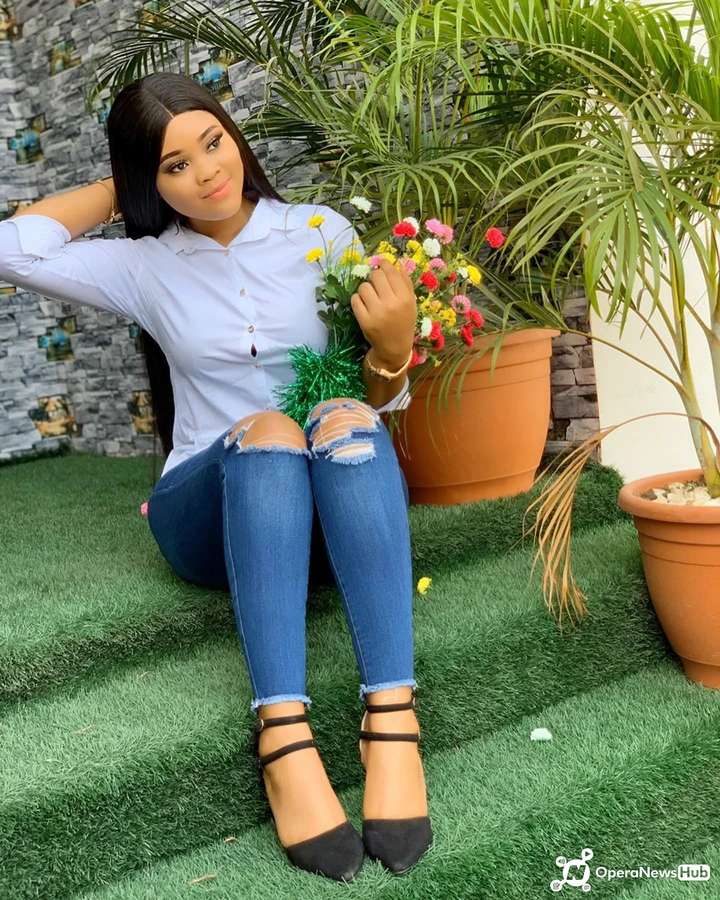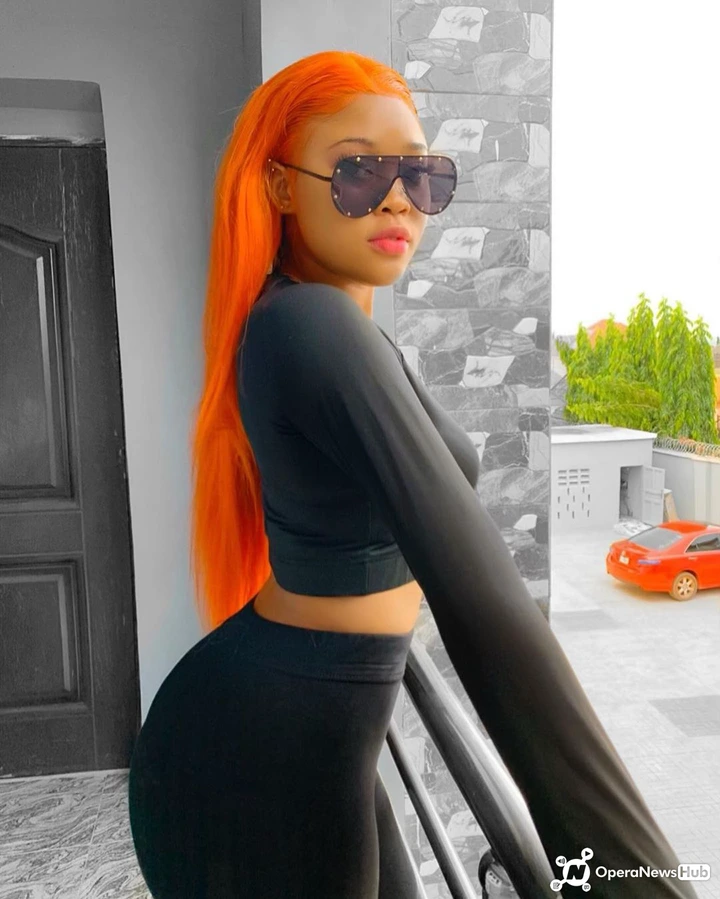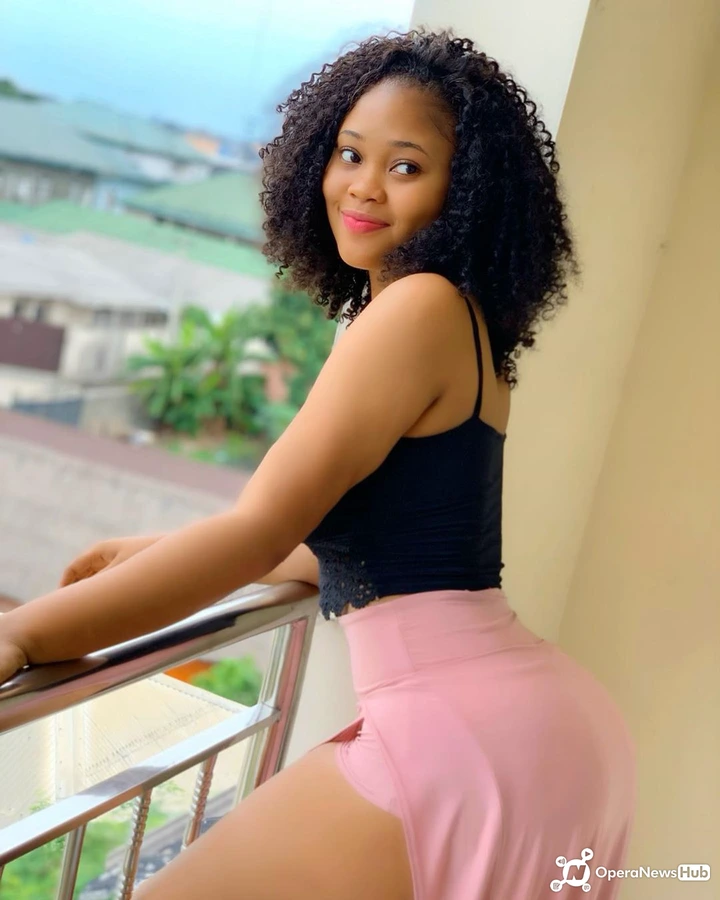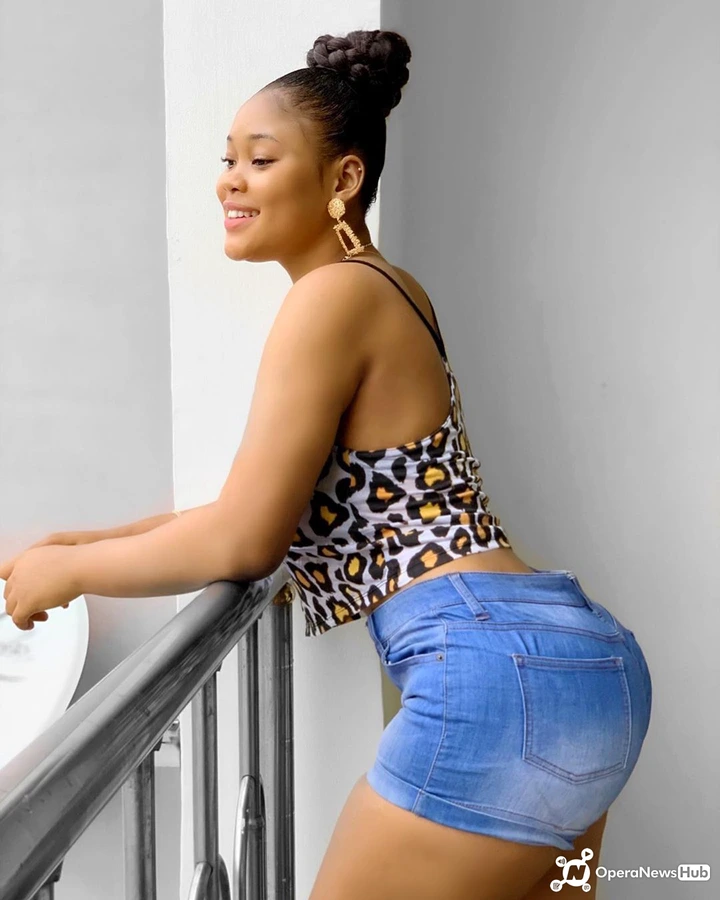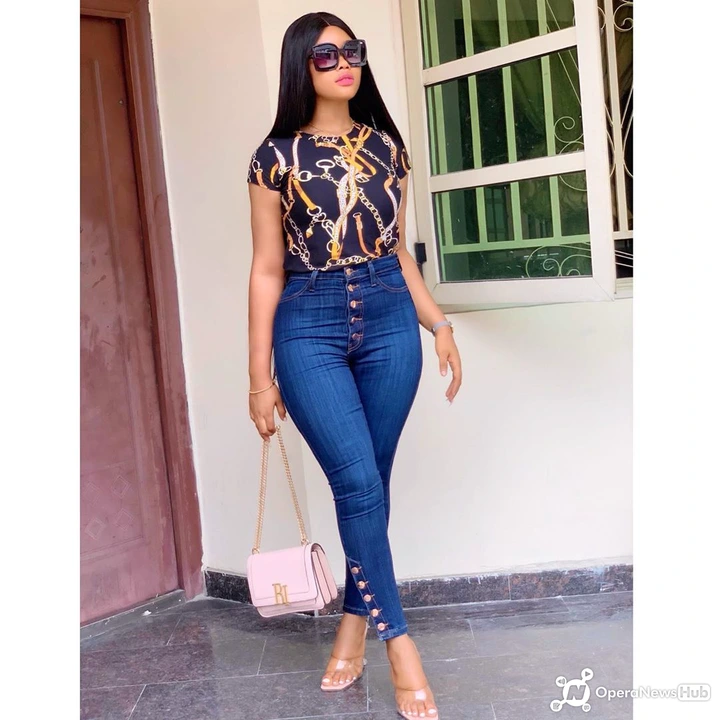 She is not just beautiful, she is blessed.