🎶 🎶 I love BLUE, BLUE loves me, BLUE blue blue BLUE blue BLUE blue, with a great big hug and a BLUE from me to you, won't you say you love BLUE tooooo 🎶 🎶 ...
Tell me you love my song-ish 😂, you don't? Oh no 🙈.
Enjoy the beauty of blue with me, let's start with the blue dresses 👇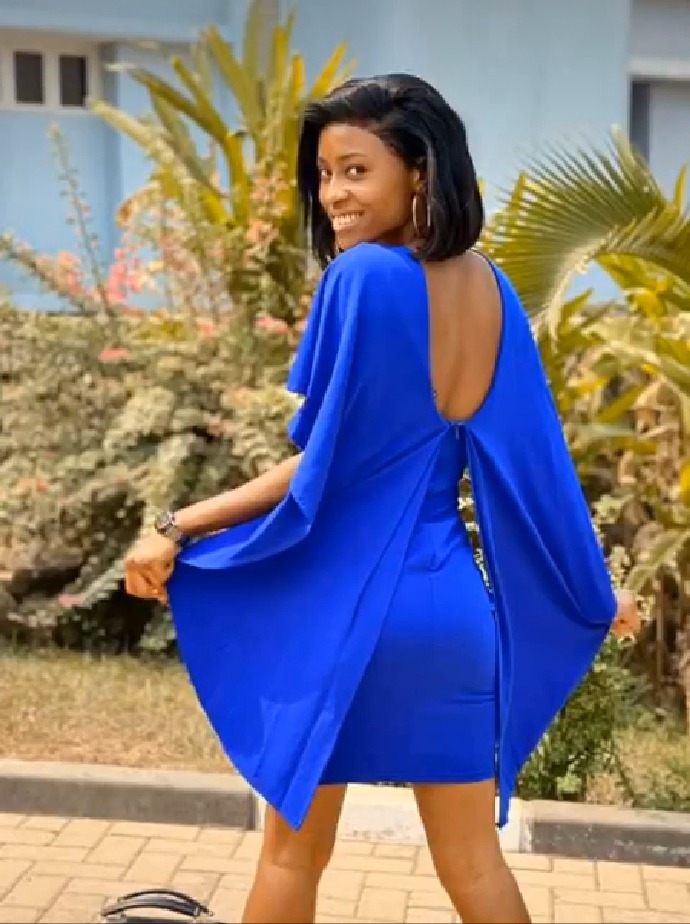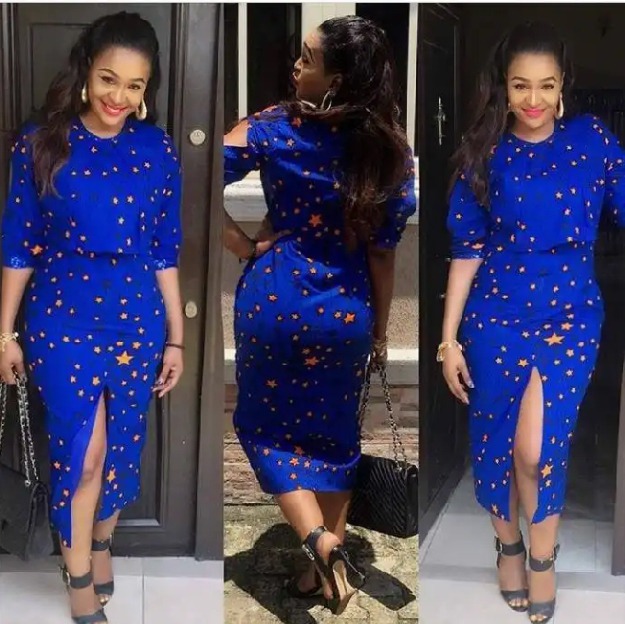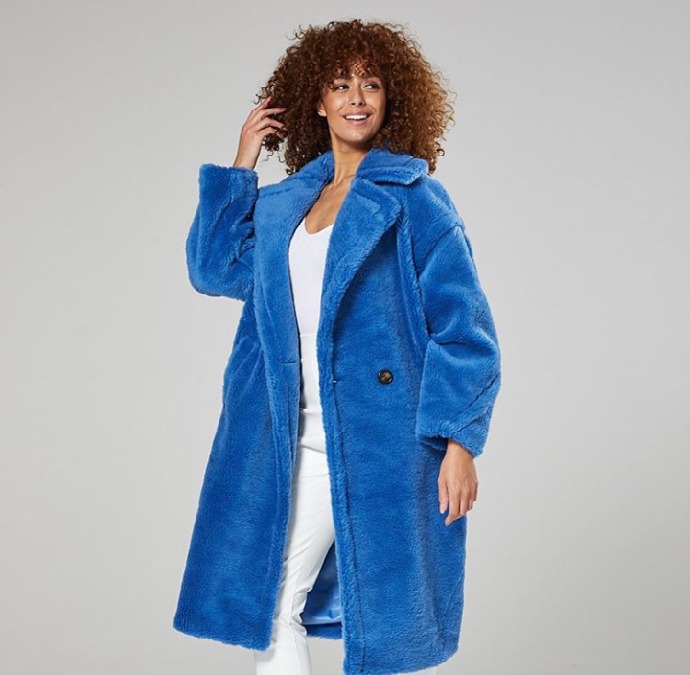 Creative makeup looks with blue never looked better 😘.
I'm a personal lover of a beautiful eye look and some lip-action.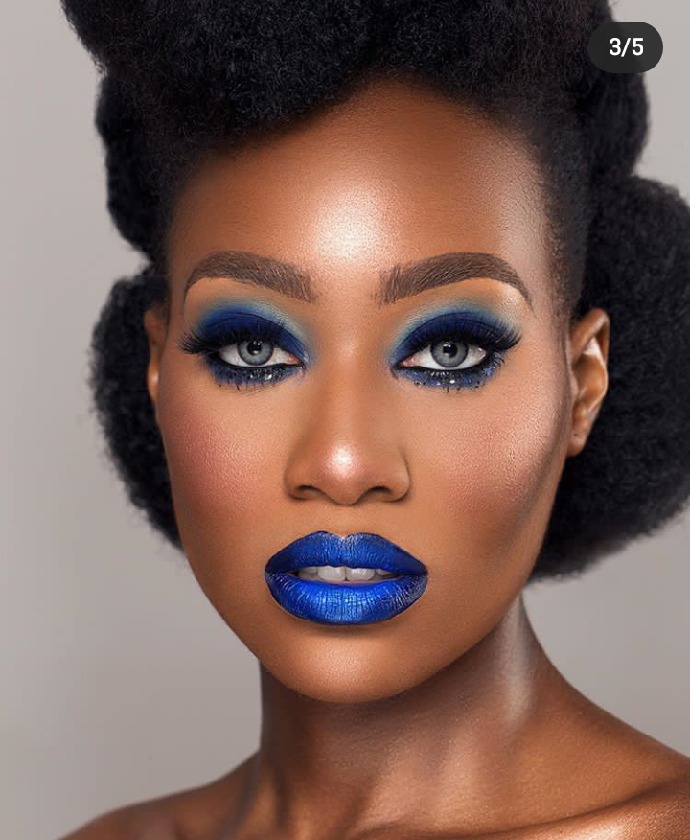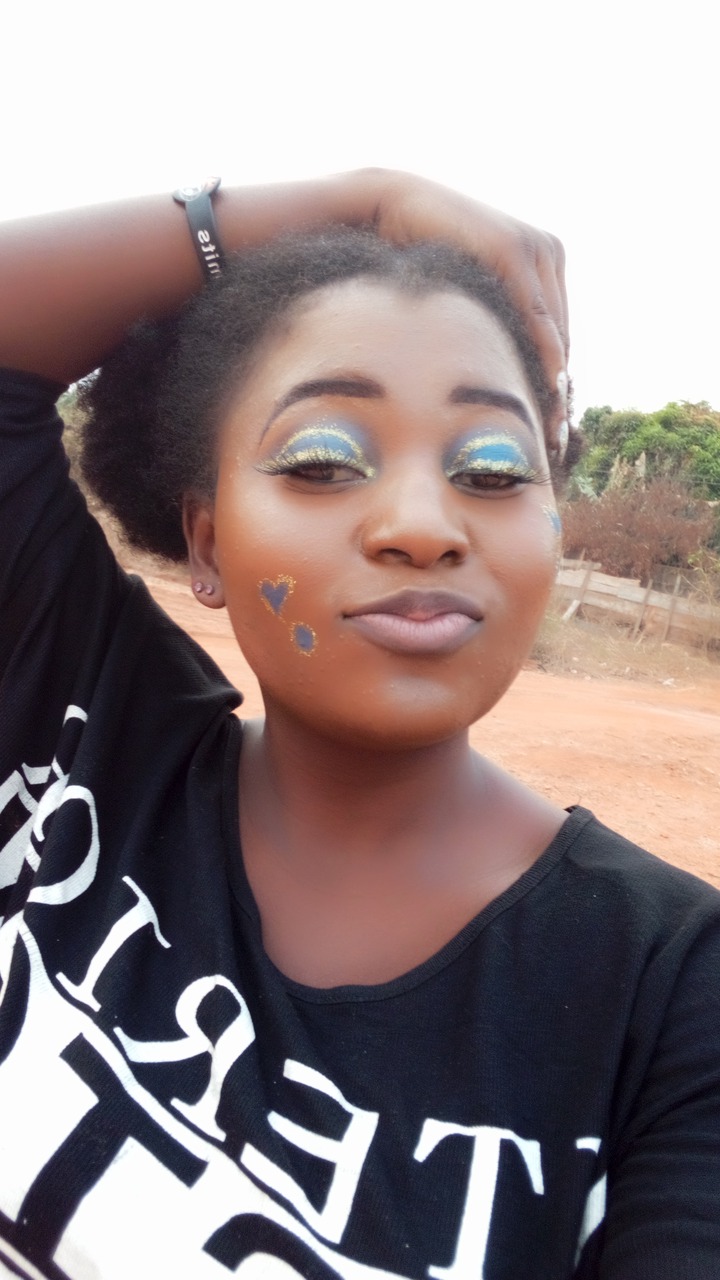 Let's see some blue bags toooooooo 😍,they are bags we kinda don't see everywhere.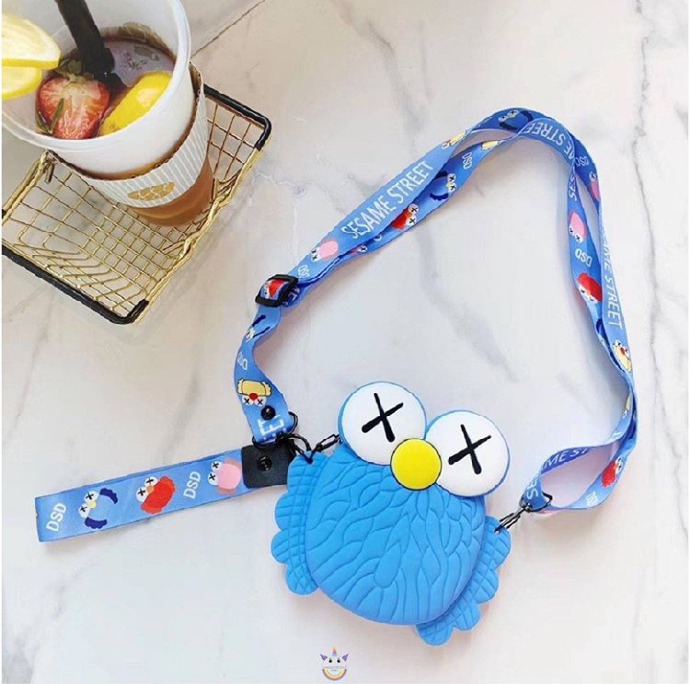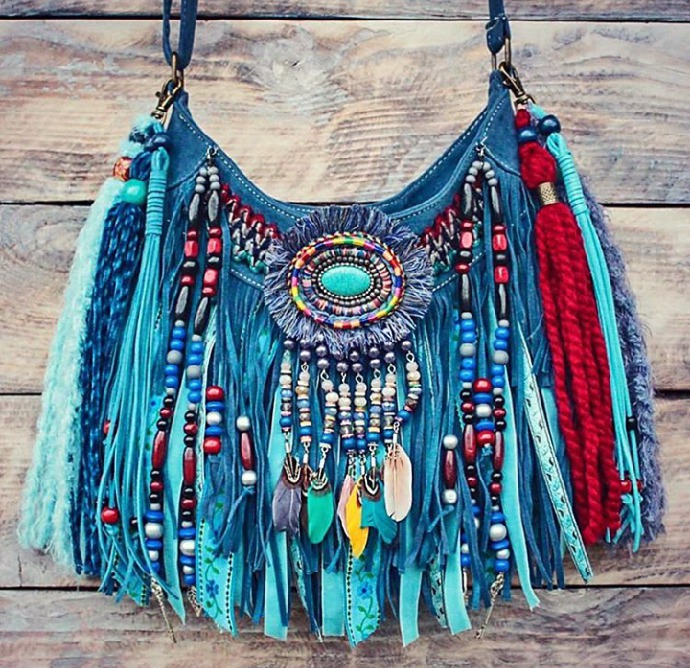 The blue lingeries are next 😉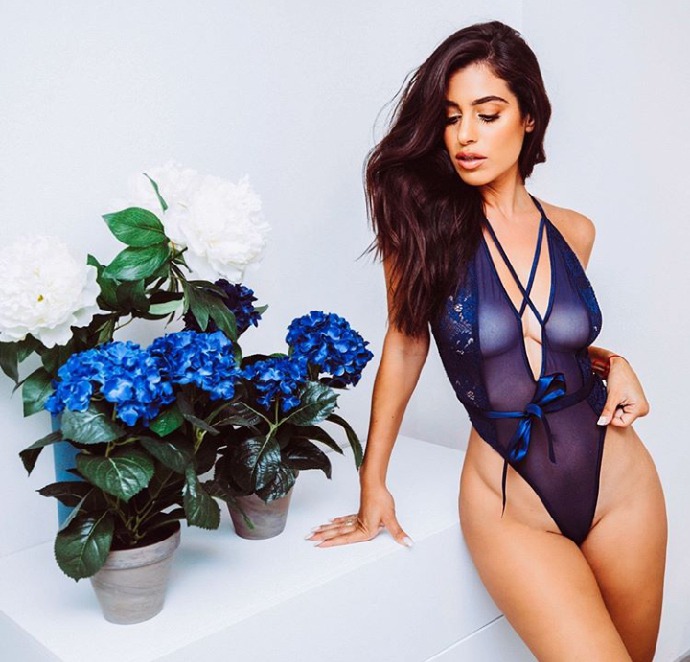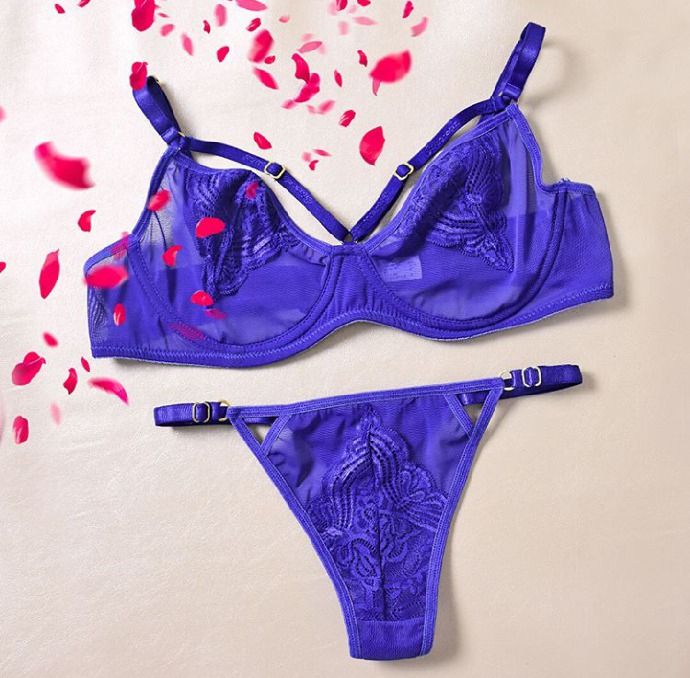 The blue Teddy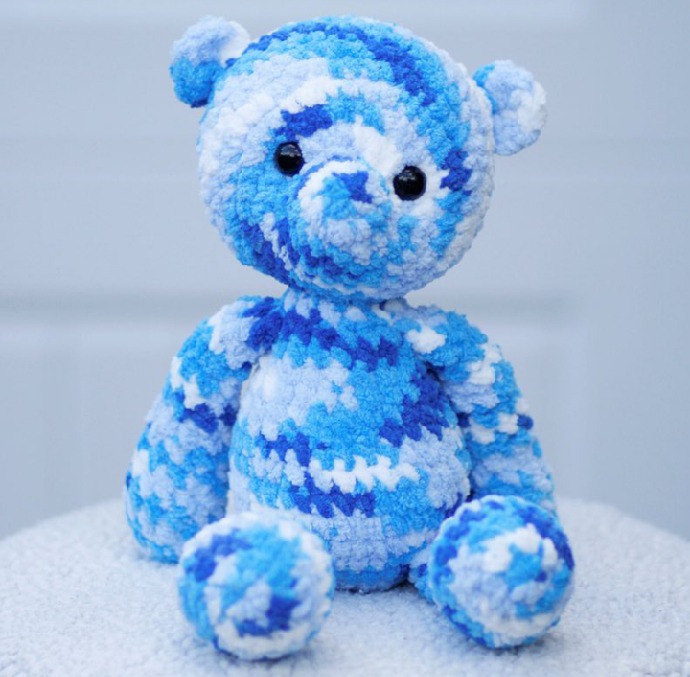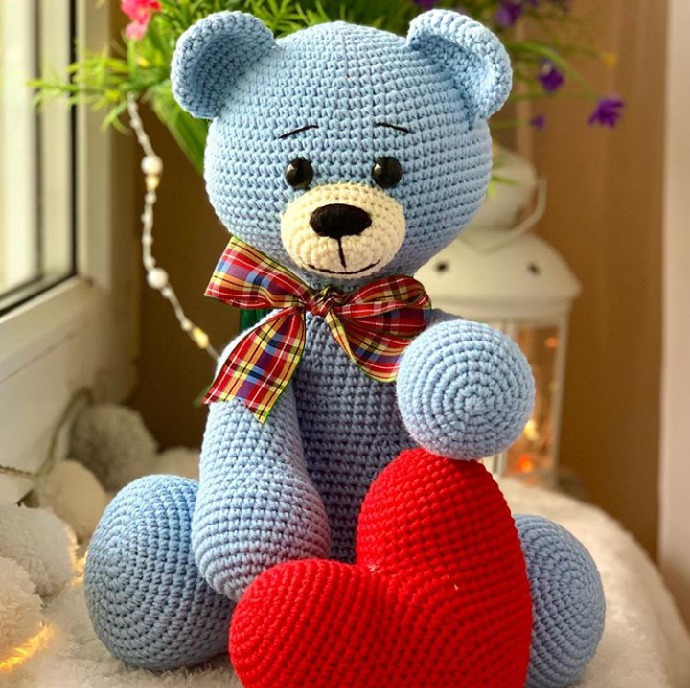 Other blue things 😘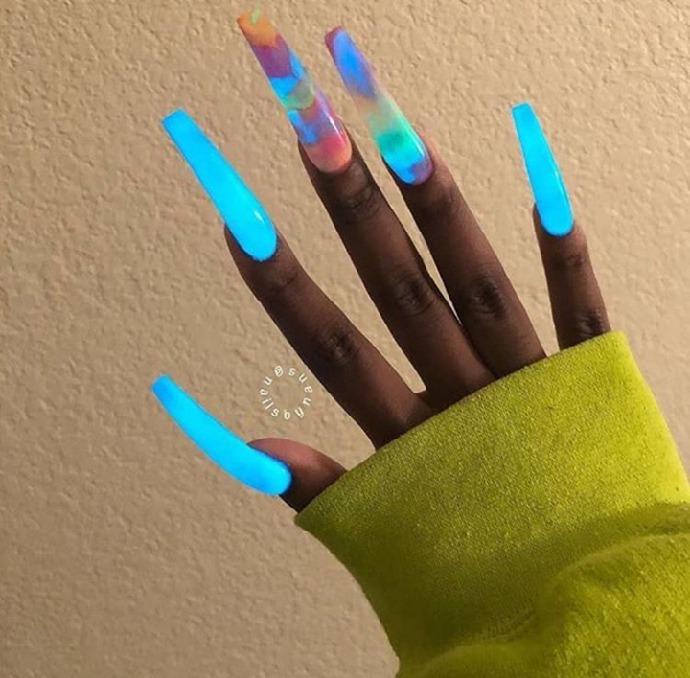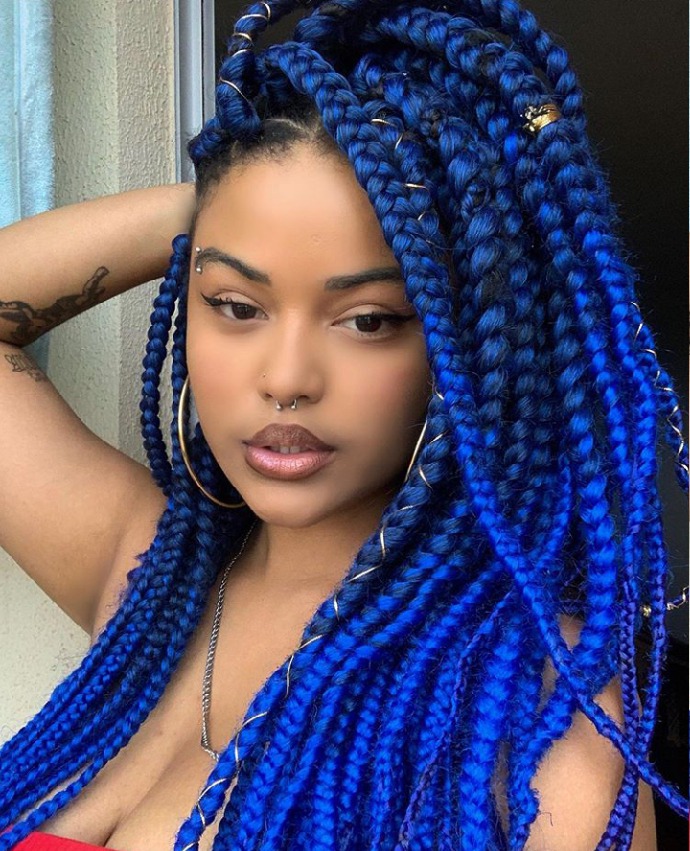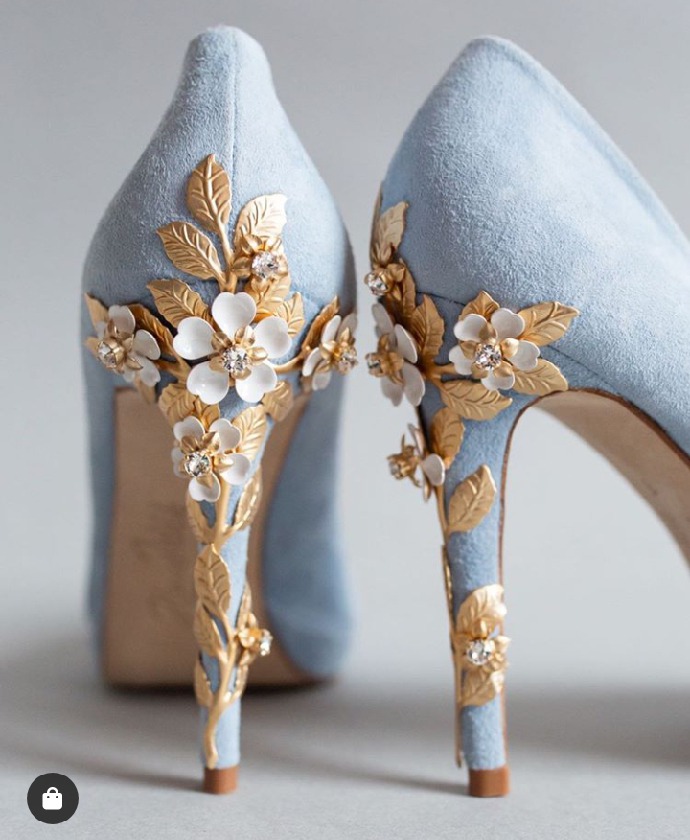 This blue heels decorated with some gold flowers, I definitely want one.