It is a common saying that life begins at forty. Realistically though, problems in life does not begin at 40. It is therefore imperative that we acquire the survival skills necessary for navigating life's ocean of adversity.
It was Socrates who said "employ your time in improving yourself by other men's writings so that you shall gain easily what others have laboured hard for." Life is a combination of highs and lows and during the lows, you may want to give out or totally give up in massive capitulation.
View pictures in App save up to 80% data.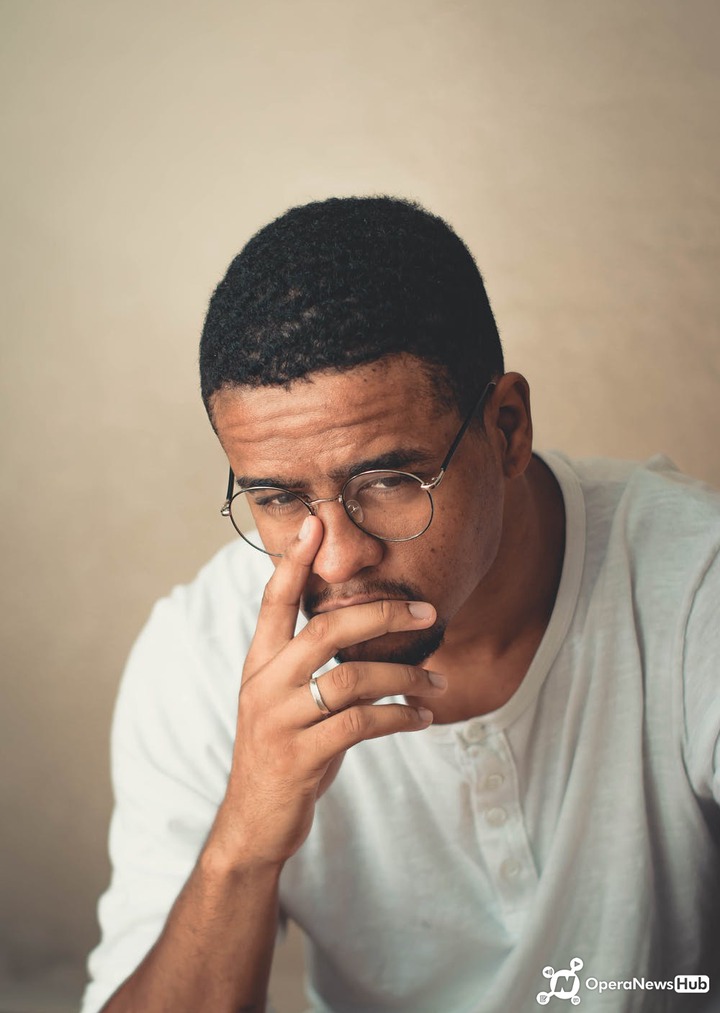 If this is your situation, do not despair. Learn from Socrates and use my writing to make your viewpoint positive. Howbeit it is expressed in the popular Nigerian pidgin so as to reach hearts, its application transcends language and even time.
1. Because one bottle of oil day cook plenty soup, nor means say you go throway half bottle. The more oil you have, the more soup you can prepare. But does this mean you will throw away your oil if it is less (half bottle)? Far from it! So even when you can do only little, don't give up. You are still of great value.
View pictures in App save up to 80% data.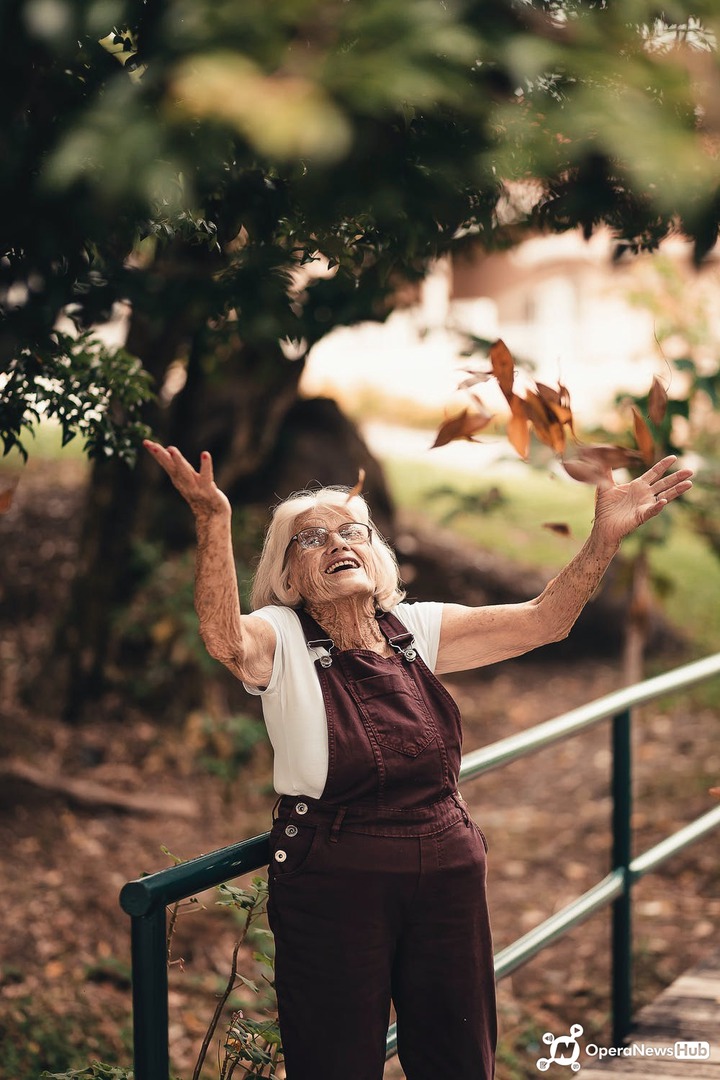 2. If rain never fall finish, nor say na yesterday own heavy pass. Even if today's rain is a mere drizzle, yesterday's downpour should not be placed above it. As long as it's continues raining, it can still be a deluge. No need to make unfair comparisons therefore. Since you are doing your best, keep moving. You can do great things.
3. Na true say axe strong, but if you one cut water leaf, na knife you go use. Even though the axe is stronger and considered a more potent tool, it is not the go to guy when it comes to cutting of vegetables. Whether some persons are doing better than you is not the issue, always know that you are unique in your own wonderful way.
View pictures in App save up to 80% data.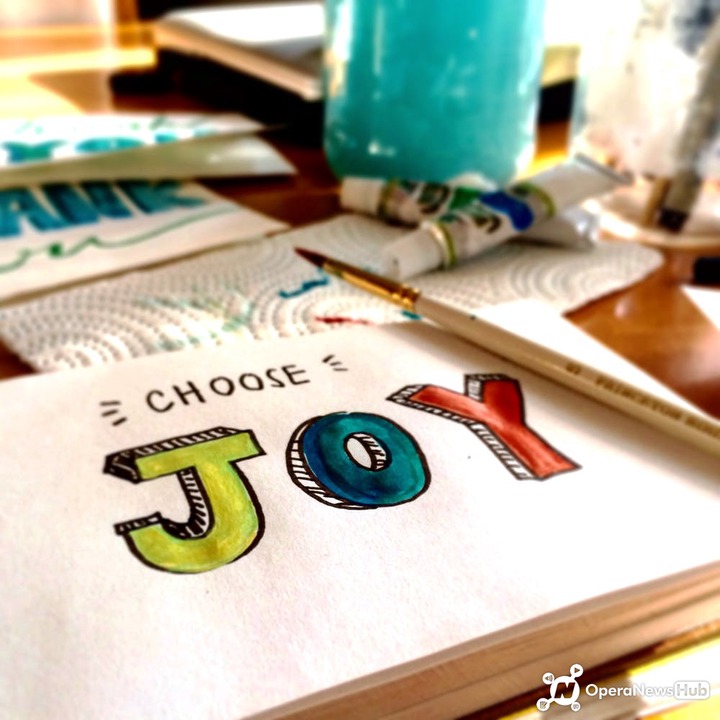 4. If battery full, he go low. The one way low go still full. But God nor go let our charger blow. Situation changes, sometimes for the better and other times for the worse, but as long as we live, there is hope. Life's vicissitudes can prevent a smooth daily ride, but in the end we shall prevail as long as we exist.
5. Nobody say e go easy. Even for dream e get the way the matter go hot, you go wake up. We sometimes wake up in the middle of a nightmare when it's no longer comfortable. This proves that it is okay to seat back and yield sometimes. While it is good to fight for your right, know the right time to quit. After all, you cannot "come and go and kill yourself."
View pictures in App save up to 80% data.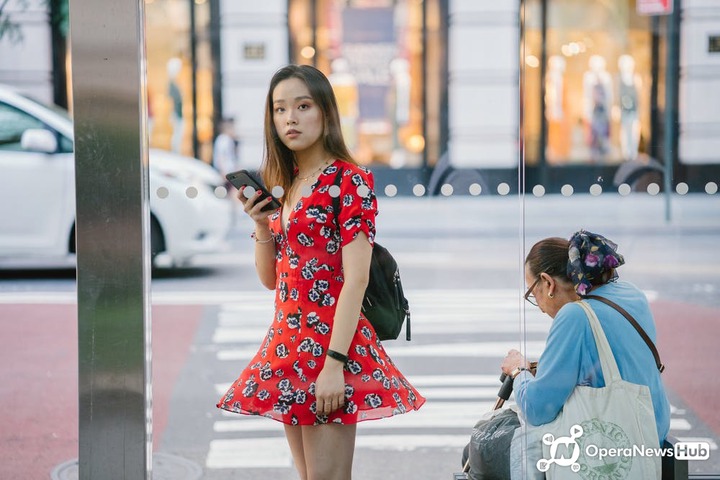 6. Even for darkness, your shadow go leave you. The shadow can be seen as a worthy companion, but when it becomes dark, it disappears. Some friends are like that and can only be seen around you when the going is good. It is true that disloyalty is not a virtue, but you should expect it and move on quickly when it sets in.
7. If them nor pound banga, oil nor go come.Palm oil can only be extracted from crushed palm nuts. Your torrid situation can yield a wonderful outcome. It may just be the experience that you need to live a higher life. Never give up.
View pictures in App save up to 80% data.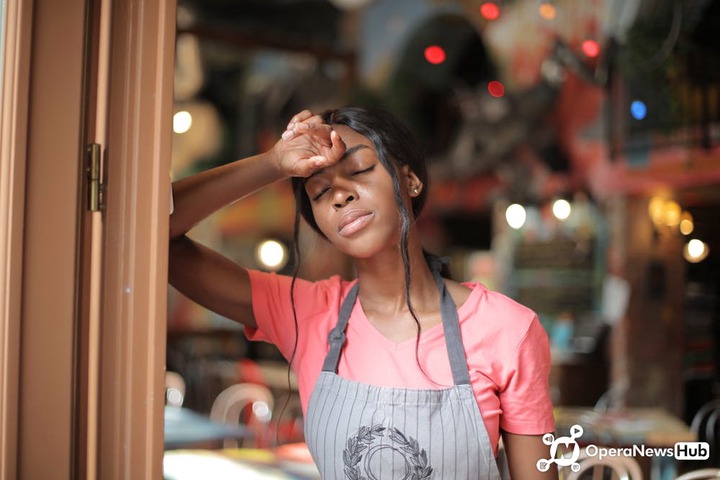 8. Tree branch way hit your head when you day go, cannot hit your head when you day comeback. If you were hit by a tree branch on your way out, chances are you will be more careful on your way in. Never dwell on the negative aspects of unpleasant experiences. It is teaching you a lesson and in the end, you will be better.
9. Even if bird first reach the place, Congo meat (snail) go still reach there if he know the road. Birds are traditionally swifter than snails. Consequently in a race, birds are expected to get to any given destination first. However, the snail can get to that destination if he keeps moving. It does not matter your position or current situation. You will get there as long as you don't give up.
View pictures in App save up to 80% data.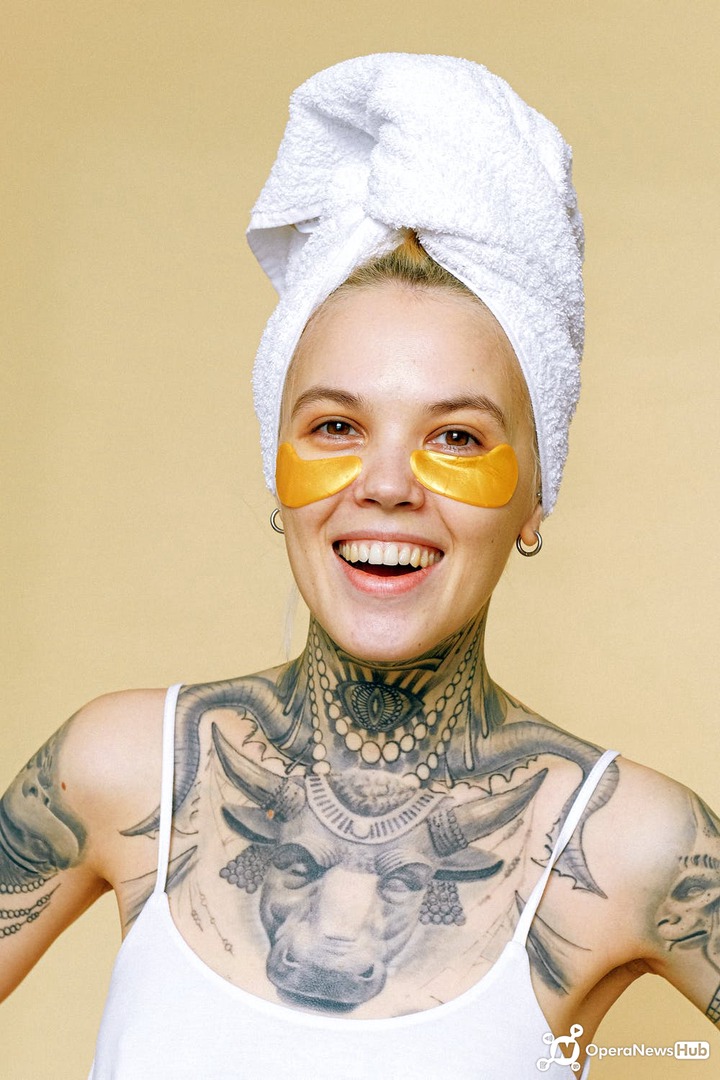 10. If life show you pepper, use am run pepper soup. Pepper on the skin is not a pleasant feeling. However the same pepper can be used to prepare pepper soup which is pleasant. Life is sometimes like that, and it cannot be rosy at all times. Therefore, use the tough situations to your advantage. You are strong.
View pictures in App save up to 80% data.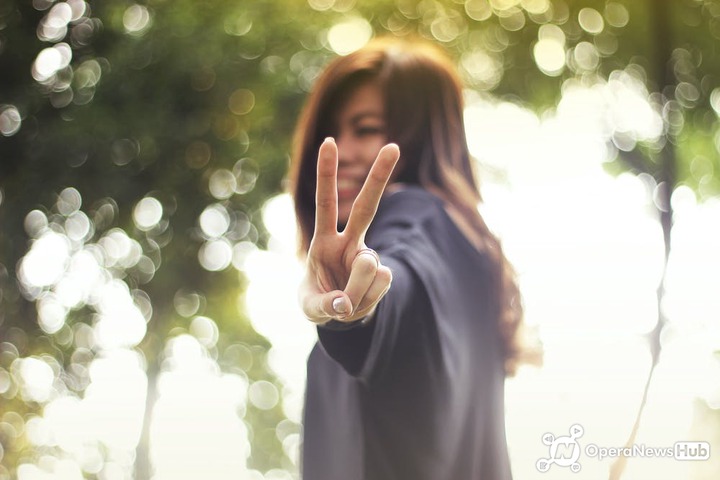 You may be forty, less than forty or more than forty. No matter your age, I am convinced that these shared thoughts have motivated you in one way or another. If this is true of you, type yes in the comment section. That may be my little motivation to write more. As you continue to live a loving, purpose driven life, don't forget to share this article to your wonderful family and friends. It can be the exact motivation they need to start and run the race for a fulfilled life.
View pictures in App save up to 80% data.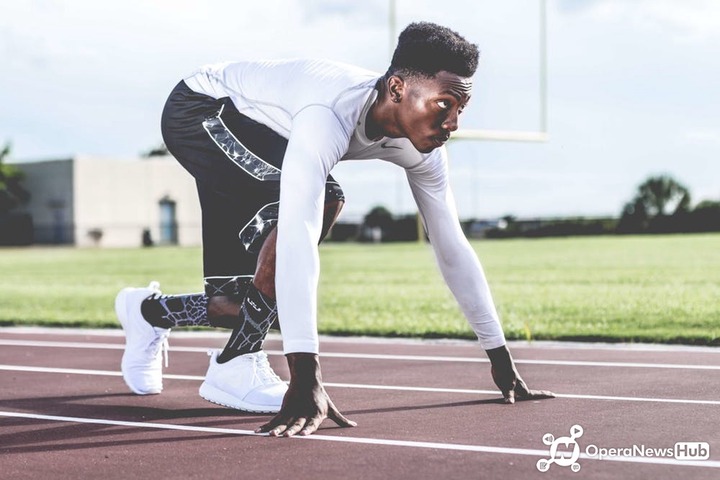 If you want to know whether saying amen cures diseases, read this. Till next time, it is bye for now.