Cartoons: How to use your phone for cartoons animation videos/movies and make money.
Cartoon animations is one of the booming business in Nigeria, Africa and beyond. It is no doubt that 99% of children love watching cartoons.
The interesting thing is that nowadays adult are also watching cartoons because it has advance to many things including movies, advert, comedy and so on.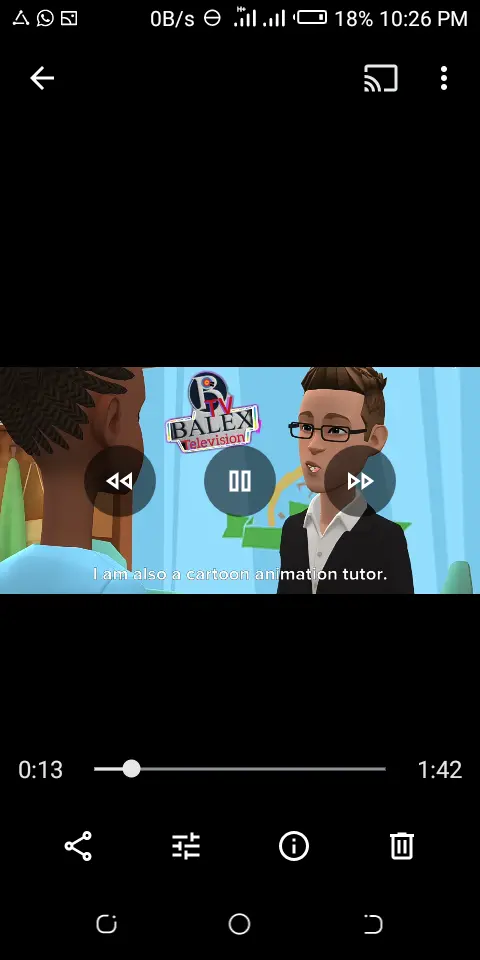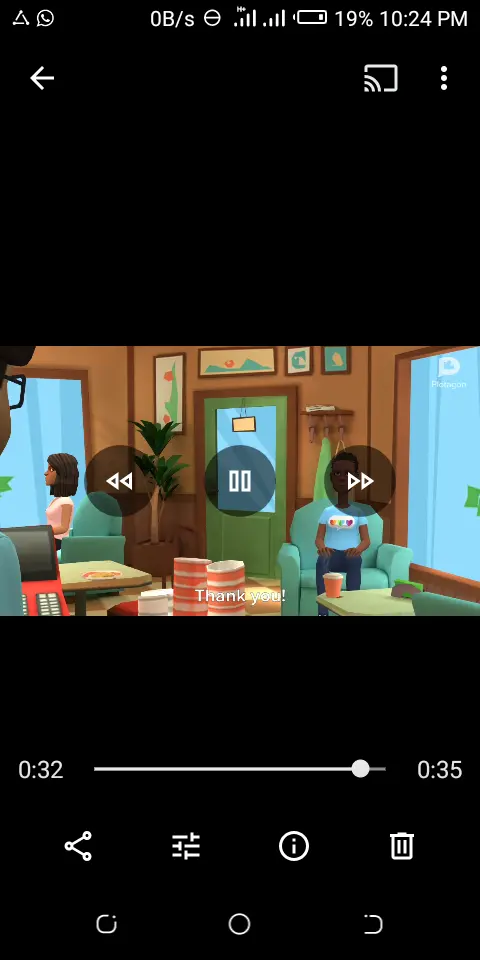 I want to show you how to create cartoons animation videos so you can use it for movies, adverts, comedy etc and make money.
So all you need is your Android phone that's all.
However, go to your application store, search for PLOTAGON STORY and install the app. After installing, you will have to sign up using your Facebook. Please follow the instructions properly as to creating the video to avoid errors.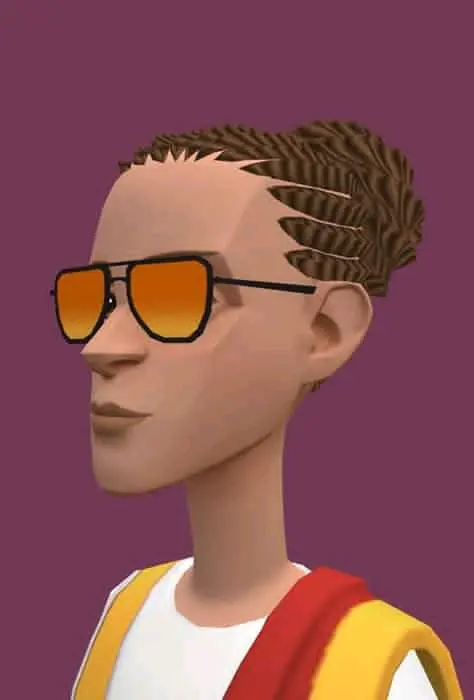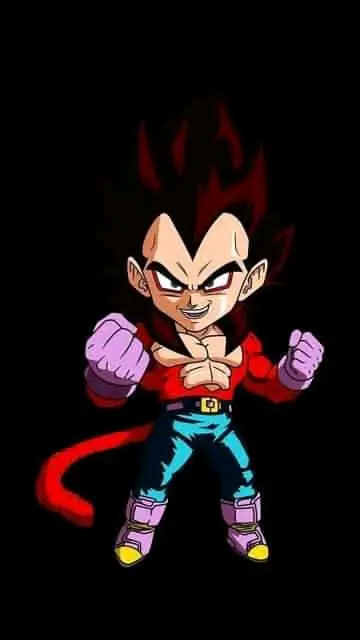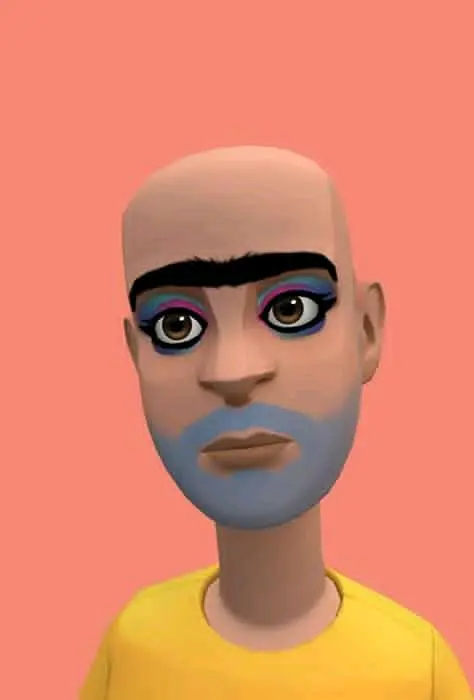 Make sure you use inshot that is video editor to edit your videos after creating your story.
Edit out all the plotagon information on your videos and insert your own.
Please If you have any questions, please ask and don't forget to share.