Amidst breakup romours and controversy around this young
lovers, their love seems to be waxing stronger.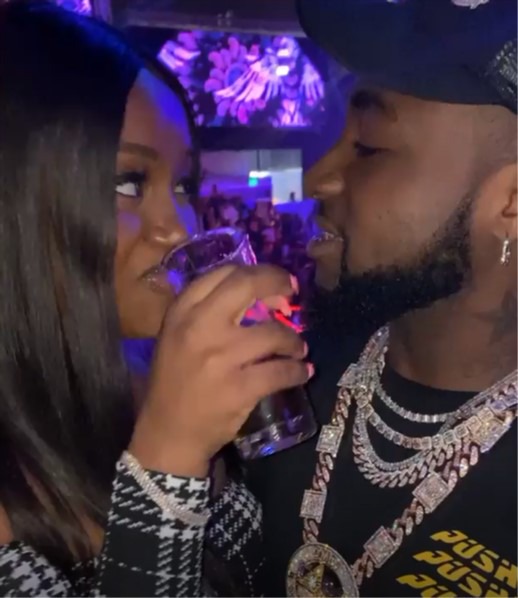 Davido and Chioma jets to Dubai yesterday 1st of February, 2020, it
was also gathered that it was his brother's wedding
scheduled for February 2nd, Davido shared a picture of
them in the plane where Chioma was spotted carrying their
son, Ifeanyi.
Must Read:-
Davido's Wealth Secret Was Exposed
By His Wife Chioma
Must Read:-
Popular Musician Nude Video Leak Online Watch Now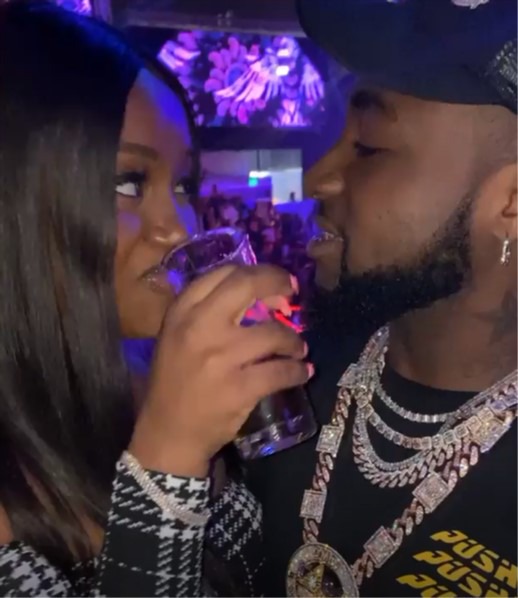 And as we know it is the season of LOVE, the lovers
decided to storm a clu
b in Dubai to have fun which features
the likes of Zlatan Ibile, Rahman Jago, Hushpippi and Aloma.
Davido shared the lovely moments on his Instagram
story and Chioma was seen dancing on his laps.
See full video below...
Where did daddy and mummy drop Ifeanyi? lol